No Comments
BREAKING | New Belgium to Open Pilot Brewery in Denver's RiNo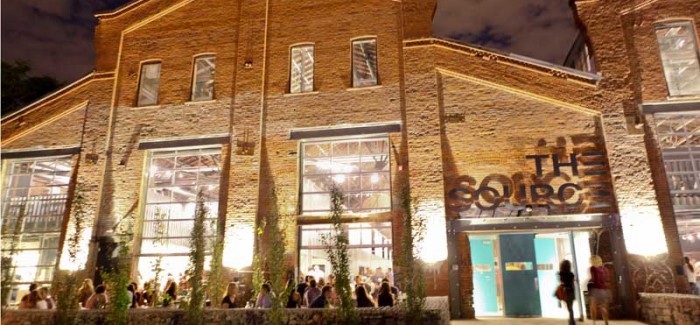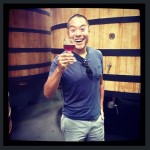 Photo credit: blog.virgin-atlantic.com
Hot off the heels of a big announcement yesterday, that Odell Brewing Company has become employee owned, Fort Collins continues to make a splash today. Neighboring, New Belgium Brewing Company announced that it will be opening at 10 barrel pilot brewery in Denver's Brighton Boulevard/River North District at The Source Hotel.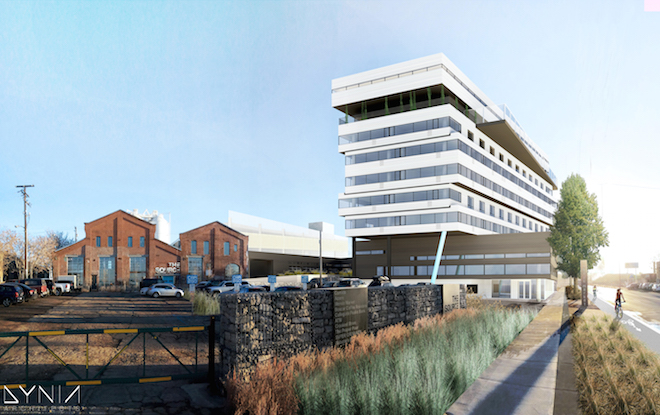 The Source, currently houses a European-style market featuring Acorn, a wood-fired restaurant and cocktail bar owned by the team behind Oak at Fourteenth; Comida, a modern Mexican taqueria; and Babettes Artisan Breads, a traditional French bakery. Beet & Yarrow brings a keen eye to floral design and offers local, seasonal produce. Vendors also include SVPER ORDINARY, a design store and gallery space; The Proper Pour, an independent wine and spirits bottle shop, Western Daughters Butcher Shop, and of course, Crooked Stave Artisan Beer Project.
The Source will begin an expansion project which will grow their current market space and include The Source Hotel, developed by the group behind The St. Julien Hotel in Boulder, Colo. The upcoming Source Hotel will house New Belgium's new pilot brewery dubbed "The Woods" on the ground floor, with barrel aging on the 8th floor in a rooftop lounge. That barrel aging program will house 50 oak barrels for on-site aging.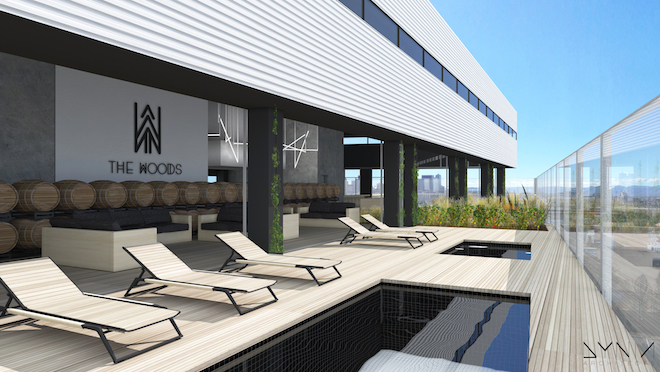 "After 25 years in Ft. Collins, we're really excited to get more deeply involved in Colorado's cultural and political capital," said Jenn Vervier, director of strategy and sustainability at New Belgium. "We've long considered creating a Denver location to bring the New Belgium experience to more of our Colorado fans and to the millions of travelers who visit Denver. RiNo is already a vivid scene with a rich art and craft beer culture, and will soon have great access for bikers and walkers. This small batch brewery will allow us to collaborate with The Woods' chef and mixologists to create innovative beers, drinks, and pairings you can't get anywhere else. The Source Hotel and the Zeppelin Development team are the perfect fit."
The project is anticipated to open during the first quarter of 2017.
---