No Comments
Q/A with Wynne Odell on Odell's Employee Ownership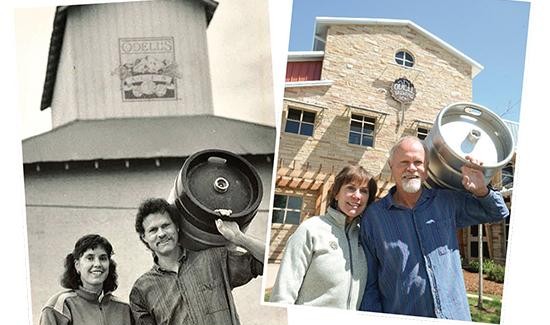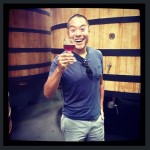 Two weeks ago the Odell Brewing family made a major splash but announcing that it would be selling ownership back to it's employees rather than following recent trends of selling to larger brewing conglomerates. We wanted to hear a little more behind the decision, so we contacted Wynne Odell, co-founder of Odell Brewing Company to break down a few of our questions. Here's the Q/A from that interview: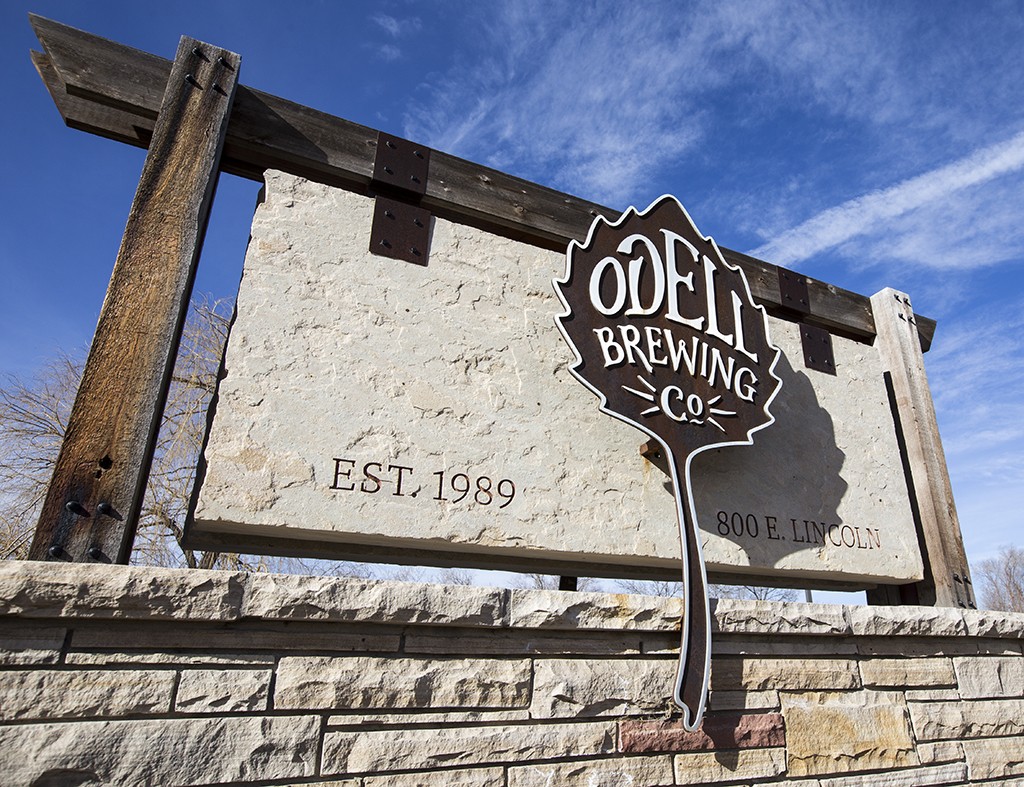 PD: We're in the midst of a wave of brewery consolidations and acquisitions. As you stated many of these moves were made for financial reasons and also to expand distribution and resources. How does Odell plan to grow it's reach and availability, as well as compete with these pack-brewery groups while moving to Employee Stock Option Plan?
Wynne: By continuing to do exactly what we already do so well: make high quality, innovative beers, focus on engaging our co-owners in the collaborative planning of, and executing on, our future and continuing to contribute to our communities and customers. We have invested heavily in our capital equipment and our co-worker development over the last few years and are confident that we have the right resources in place to be successful in an increasingly competitive market.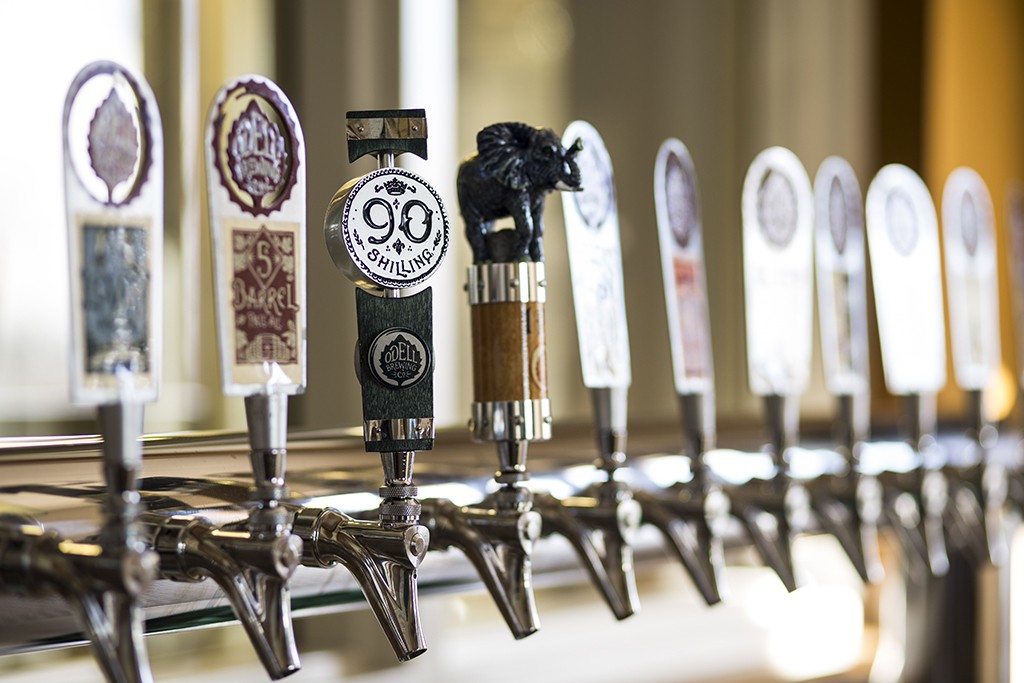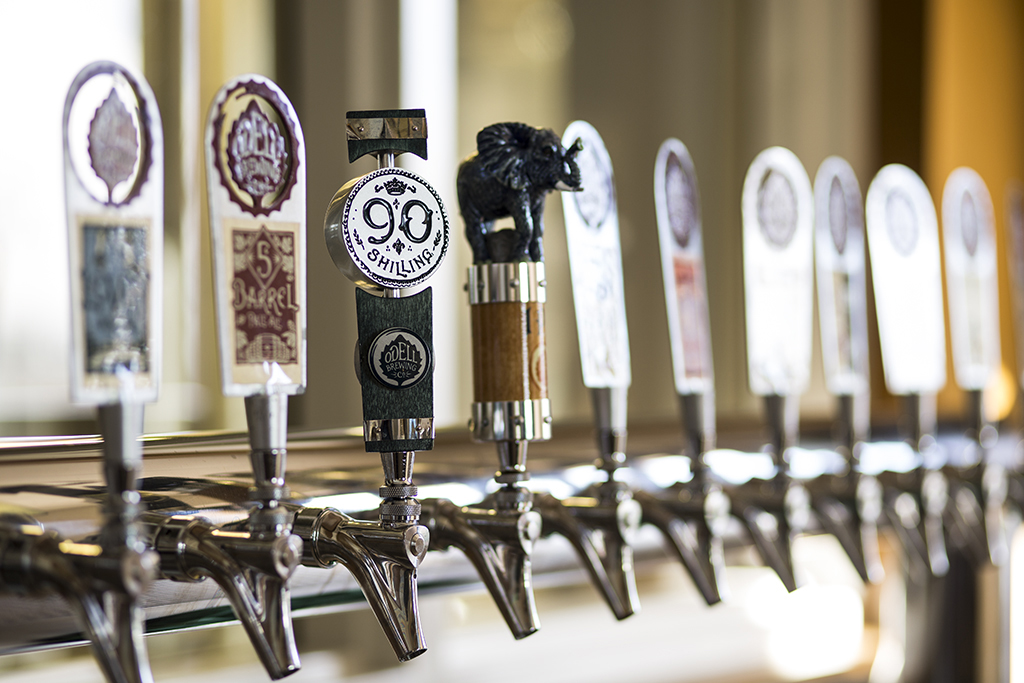 PD: What went into the decision to form the Employee Stock Option Plan now? Has this been a move that you all have been contemplating for a while? Was it directly in response to other consolidations and acquisitions?
Wynne: We've talked about it for years but only got up to speed on what an ESOP truly is in the past year. They are enormously complex to set up and administer. Our transition choices were tailor-made by us. While we were certainly interested in what our peers were putting in place, we weren't distracted from focusing on our principal goals which were maintaining our cultural fabric, financial stablilty and independent control. It will be interesting to see how the different craft succession choices play out in the years to come.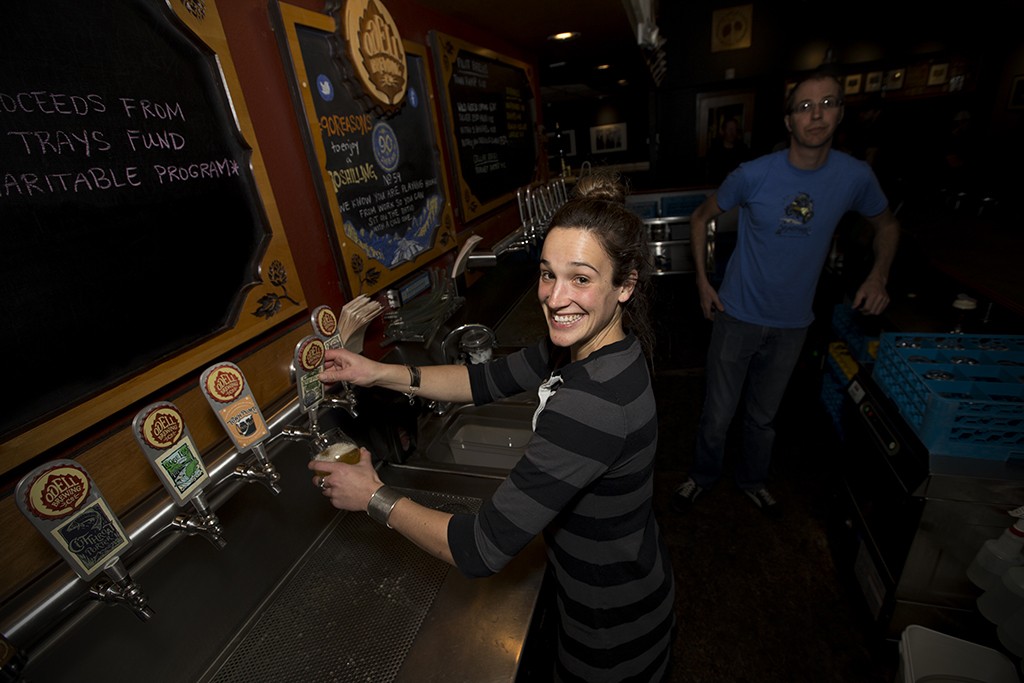 PD: Your statement says a majority of the stock was sold to the company's executive team and the rest to individual co-founders however will other employees have the opportunity to buy into the ESOP?
Wynne: There are three pieces to our new ownership plan: the co-founders sold 19% of their stock to the ESOP in which every co-worker (with the exception of the 3 founders and the three executive team members) will own shares; the co-founders sold 49% of their stock to the executive team (they already owned 2% so they now have a total of 51%); and the three co-founders each retained 10% of their stock for a total of 30% stock owned by the Odell families.. Co-workers will not be able to buy into the ESOP.
PD: Did New Belgium's employee ownership program have any influence on your decision, did you consult with NBB on the success of their program?
Wynne: We did talk with NBB some and they conveyed their enthusiasm for ESOPs but I wouldn't say that our conversations had much influence on our decision.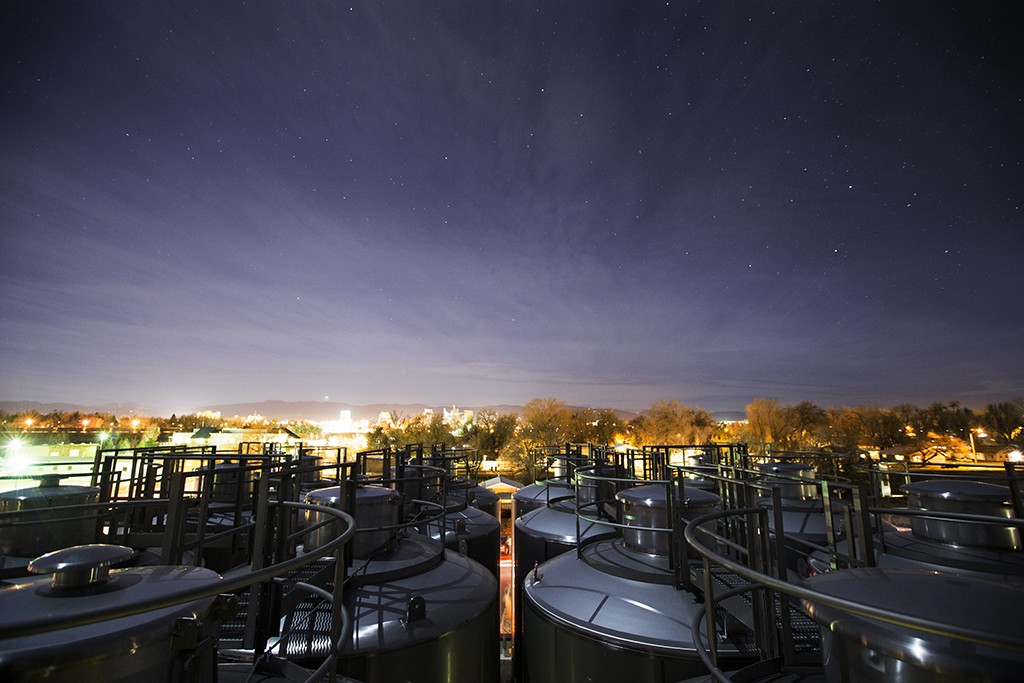 PD: Back on the subject of growth and moving away from ownership, where do you see Odell Brewing in ten years? You all just underwent a brewery expansion and tap room redesign recently but do you see Odell setting up satellite breweries in different states like others have done?
Wynne: We plan to continue what we've been doing for the past 26 years into the next 10 years. We'll probably add a few states to our distribution area but still intend to remain a regional brewery. We're rolling out cans at the end of this year and that will give us some package flexibility that we plan to exploit over several years. We'll continue to play with new styles to keep our portfolio fresh and our brewers creative. We have brewing capacity to carry us for many years as our brewhouse will carry us to 400,000 bbls. We'll finish this year at about 115,000 barrels. We don't currently have plans to set up satellite breweries, but we have talked about someday opening up a tap room or two in some of our markets.
---