No Comments
Ultimate 6er | Good Brew to All That : New York City Beers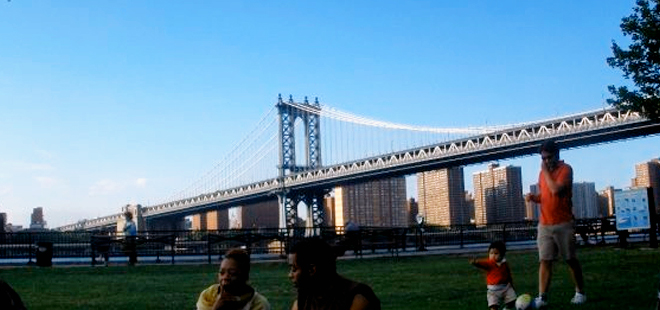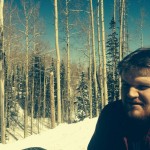 Joan Didion wrote "Goodbye to All That" about falling in and out of love with New York after leaving the city. Like most of the works considered essential cannon of literature, I haven't read it (blame the Strand, suckers will NOT reduce the price of her books one dollar). It's in fact such essential reading for the New York transplant that it's spawned its own cottage industry of "leaving New York" personal essays.
I recently (as in like last week) moved back to Detroit after six years in New York. I'm happy to be out of all the craziness and expense of the city, but know that I'll be missing so much that only New York can offer. With all that wonders of the city no longer mine for the taking, I'd thought I'd share the 6 New York City beers that I'm going to miss the most.

IBU: 25 | ABV: 4.7%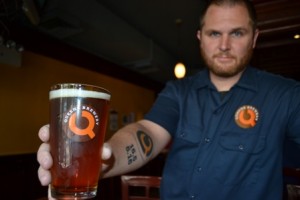 The first time I saw Queens Lager on a menu, with an unmarked tap, I assumed it was Brooklyn Lager and the bar was just participating in some inter-borough rivalry that I didn't understand. Instead I got a wonderful treat from a truly dedicated brewer that I have to say, I think is better than its competitor from the south. It recently opened up its first physical location in Ridgewood and started offering its second beer, a Blueberry IPA. Definitely worth dealing with L Train hipsters to get to.
---
IBU: 88 | ABV: 6.0%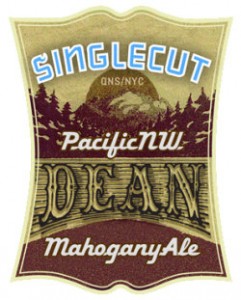 I LOVE me some Singlecut. They are absolutely my favorite brewery in New York and It physically pains me that I wasn't able to cram a visit to their taproom in Astoria before I left. They have an amazing stable of beers and aren't afraid to play with a recipe and make great variations. I don't think I've ever had the same "Kim" sour lager twice as they currently offer it with raspberry, hibiscus, and cherry. Dean, their "mahogany ale" tribute to the Pacific Northwest with PNW hops, is the absolute standout among them. There's a wonderful toasty, cozy quality that just feels like your tongue has fallen asleep in flannel sheets.
---
IBU: 50 | ABV: 6.3%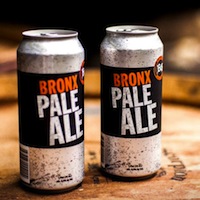 I wrote before about how much I enjoy this beer. I'm including it mainly to let you all know that, as per my whining in the previous post, you can now get the full like of the Bronx Brewery beers at Yankees games! I don't care when the contracts were signed. I'm taking full credit for this and will accept gratitude in the form of BPA being made readily available in the Detroit area. I also want to highlight them for their commitment to pale ales of quality and taste in various areas instead of just cramming hops on hops on hops to get the flashiest stats.
---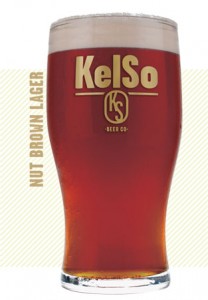 IBU: 19 | ABV: 5.75%
Having KelSo Nut Brown on tap automatically wipes away major deficits of a bar. I will deal with a cracked, flowing toliet, musky moldy smell, and rude bartenders if it means the group I was with can sit and drink KelSo all night. With the fall approaching, I love to dive into the burnt, chocolaty world of nut browns. Much like the SingleCut Dean, KelSo's Nut brown ale just gives you a inexplicable homey feeling. To me, it's the taste equivilant of They Might be Giants' "Birdhouse in Your Soul"
---
IBU: 34 | ABV: 5.2%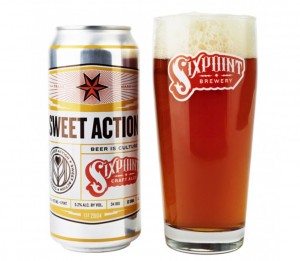 People are drawn to the craft beer movement for taste. Generally they get into a certain type of beer and expand from there; triple IPA hopheads, big percentage stouts, crazy ingredients. Rarely if ever does someone get into craft beer because of Cream Ale. I have to say rarely and not never because Sweet Action has been the entry point for so many NYC residents, transplants and born New Yorkers alike. It's got a beautiful blood orange color and the lemony zip of an pale ale but without the possibly deterring burn that the hops adds which might turn off other drinkers.
---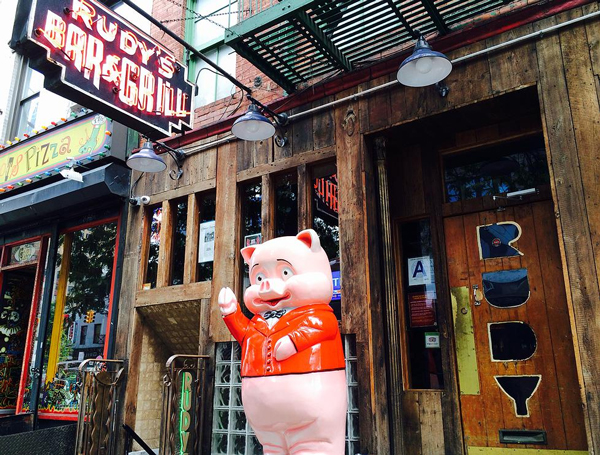 It's almost impossible to get a good, cheap beer in New York. If you're looking for something below 5 dollars, it's usually going to be a PBR or Tecate can that's been at the bottom of the bar's cooler for 20 years. Rudy's has been fighting the good fight since the 30s, providing their own Red and Blonde ales (along with Budweiser) for three freaking dollars. I prefer the stronger tasting Red, which pairs excellently with the FREE FREAKING HOTDOG you get with your beer. The booths may be held together by duct tape for the past 40 years and the clientele is always a colorful mix of drunks, chain-smokers, and people waiting for their buses to leave Port Authority. The world inside Rudy's doors is the New York that everyone told you has been wiped off Manhattan.
---