No Comments
Brewery Showcase | Blue Mountain Brewing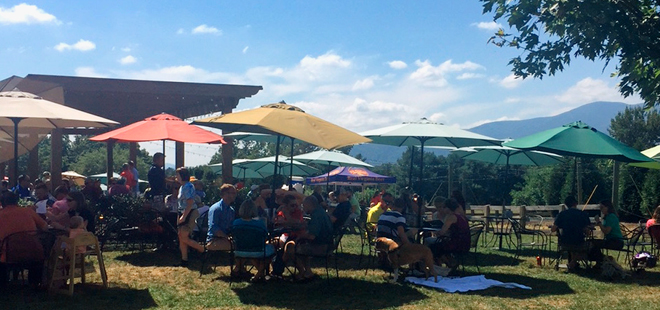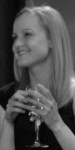 Afton, Va., is nearly 140 miles southwest of Washington, D.C., sitting among the rolling Blue Ridge Mountains. But the town's Blue Mountain Brewery's beers are creeping north into the Beltway, slowly expanding into the region.
A Hopwork Orange, the orange-infused IPA, was found at Lost Dog Cafe in Alexandria. At DC Beer Week's inaugural festivities, the brewery had a small booth among Atlas Brew Works and DC Brau, the more well-known brands.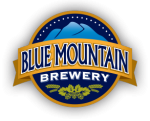 Matt Nucci, Blue Mountain's owner, said they are slowly expanding, but still maintaining a strong sense of "where they are," focusing on their two main locations and the third affiliated brew house, South Street Brewery.
On a bright and warm Sunday, the Afton facility was packed with families, dogs and friends gathering for brunch and beers before noon. The food menu was expansive and seemingly delicious; the parking lot had professionals directing traffic.
PorchDrinking tasted three beers: the Full Nelson (5.9 ABV), a Virginia pale ale and one of their signature brews; South Street's 365 Shandy (5 percent ABV), made with Charlottesville's longest-run brewery; and Local Species (6.6 ABV), Belgian-fermented and bourbon-barrel aged. The low ABV ratings of all three were refreshing (notably, as we had to drive back to Washington that day).
Nucci said that Blue Mountain, born of him and former Goose Island brewer, Taylor Smack, first focused on barrel aging. The Arrington location mainly focuses on that now, he says. The Afton facility has the larger dining and brewpub space. Mandi Smack is the team's CFO and marketing manager.
Blue Mountain opened in 2007. Smack and Nucci would go wine tasting with their families, Nucci said, and always thought "it would be way better if we were drinking beer." The region near Charlottesville is chockablock full of wineries, but it has only exploded with beer within the last decade. Blue Mountain is down Route 151 from Wild Wolf Brewing Company, and the well-known Devil's Backbone Brewery is just under 20 miles south. Bold Rock Hard Cider is in Nellysford and Silverback Distillery rounds out the tasting route.
Nucci said to expect Blue Mountain to keep on producing a wide variety of beers. "We just get bored of the same things over and over," he said.
---