No Comments
Brewery Showcase | Epic Brewing Company Denver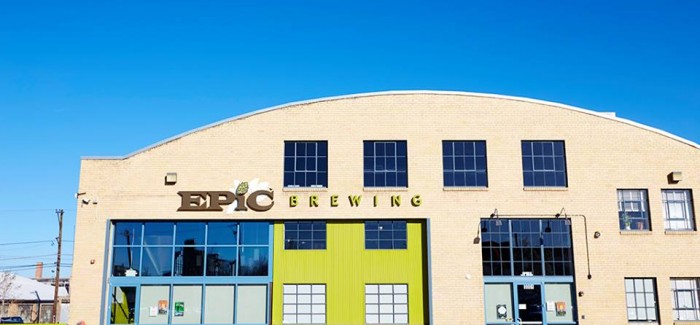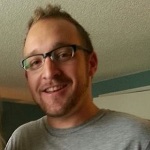 Average Reading Time: 5 minutes
Epic Brewing Company – Denver Taproom
3001 Walnut Street
Denver, CO 80205
(720) 539-7410
Capacity:
20 Barrel Brewhouse
Open Date:
September 2013
Hours of Operation:
Monday – Thursday: Noon-10pm
Friday/Saturday: Noon-12am or later
Sunday: Noon-9:00pm
Epic Brewing exploded onto the beer scene in Salt Lake City in 2008 and quickly started being recognized for their exemplary beers both domestically and internationally. To keep up with their demand and expand their distribution, co-founders David Cole and Peter Erickson headed east across the Rockies and opened a second brewery in Denver's River North district. The new Denver location also allowed them to expand their barrel system and create a sour beer program too.
"We chose Denver because of the great atmosphere for craft breweries as well as the laws in favor to help them grow," said Taylor Miller, Brand Ambassador for Epic in Denver. Epic is extremely pleased with their location in the ever-evolving RiNo district.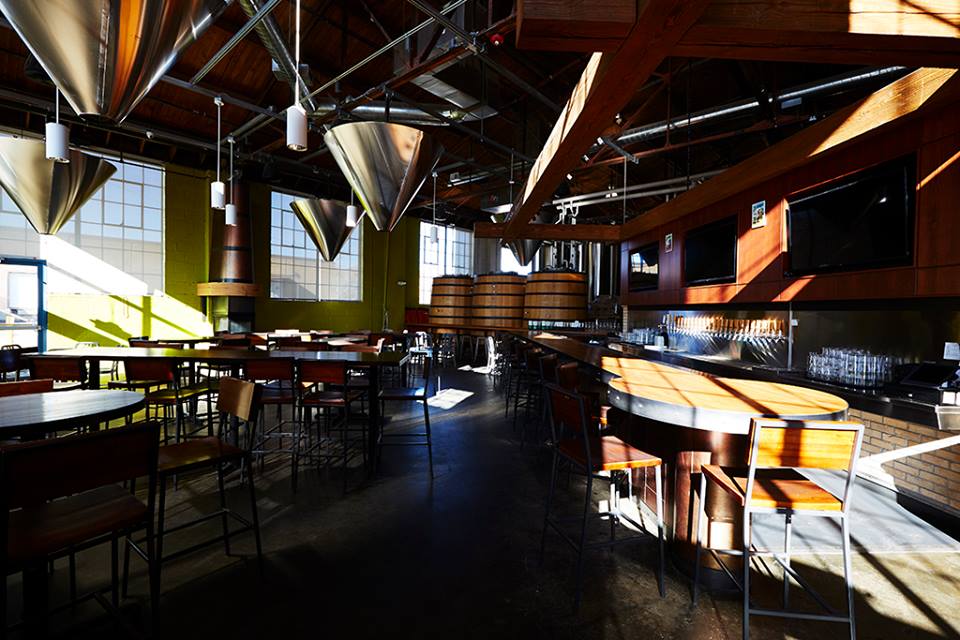 "Not only is River North home to a fantastic collection of breweries, wineries, and cider companies that are all very supportive of each other and all in walking distance of one another, there are so many new businesses popping up right now. It seems every time I take a walk around the neighborhood I discover something new."
The brewery's building, which was previously a showroom for Murray Motors, houses 20,000 square feet for beer enjoyment. The vast taproom has community tables perfect for meeting your new best friend. With 25 beers constantly on tap, you are sure to find a classic style you like along with an experimental brew if you're feeling adventurous.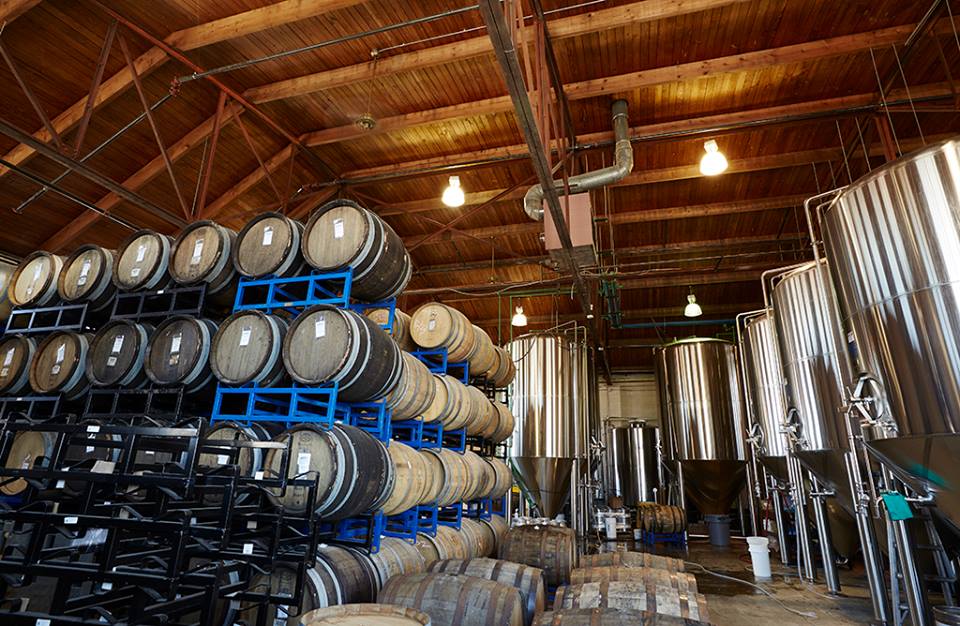 In addition to serving stellar beers to their RiNo neighbors, Epic also held a series of education classes this summer. The classes ranged from beer pairings to styles and even off-flavors, an essential skill to learn if you're training to be a cicerone. Because of their success, Epic will continue educational programs. To sign up for alerts on these, either follow Epic's Facebook page or email Taylor(at)epicbrewing.com for updates.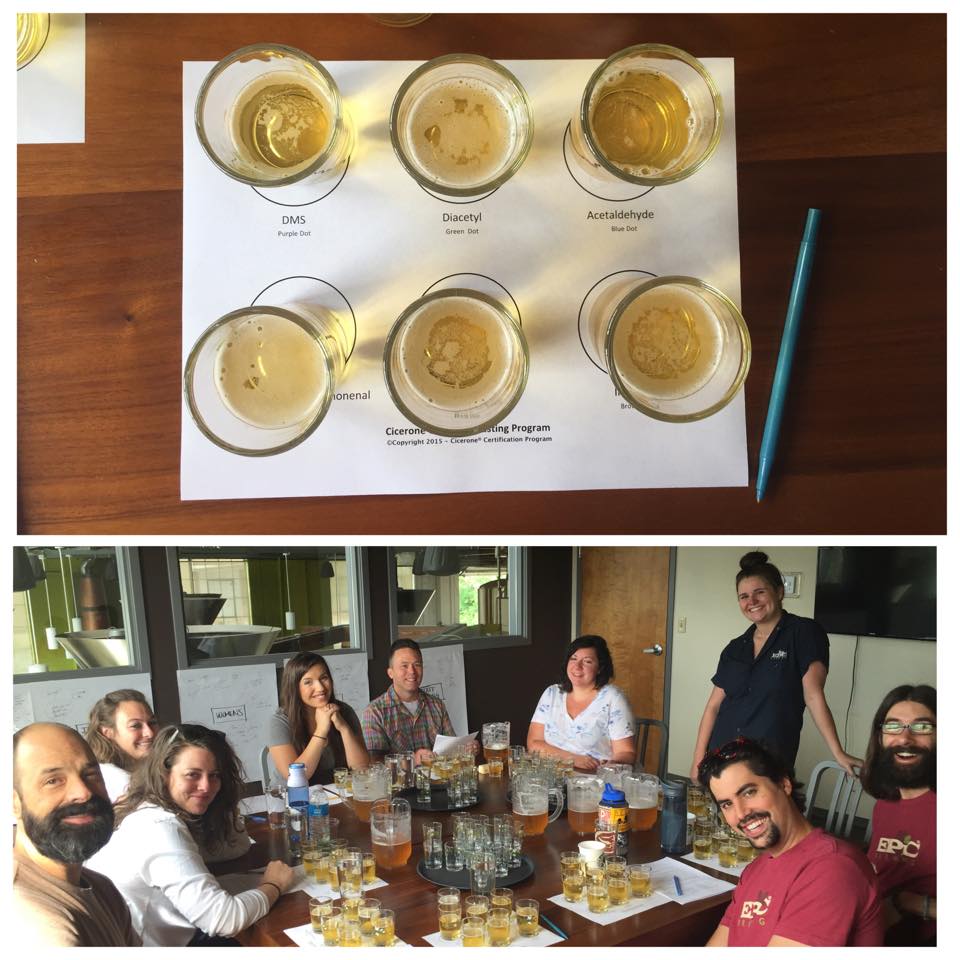 Food Truck Schedule/Food Availability:
Epic does not have a kitchen, but a local food truck is available every day. There is a different food truck each day of the week and the schedule rotates every few months. Currently, you can find Phenomenal Falafel, Uno Mas, Taste of Ukraine, Cluck Truck, Roaming Bull, and Big Kiwi throughout the week.
To-Go options for beer:
Epic has a huge fridge of bottles and cans available for purchase in the tap room. This includes limited release beers like Midnight Mischief (collaboration with Devil's Backbone) and Big Bad Baptist.You are also able to get growlers filled from the tap.
Patio:
Yes
What's On Tap?!:
Epic always has 25 different beers on tap, spanning their Classic Series, Elevated Series and Exponential Series beers. You and your friends are able to try them all with The Gauntlet, a $40 journey through each one of Epic's current offering. Here are some of my favorites, both currently on tap and seasons that will come out soon.
Big Bad Baptist Imperial Stout, ABV varies Like a snowflake, no two batches of Baptist are the same. While it always includes cocoa nibs and coffee beans, you will get a different profile from each year's release. Get excited, this year's varieties of Big Bad Baptists will start being released in October.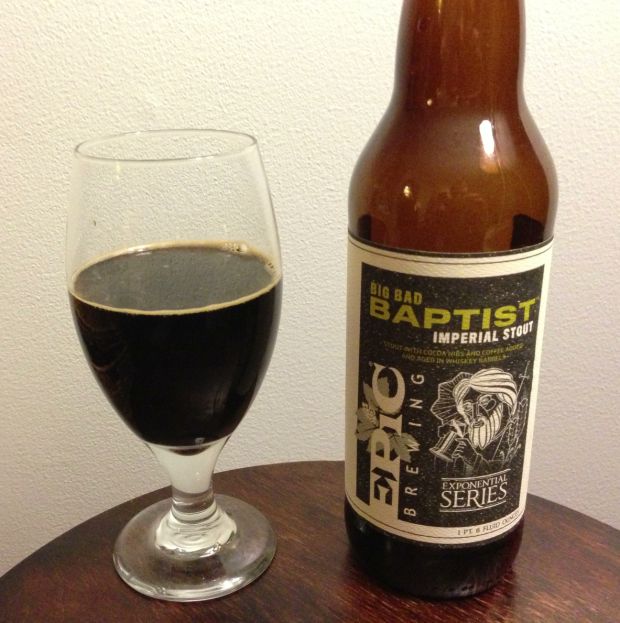 Escape to Colorado IPA, 6.2% ABV, 65 IBUs  Escape is the first beer brewed in the Colorado facility and brings the state's spirit into the brew. It is a complex IPA with a sweet hop-forward taste that flows into hints of citrus and pine.
Elder Brett Saison-Brett Golden Ale, 9.5% ABV  Epic collaborated with fellow RiNo brewery Crooked Stave to create this slightly sour saison. The strong ABV makes it a beer you don't want to underestimate, but the fruity sweetness and light body make it dangerously drinkable.
Lil Brainless Raspberries, 5.2% ABV  This is the less-intense version of the Brainless Raspberries that you can find in cans. I never thought I would be a fan of pink beer, but Epic's use of raspberry puree in Lil Brainless makes it taste like a delicious alcoholic jam. It blends sweetness and tartness to create a refreshing fruit beer with a surprising dry finish.
Utah Sage Saison, 7.9% ABV  It is a savory saison with a perfectly subtle amount of spice from the sage. Putting spices in beer requires a unique and delicate balance, but Epic makes it look easy. The sage plays off the hops to create a great saison Belgium would be proud of.
---