No Comments
PorchDrinking's Weekly Denver Beer Beat | September 30th, 2015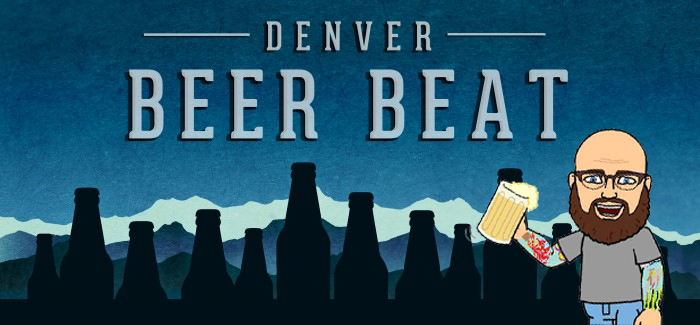 Average Reading Time: [2 min]
Well, we looked #GABF2015 in the face and with only a bit of a perils of petunia moments, we made our decisions in choosing events. We really enjoyed WTF? Yeah, it was busy, but that was because you were getting to try legendary beers. Denver Rare Beer was mad legit. Check out our recap. We went to a bunch of sessions and went to Ratio Beerworks for some karaoke. When all was said and done, we saw a bunch of friends while they were in town, we sampled some crazy beers and we had ONE OF, IF NOT, THE BEST GABF weeks of all time. We are already looking forward to next year's festivities.
Until then, sit back and enjoy some patio action while the sun is still here. Grab a pint at an anniversary party or hit up one of the last few fests rolling through town.
Also, next week, I will be in Belgium/Nederlands for a vacation so T-Chan will be adding events. Make sure to kick him an email at tristan(at)porchdrinking.com if you want your event added to our calendar.
____________________________________________________________________
Check out these events and many more in the calendar to plan your week accordingly! Cheers to ye and may eternity find us in as good company as this! Stay Thirsty and Keep Denver Beer'd!
____________________________________________________________________
The weekly PorchDrinking Denver Beer Beat sheds light on news of openings, special tappings, firkins and one-off batches, bottle releases, dinners, pairings, anniversaries, tap takeovers, cigar things, whiskey stuffs, etc. each and every week.
Cory Pelc is the Denver Editor for PorchDrinking.com. Follow him on Instagram and Untappd: @haveabeeraboutit. On Twitter, you can follow along at @haveabeerboutit.
---