No Comments
Event Preview | Chicago Beer Festival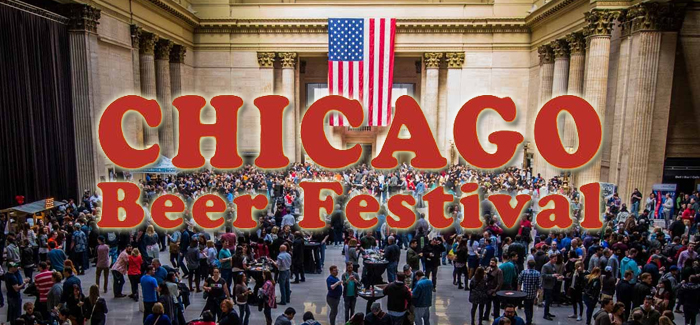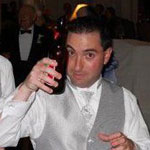 What: The Chicago Beer Festival
When: Saturday October 24th
Session 1: 1-4pm
Session 2: 6-9pm
Where: The Great Hall at Union Station
How Much: $45 + fees Buy Tickets
Website: www.thechicagobeerfestival.com
As the temperature begins to drop and the fall weather moves into Chicago, it's time for märzen beers, and yes pumpkin beers as well (whether or not you're a fan). The Chicago Beer Festival will once again highlight some of Illinois' best fall-time beers.
Held twice a year in the spring and fall, this seasonal-specific beer festival will take play Saturday October 24th in Union Station. While the Spring festival brings out the lighter, fruitier beers as we brace for the warm weather, the fall festival does just the opposite.
Most breweries will have their well-known staples, however, there's a bigger focus on fall beers as Chicagoans brace to begin the layering process. Roughly 50 breweries will be present on Saturday, with only a few not being from the state of Illinois. While there are a lot of familiar faces from the spring festival, there are some breweries that will be making their appearance at the festival for the first time.
Two festival-goers should make sure they check out are Exit Strategy and Lake Bluff Brewing company. Bigger, well-known breweries like Pipeworks, Bell's and Arcade will also be at the event. This festival is so well attended each season because there's such a great mix of small and bigger breweries.
It could be an interesting turnout for the Chicago Beer Festival this year as the the Cubs would be playing in game six of the National League Championship Series at 3pm.
If you're not a baseball fan this might be your chance to take advantage of a potentially smaller crowd. Tickets are still available and won't be sold at the door. To purchase tickets you can click the link here.
Mike Zoller is the Chicago Editor for PorchDrinking.com. Follow him on Twitter: @mikezoller and on Instagram: @chicagobeer.
---