No Comments
Weekly Growler Fill | National Beer News Roundup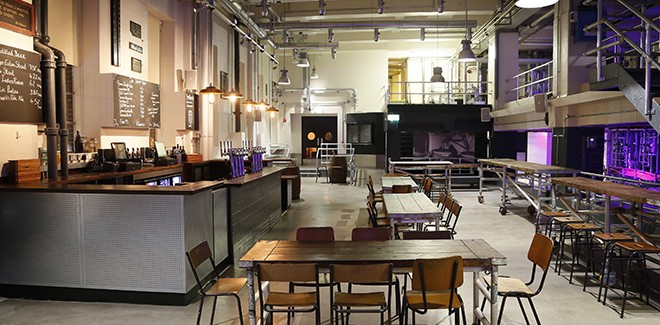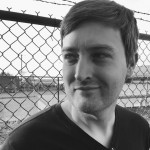 Sierra Nevada adds a new beer to their lineup, South Korea embraces craft beer, basketball players discuss homebrew, and one of the biggest and baddest beers (no, I'm not talking about Bourbon County Stout) returns to the market. Read all this and more in the Weekly Growler Fill!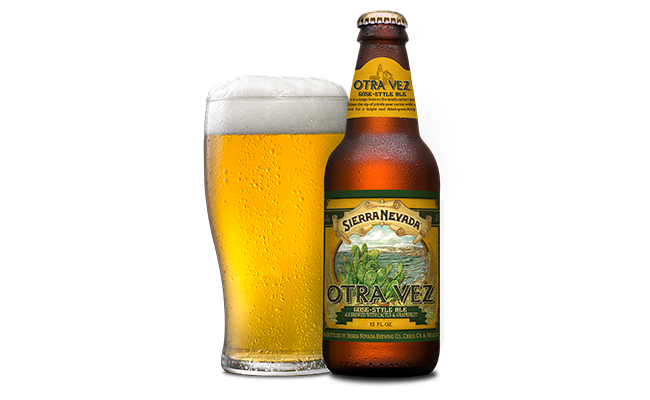 Perhaps as an early holiday gift, Sierra Nevada announced a new year-round addition to their lineup earlier this week: Otra Vez, a gose-style ale brewed with prickly pear cactus. Described as the result of "…our search for the perfect warm weather beer", it should land in January 2016 when most of us our freezing our bocks off.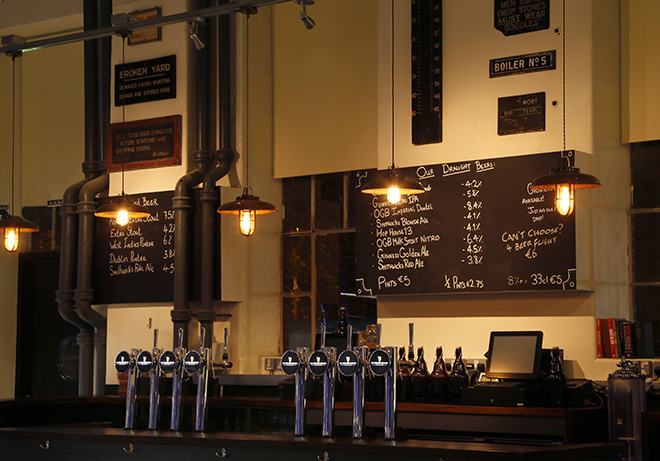 Did you know Guinness has a secret experimental brewery? Probably not, because until now, it hasn't been open to the public. That will change next month with the grand opening of their Open Gate Brewery in St. James Gate Dublin. Along with the obvious Guinness Stout, the taproom will also feature releases from their Brewers Project including Guinness Nitro IPA, Hop House 13 Lager, Guinness Dublin Porter, and Guinness West Indies Porter. They'll also be pouring small batch previews of their experimental beers and other exclusive offerings from around the world.
You may know Chris Bosh for his all-star basketball career and spectacular assortment of faces, but did you know he's also a beer lover and homebrewer? After receiving a kit two years ago, the homebrew bug bit Bosh and he's been learning and experimenting ever since. He even brewed a Barbeque-inspired stout with Dogfish Head's Sam Calagione!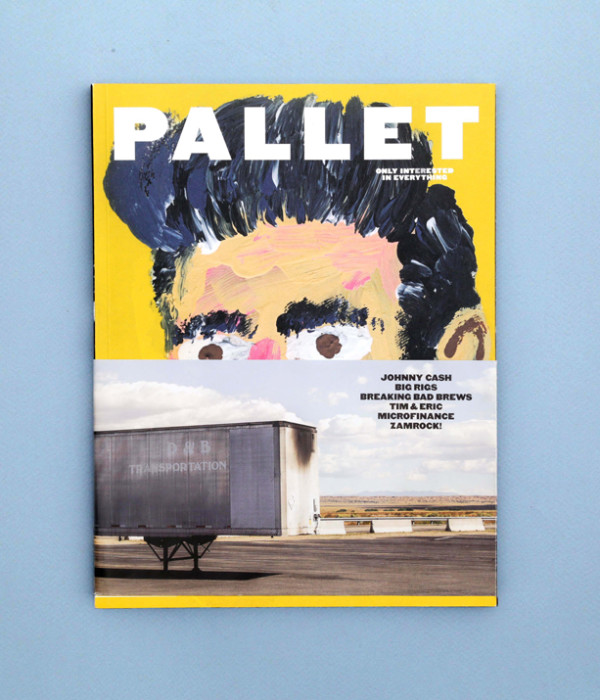 Never one to rest on his laurels, Sam Calagione is also the executive editor of Pallet, a new quarterly publication with a heavy focus on craft beer. While not specifically a beer magazine, it heavily features beer stories along with music, art, and other topics for those who like to "think and drink."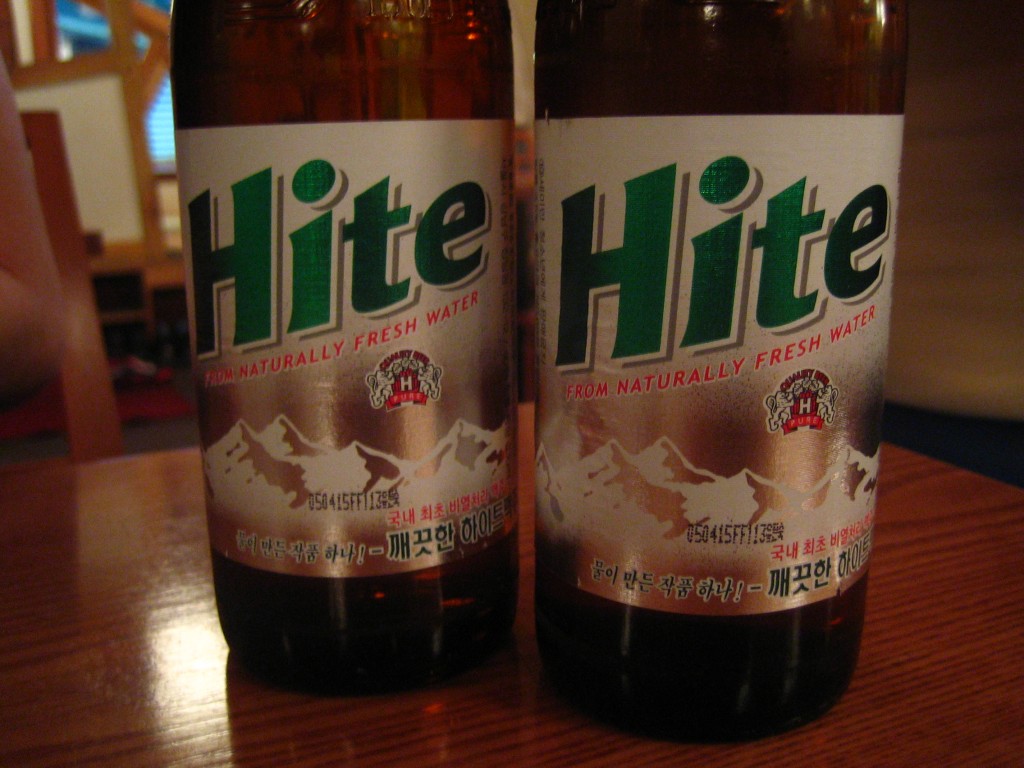 While the Korean beer market has traditionally been dominated by light macro lagers like the one seen above, South Korea is experiencing a craft beer boom many believe to be lead by women. While macro beer companies in the US have just recently begun attempts to reverse their cringeworthy ad campaigns that exclude female customers, Korean breweries and beer bars are finding themselves happily serving crowds that are 65-70% women.
Speaking of Sierra Nevada, if you'll remember in 2014 the Chico, CA based brewery launched Beer Camp Across America, for a cross country traveling beer show. Well they're back in 2016 with 30 more breweries who are making collaboration beers and throwing massive parties at 6 cities across the country as well as another mixed six pack of collab beers and brewing is already under way.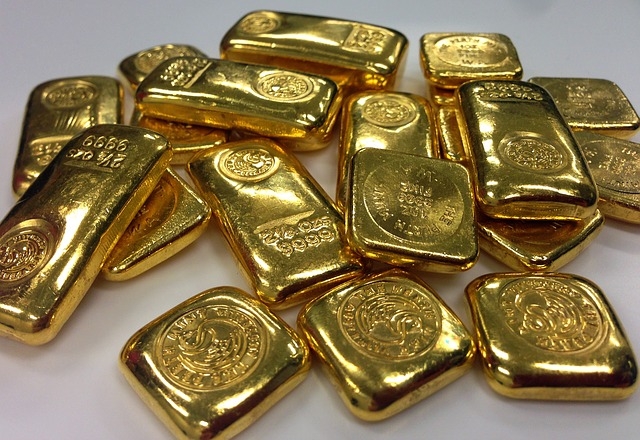 Last but not least, Sam Adams Utopias is back! This semi-annual beer is exceptionally rare, with only nine batches released since 2002. Sometimes topping 30%, this year's batch weighs in at a lean 28% ABV. The beer is blended from different vintages aged in a wide variety of barrels including including White Carcavelos wine, cognac, Armagnac, ruby port, sweet Madeira, and Buffalo Trace bourbon. Supplies are extremely limited, but if you're lucky enough to find one at your bottle shop, expect to pay at least $199.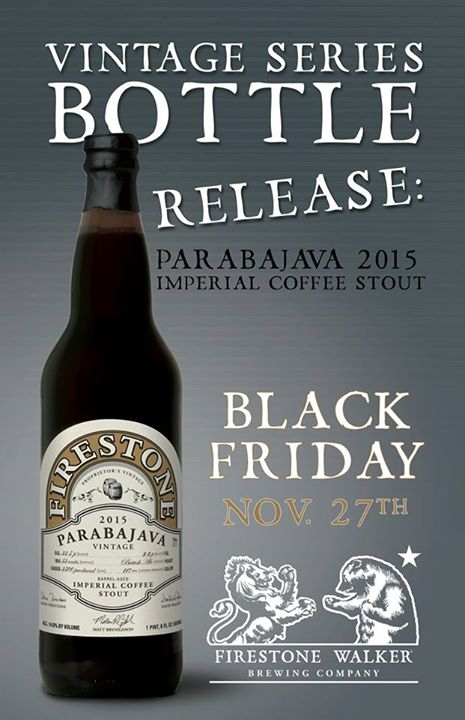 Firestone Walker announced they'll be releasing a limited amount of Parabajava, their Parabola infused with Intelligentsia coffee! The beer goes on sale Friday, Nov. 27th at the brewery (10am) & Barrelworks (11am) only. Four-bottle max per person, two-bottle max starting Saturday, Nov. 28th. Very limited, you've been warned.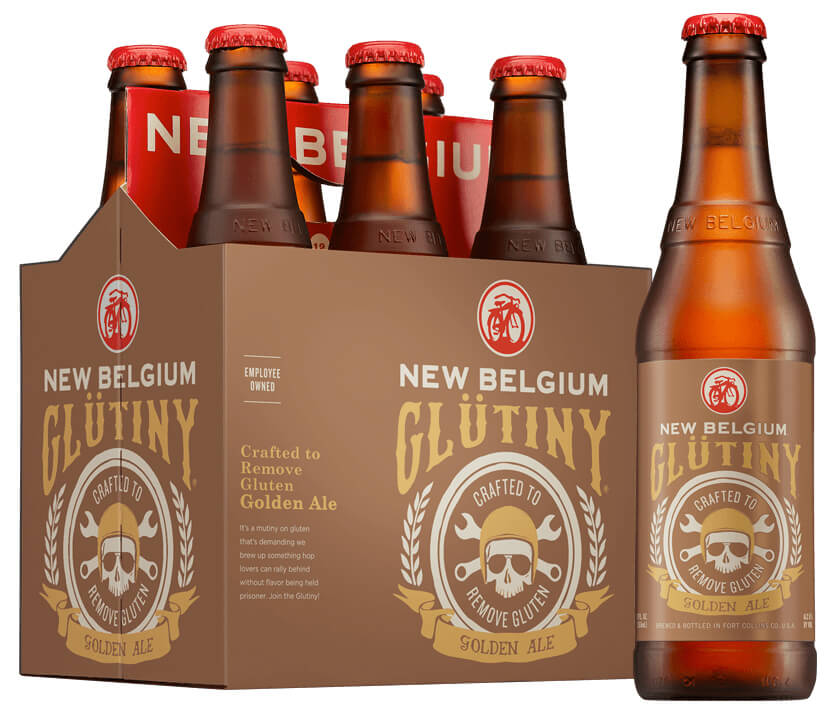 For all those gluten intolerant beer lovers out there, New Belgium heard yah! They'll be releasing a pair of year-round gluten removed beers, one a golden the other a pale ale. These beers employ an enzymethat that  breaks down gluten into smaller fragments that are not capable of triggering a reaction in the gluten-sensitive population. This creates a beer with all of the barley malt-derived flavor without the gluten.
---