No Comments
Pipeworks Brewing Co. | The Hyper Dog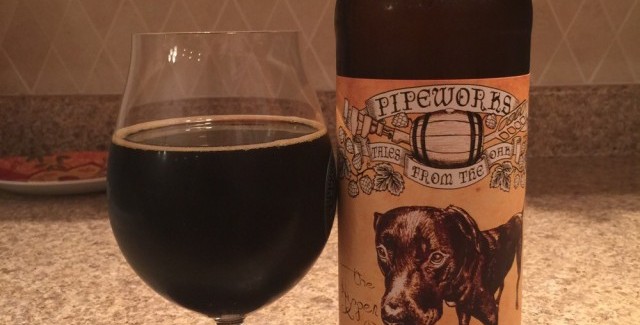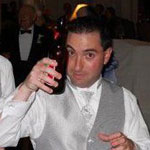 ABV: 13%
Pipeworks Brewing Co. in Chicago is good at creating hype for its beers. During the summer there's seemingly an endless battle to get the latest imperial IPA the brewery is releasing. Through social media word gets out on release day and craft beer lovers flock to their local beer stores. However, a couple times a year they release barrel-aged beers and the hype reaches another level.
Often lost in the release of Goose Island's Bourbon County Stout, Pipeworks' barrel-aged beers are actually harder to find due to the breweries smaller brewing capacity. This month four barrel-aged beers were released around the Chicagoland area. Hyper Dog is Pipeworks' barrel-aged milk stout brewed with Dark Matter coffee.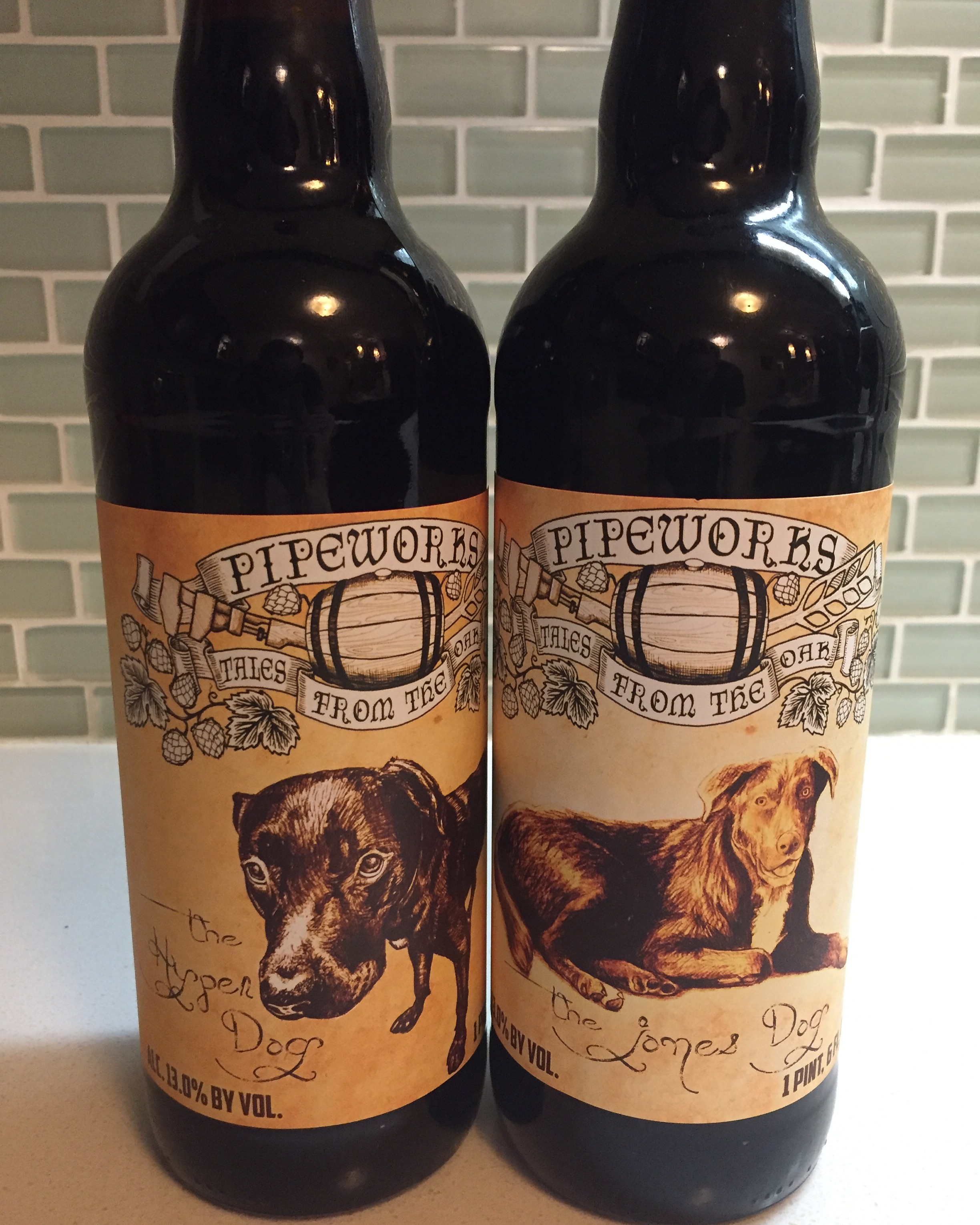 Those who have had Coffee Bourbon County Stout this year will want to try Hyper Dog as the two beers have extremely similar profiles. Featuring a robust coffee aroma, upon opening the bomber of Hyper Dog you'll think you've just opened up a can of fresh coffee. The beer pours black and with your first taste you won't be sure if you're drinking beer or coffee.
The 13% ABV is hidden in the flavor of Hyper Dog because of the skilled brewing technique you get a great deep coffee flavor with no heat of the alcohol. A common complaint of Pipeworks' barrel-aged series is early on the beers run hot and it's best to let them sit before opening. I definitely suggest you don't let Hyper Dog sit. My bottle was straight-on coffee with a smooth taste throughout.
I'm never a fan of letting coffee beers age. The coffee flavor if done right will be at its peak right after being brewed. While other beers will have ingredients that meld nicely together over time, I've found that sitting on coffee stouts just produces a weaker coffee flavor.
It's stout season and, if you're lucky enough to be in Chicago, you have no shortage of great stouts to take advantage of. While the Pipeworks barrel-aged series is a tough one to find, Hyper Dog is a can't miss.
Mike Zoller is the Chicago Editor for PorchDrinking.com. Follow him on Twitter: @mikezoller and Instagram: @chicagobeer.
---