One Comment
Event Recap | 2015 Denver Festivus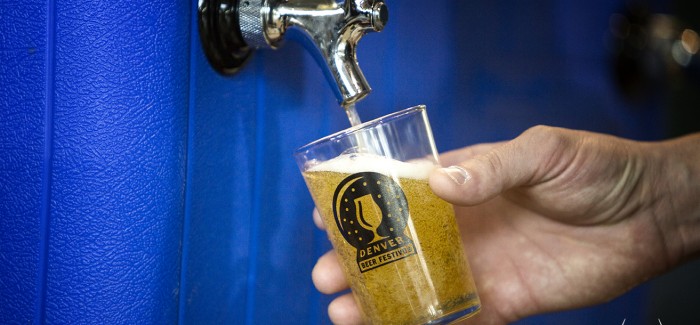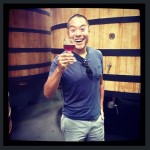 What's better than hanging with R2-D2, and a to-scale X-Wing to kick off Star Wars week? Drinking beer from 50 of Denver's best and brightest breweries in the company of R2-D2 and a to scale X-Wing to kick off Star Wars week.
---
Denver Festivus has already established itself as one of the premiere showcases of the city of Denver's illustrious craft beer scene, but this year's move to the Wings of the Rockies Air and Space Museum took the event to another level… or perhaps galaxy. The new venue allowed ample room to for attendees to enjoy both old guard and newcomers in the beer and cider scene.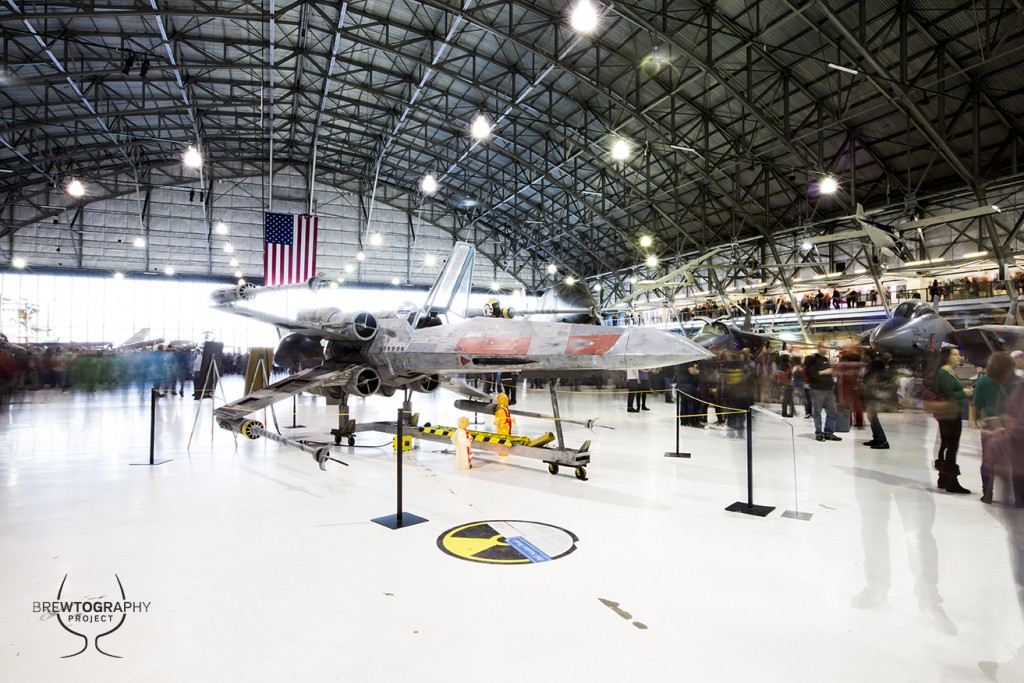 Breweries in attendance also stepped up their games by pairing classics with new debuts or special rarities. TRVE might have stolen the show with 1000 Eyes, and Cursed, both of which were just recently released at the tap room, but more impressive was the sneak peek of Red Chaos a brilliant golden sour aged on cherries that will be released in a few weeks. Our Mutual Friend continued to impress with their silver medal winning 24 Frames Per Second, PR3 and Laws Whiskey Barrel Brown. Also near the top were Ratio's Toasted Coconut Holdsteady Dark Scotch, which perfectly highlighted the sweetness of the toasted coconuts, Great Divide's Plum Sour Rosabelle, which was their Orabelle soured on plums, as well as their Kriek (cherries), and Call to Arms' Kiss from a Rose, a crisp refreshing and vibrantly tart saison infused with hibiscus and tangelo peel, all of which were available on the newly added Rare Beer Row.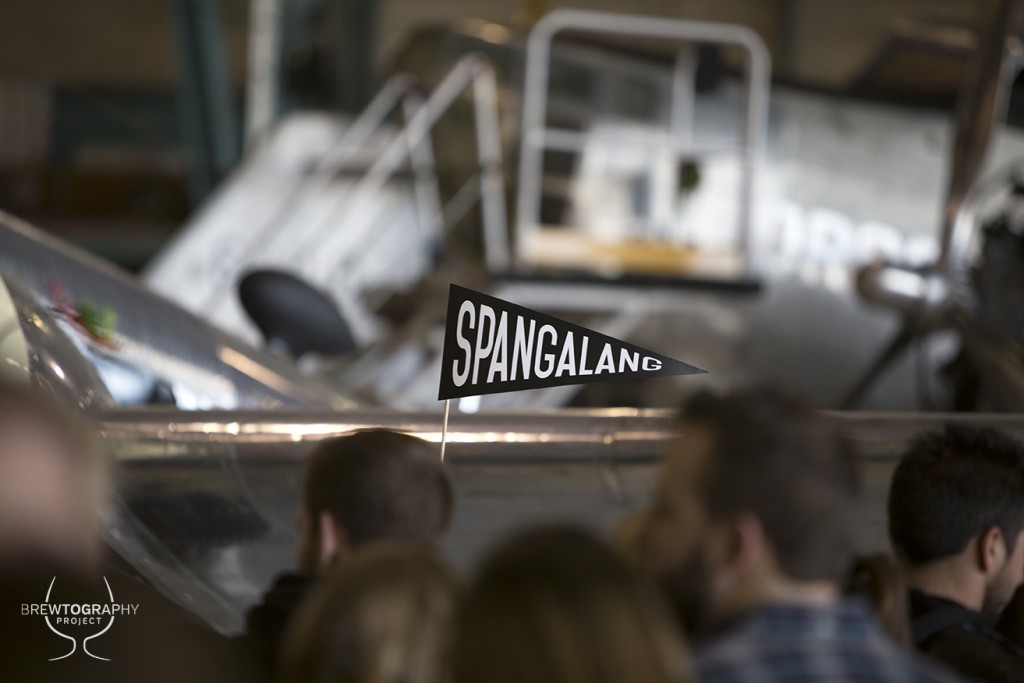 Other standouts included Former Future's Corvus Coffee infused Berlinerweisse, beautifully tart with the strong aroma of coffee. Black Shirt Brewing's Raspberry Currant, which was carried by a rare lacto strain and employed the use of both red and black currants. Black Shirt also debuted the 2015 version of Red Evelyn, their amazingly smooth Double IPA, which officially releases in the tap room this Saturday. Fiction's Wintery Emblem captures the essence of winter spices which will also be available in bottles in the coming weeks.
In addition to strong lineup of beers, Festivus was able to retain it's true essence of bringing people together in the name of the Denver craft beer community. And while there was no raucous dance party, as was central to years past, that exclusion seemed to mirror the fact that Imbibe's event management and execution has graduated to refinement and perfection. Kudos to a great 2015 Denver Festivus. No grievances to be aired here.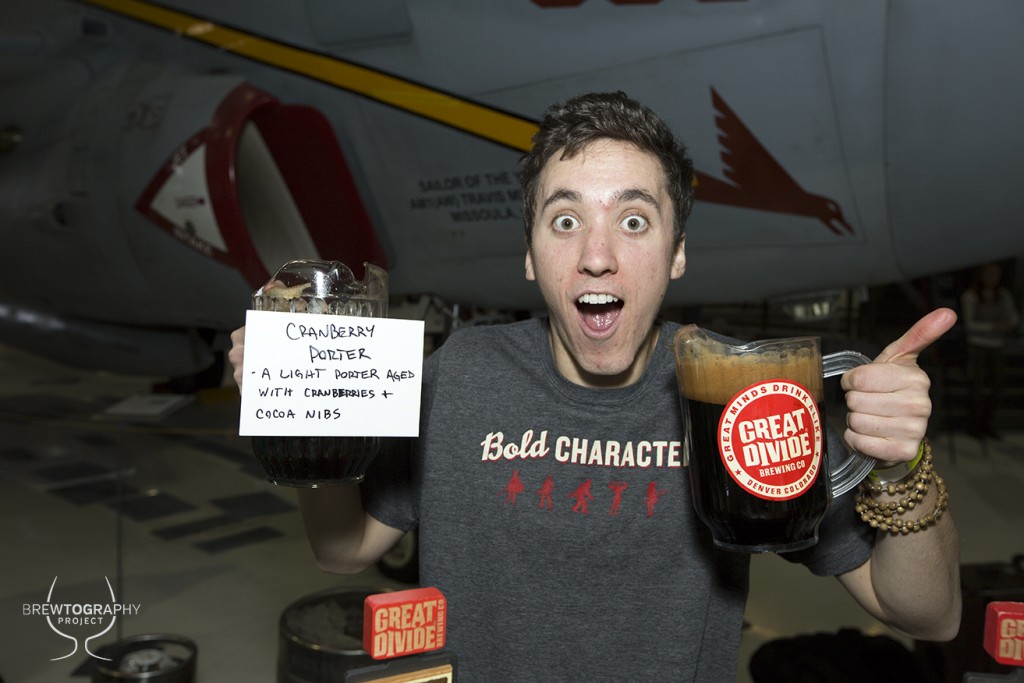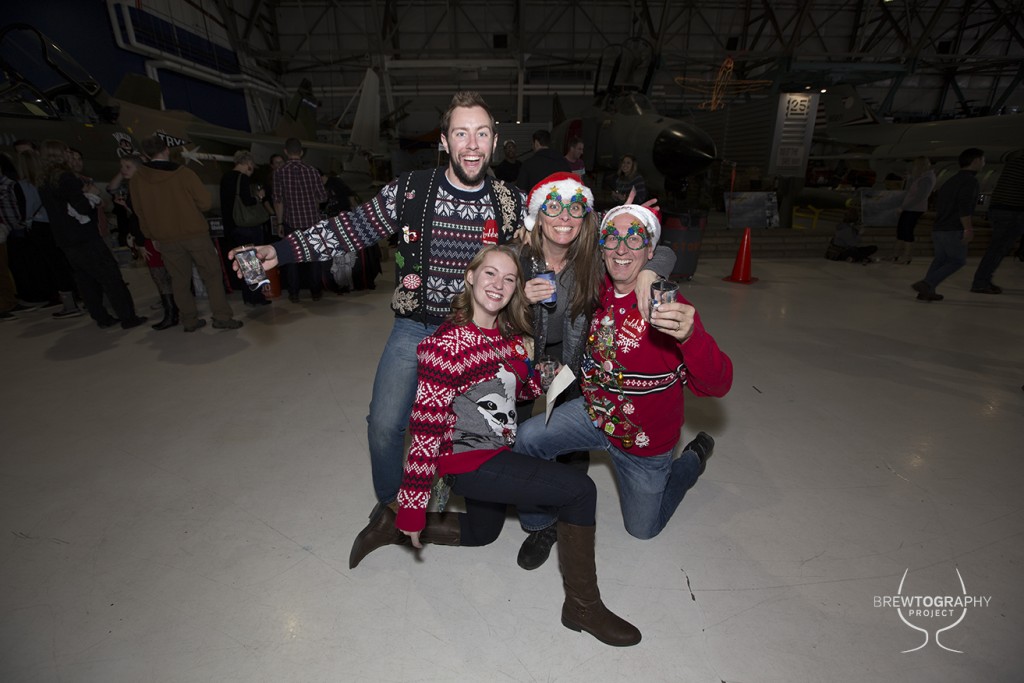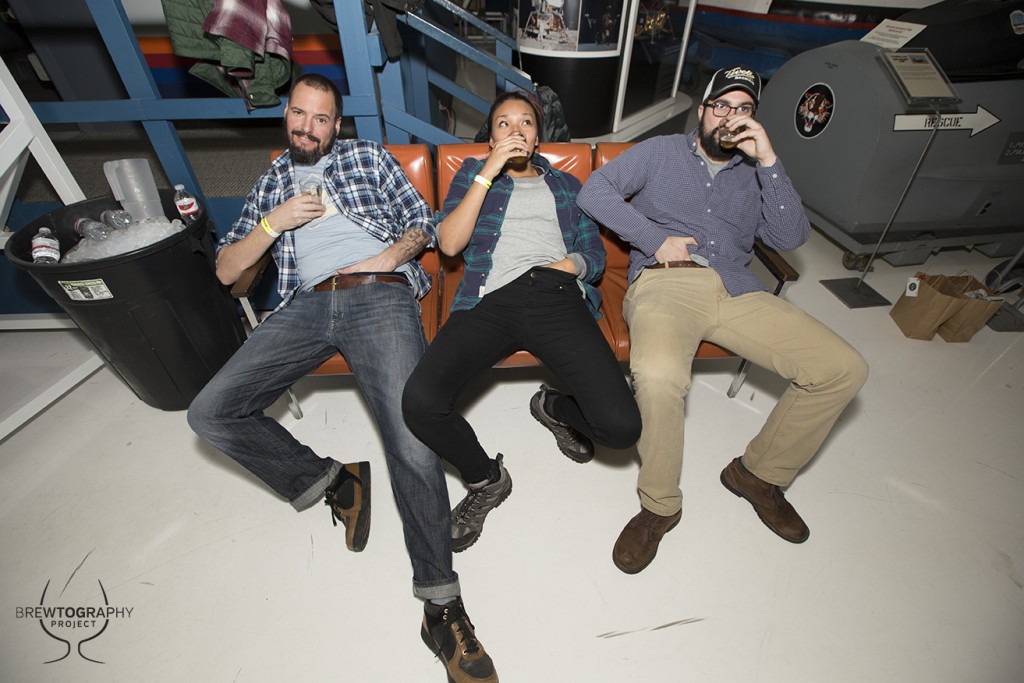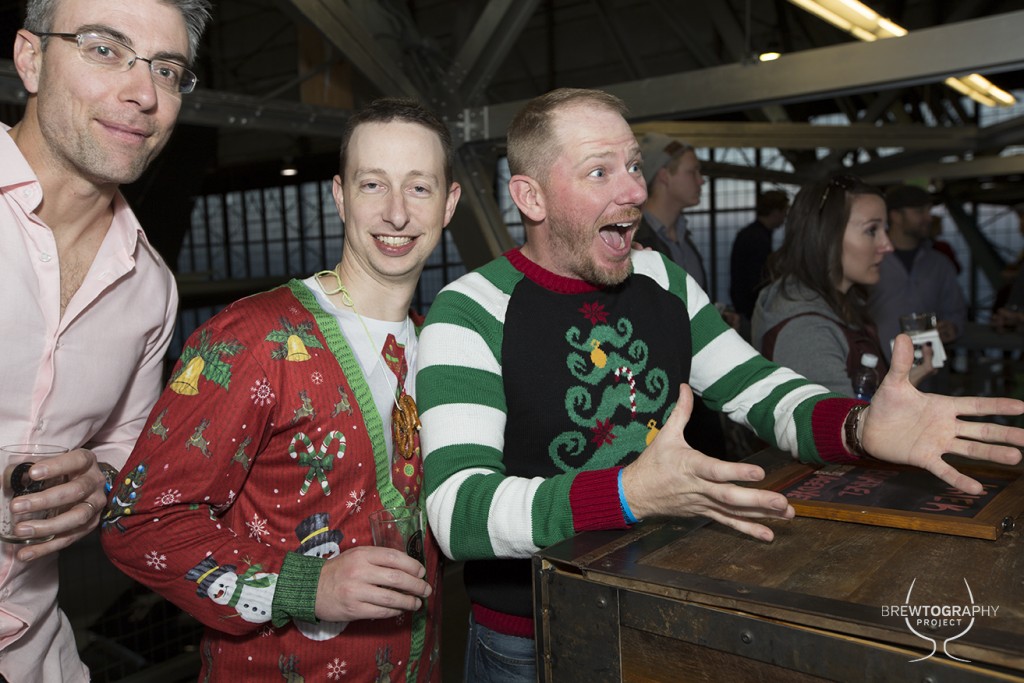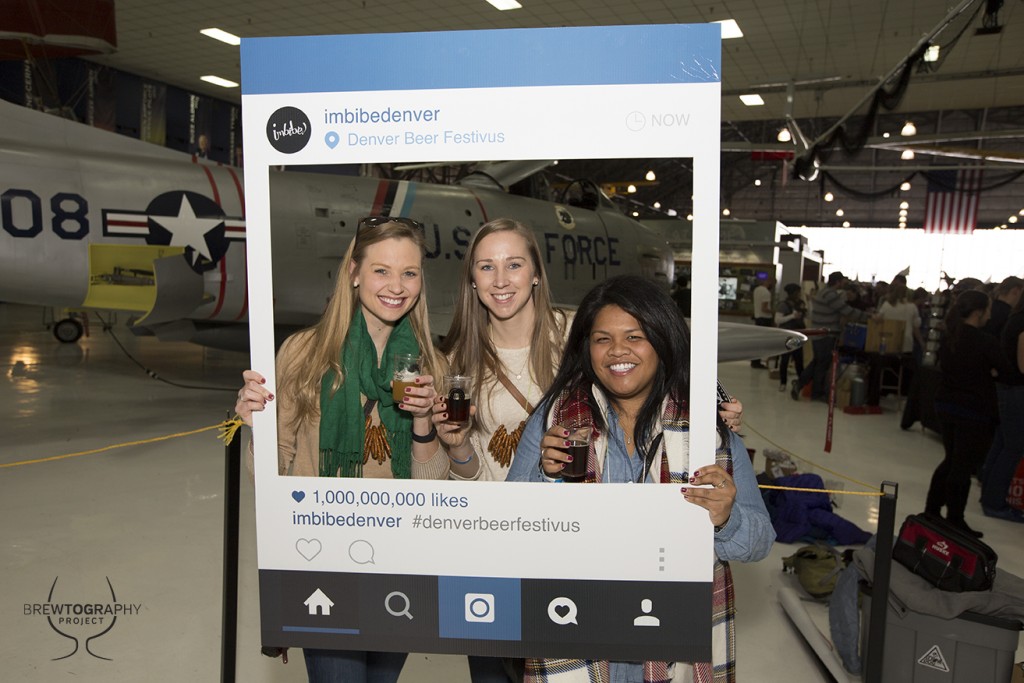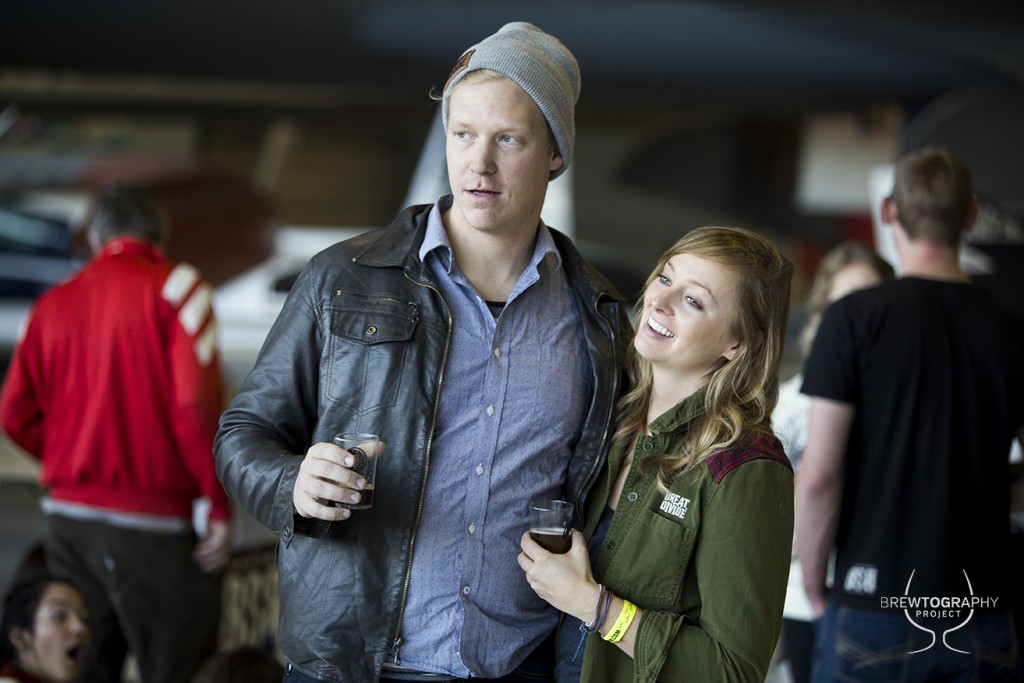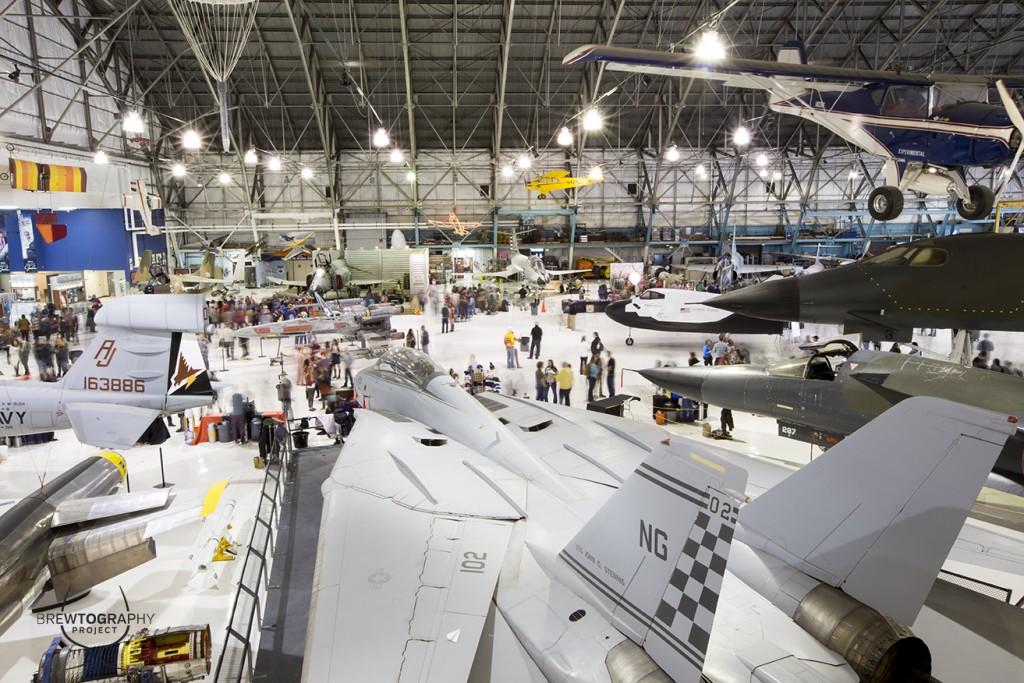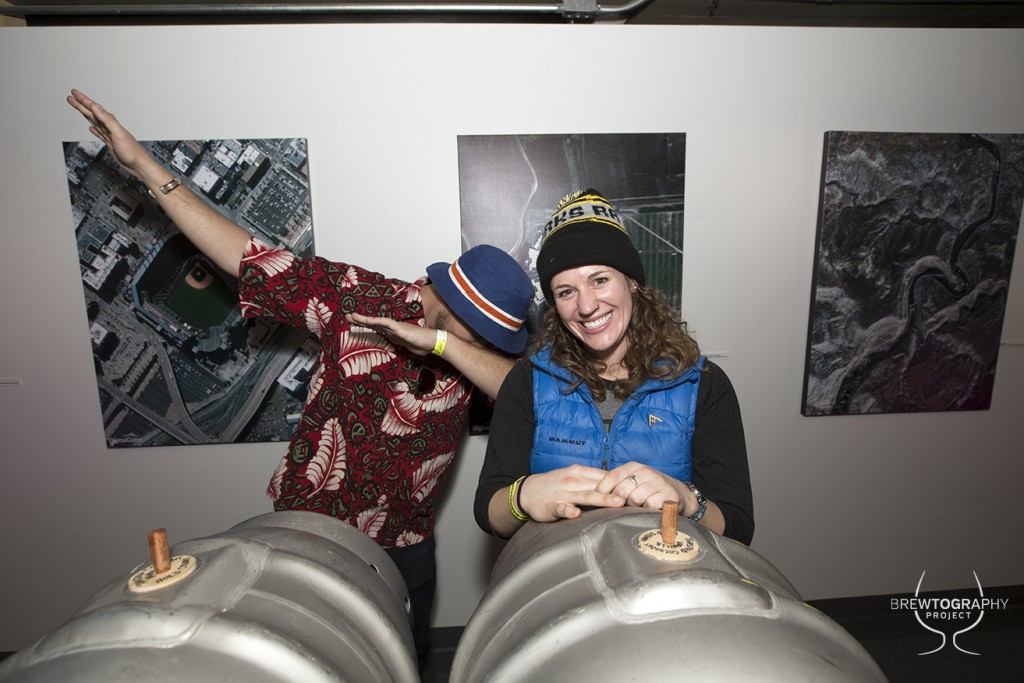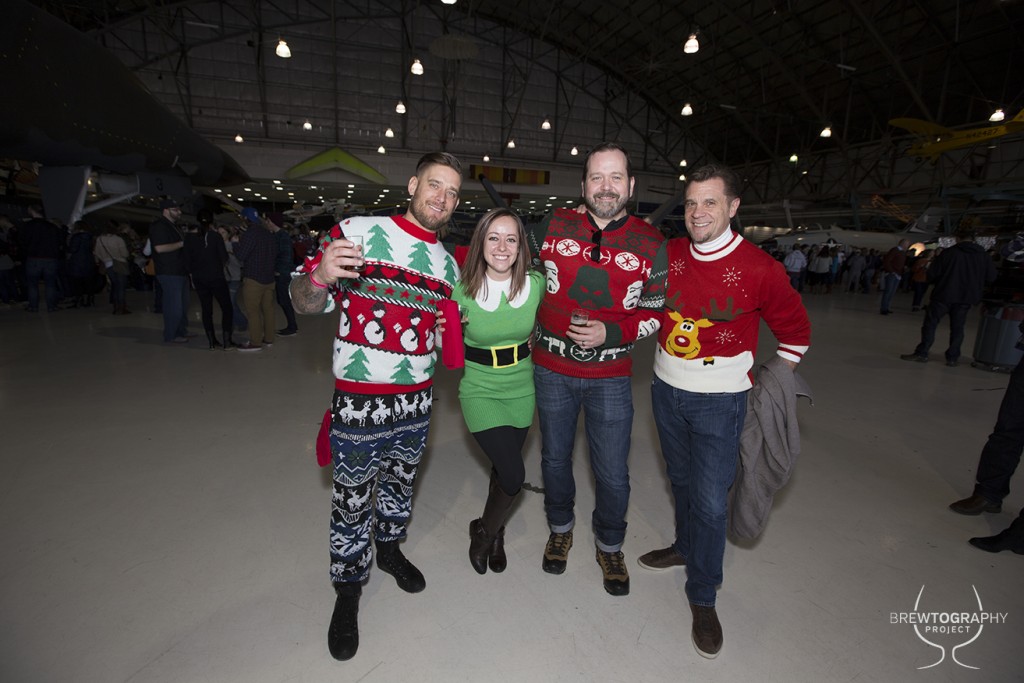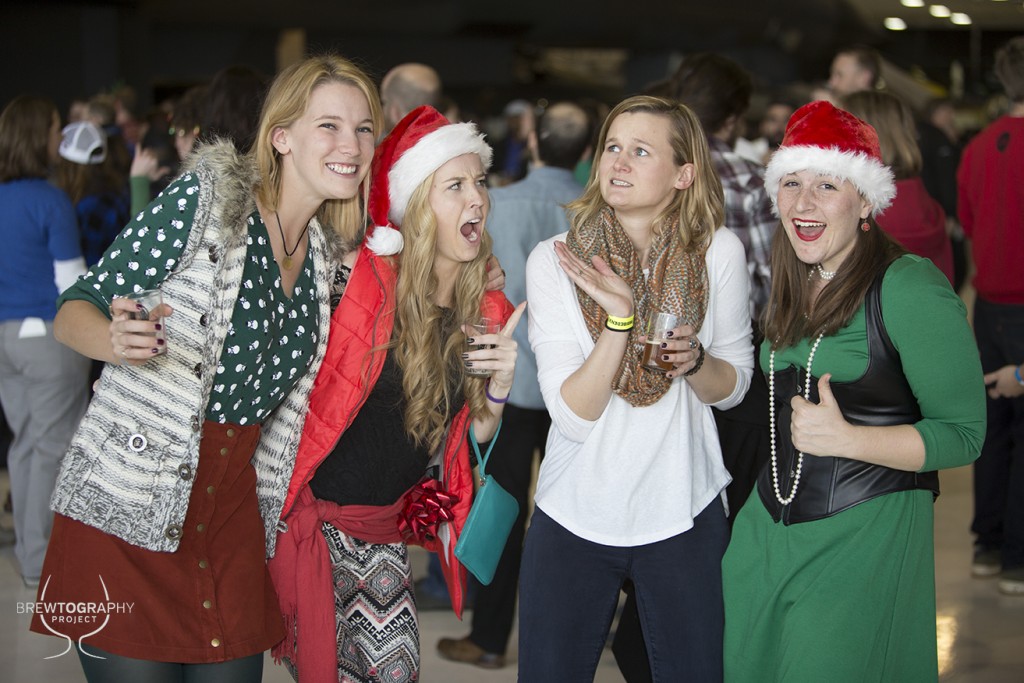 ---