No Comments
South Loop Brewing Co w/ Dry Hop Brewers | Milkstachio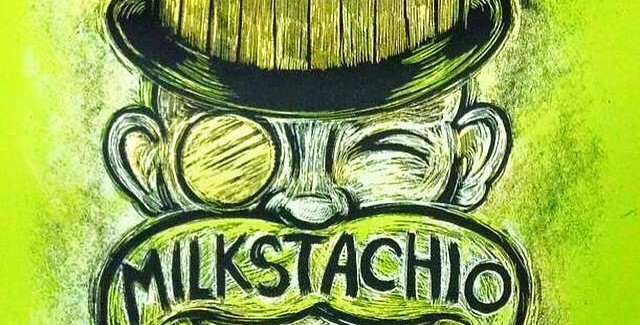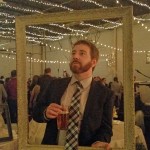 ABV: 6%
IBU: 0
Mustaches are big in Chicago. Seems like they showed up in the 70s and then became a local institution. You surely can't win a championship in this town without a mustachioed coach. And imagine Da Superfans or Carl Winslow without mustaches. Nick Offerman, Craig Robinson and the late Dennis Farina sport some hometime pride on their upper lip, too. All we need now is for Bill Murray to bring back the 'stache (and i think we all agree that he should!)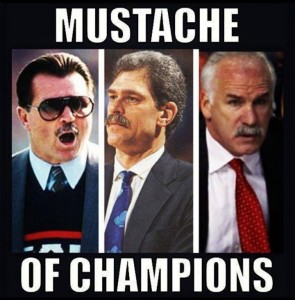 So mustaches aren't just for Movember around town here, rather they're a matter of civic pride. Which is why South Loop Brewing and Dry Hop Brewers got together to brew Milkstachio, giving everyone the opportunity to sport a mustache. Although, this one won't last long and is way more tasty than an actual mustache.
South Loop Brewing Co. is a new brewery in Chicago, currently occupying a 15BBL's worth or space within Aquanaut Brewing. As their name suggests, they are currently building up a location in the South Loop after a successful IndieGoGo campaign. Initial reports are that they'll be at 18th and Prairie, right under the nose of Solider Field. A large majority of Chicago's breweries are located on the North side, so this will provide some much needed coverage to the bare lip of the South Loop neighborhood.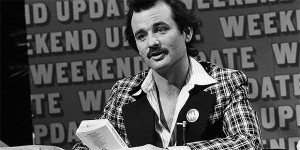 For this beer, SLBC teamed up with Dry Hop Brewers, a North Side standout brewpub making fantastic beers to pair with their food. They've been around for a couple years now and just opened up a new brewpub in the Southport corridor with a Belgian focus. And the end result of their teamwork is delicious.
Milkstachio is a Pistachio Milk Stout, brewed using cacao nibs, pistachios and lactose. It pours like dark chocolate milk with a thick tan head and looks great in a nonic glass. The aroma is chocolate, roasted coffee and toast.The first sip is reminiscent of chocolate milk, with a very velvety mouthfeel. You also get some of the nuttiness from the pistachios and a hint of the lactose sweetness. And yes, I did dip some Nilla wafers in there, and it was delicious. It's an overall great beer, and is perfect for anyone who like Hershey's Chocolate Milk and the milk mustaches that come with them.
---