No Comments
Cellarmaker Brewing | Tremont IPA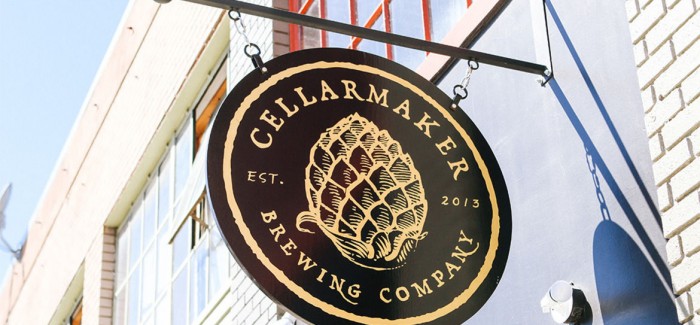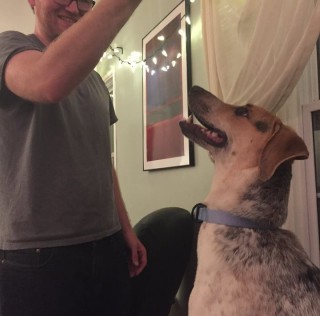 ABV: 5.8%, | IBU: 29
Cellarmaker Brewing's co-founder, Tim Sciascia, previously worked for Boston Beer Company, where he was told he would never be allowed in the brewhouse without a brewing science degree. He left to brew for Northern California's Marin Brewing Company, where he quickly bonded with server Connor Casey over their love of great beer. They began Cellarmaker in 2013, and it has quickly become one of the most highly-regarded breweries in the Bay Area. When Cellarmaker is on tap, it goes very quickly.
The brewery lacks a core flagship, preferring instead to rotate their beers. They excel in a number of styles, but are a particular favorite among hoppy beer-lovers. Tremont is their version of an East Coast IPA, and it is deliciously thirst-quenching. It's unfiltered, bright, and dry, but not especially bitter. The beer showcases several "new school" hops, including Centennial, Mosaic and Nelson. It cannot help but retain some classic West Coast elements, such as a piney flavor and subtle melon, apricot and pineapple notes. Cellarmaker takes full advantage of California's vibrant agriculture in many of their beers, this one included.
The aroma is mildly dank, and the mouthfeel has a little graininess typically found in unfiltered ales. The beer recalls IPAs from East Coast breweries like Lawson's Finest Liquids and Hill Farmstead. It also reminds me of a slightly toned-down version of Lagunitas' Citrusiness Pale Ale. Tremont would pair with many foods, but should work especially well with spicier Asian food, a burger or a tasty Mission burrito.
Normally, acquiring beer this good requires driving several hours out into the middle of nowhere. This brewery, however, is about a 10 minute walk from the Civic Center BART station in San Francisco's SOMA neighborhood. Cellarmaker and the Tremont in particular make me think of the ways that the Bay Area has changed in recent years, especially the mass influx of transplants from across the country. While some of the change has been controversial, the beer scene unquestionably has become elevated, more diverse.
Unfortunately, Cellarmaker is only available on draft, but you can grab a growler to go and enjoy during or after a hike. Or, if you prefer, you can just drink it in the brewery's hip tap room.
---