No Comments
Event Recap | 14th Annual Avery Strong Ale Festival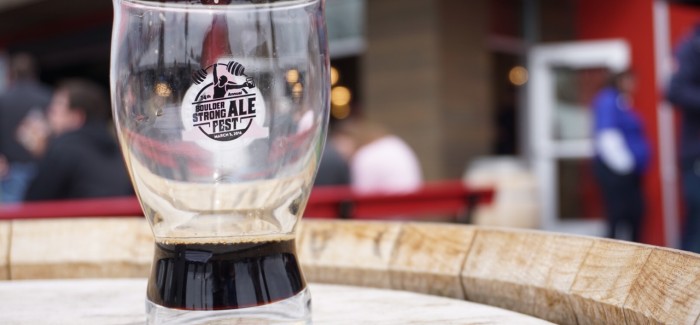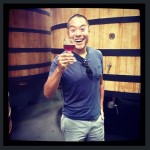 Beers 8% and lower need not apply. Such was the tagline for this year's 14th Annual Avery Strong Ale Festival. However, this grand celebration of exclusively high ABV beers, was about more than just knocking you flat on your ass. Instead the event served as a platform for showcasing some of the industry's more innovative takes on bold flavor profiles and infusions.
On the surface, Strong Ale Fest can appear to be a who's who of bucket list beers. With the likes of Pliny the Elder, Nightmare on Brett Raspberries, Parabola, Bourbon County Brand Stout, 2×4, and Cuvee De Tomme, attendees looking to check off a few legendary brews can easily knock out a substantial portion of their list.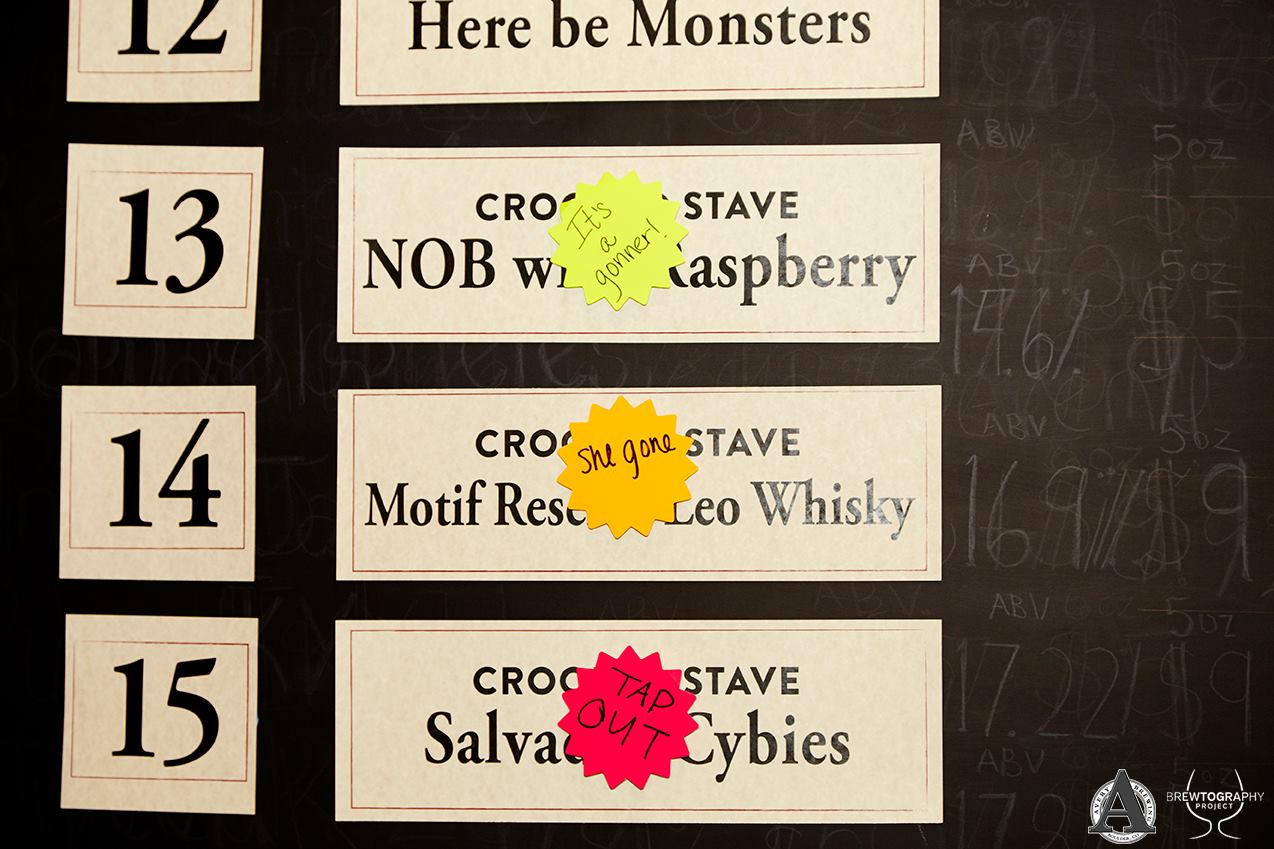 However, where Avery's Strong Ale Fest truly shined was in the category of new breweries who are driving stylistic norms, and in familiar breweries who've begun pushing beyond the norm of their familiar old guards. And on that day, there was no brewery who exemplified that more than the humble hosts in Avery Brewing.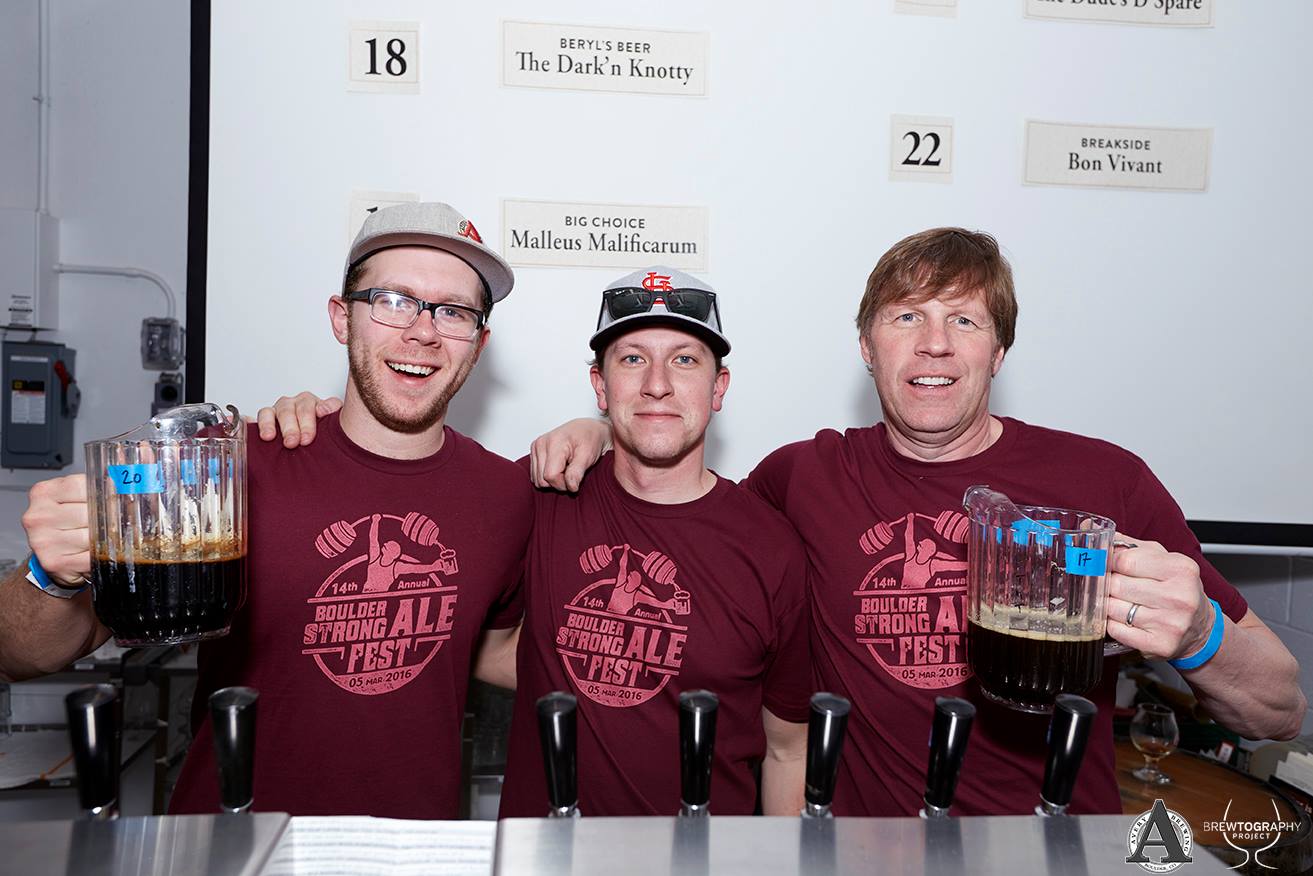 With 15 of their own beers available on Saturday, Avery blended both familiar offerings like Tweak, Rumpkin, Collaboration Not Litigation, Uncle Jacob's as well as an all-star cast of new offerings and creative takes on old standards. Caffeina took their duganA double IPA and infused it with Ozo's Democratic Republic of Congo coffee toddy, First Lady of Song took Raja and infused it with green tea, mallow flowers corn flowers, strawberry & rhubarb, Golden Flowers took Salvation and infused it with Spanish coupe saffron, Colorado wildflower honey and Pakistani rosebuds, Chupacabra took Mephistopheles Stout and infused it with cacao nibs and habanero. All of these infusions completely reinvented these already tremendous beers and elevated them to a new level of complexity. However what we were most impressed with was the Lastarya, a new offering which was comprised of a Bourbon Barrel Imperial Stout infused with coffee, chocolate and vanilla. The good news is that this bad boy will be available for a barrel-aged series release under a new name soon.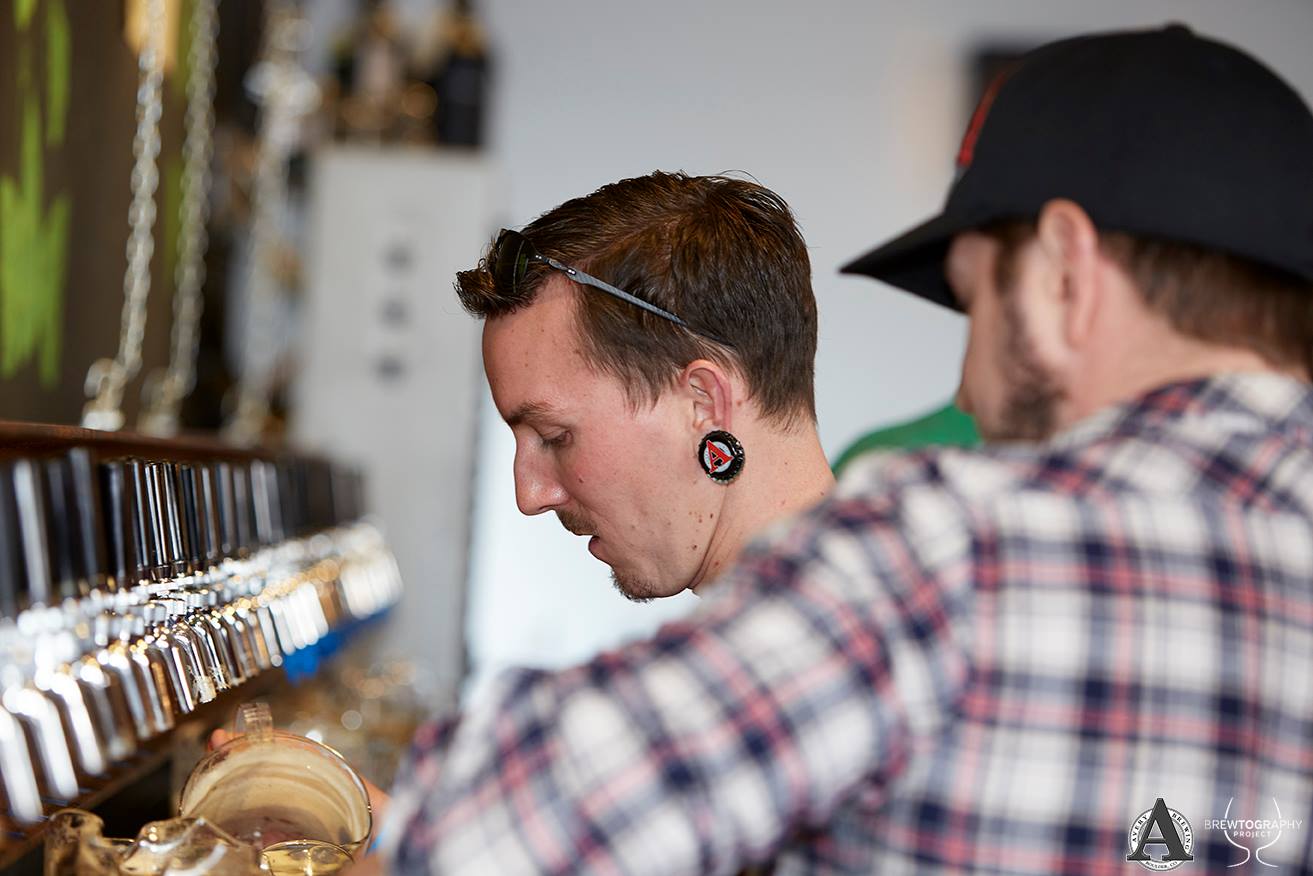 However the biggest winner of the day was WeldWerks's cast of heavy hitters in Barrel-Aged Mocha Stout, Coconut Medianoche, their anniversary beer available this coming weekend at their first anniversary party, and my personal favorite, their Mexican Achromatic, an Imperial stout with roasted cacao nibs, cinnamon sticks and vanilla beans.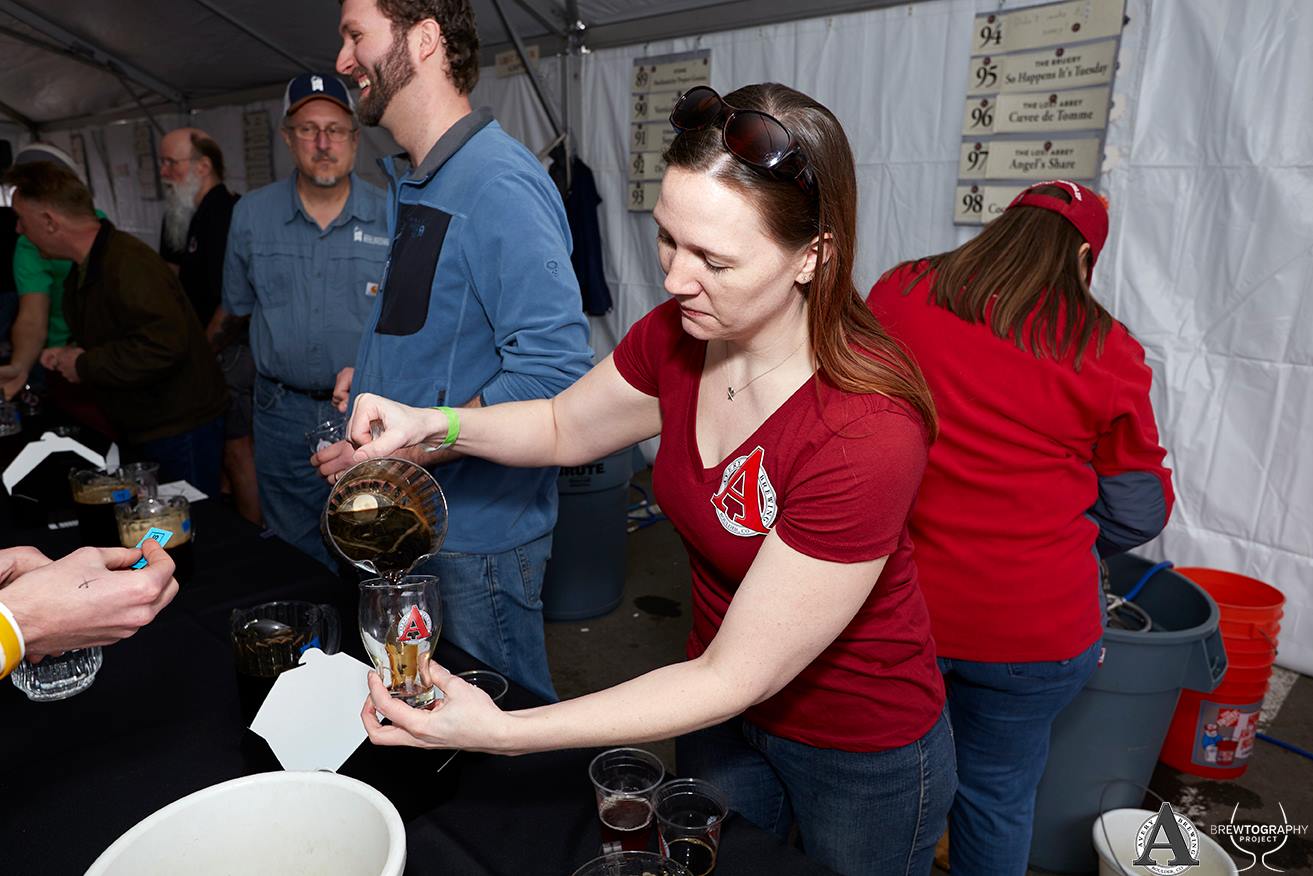 Other winners included Grimm Brothers' Barrel Aged Magic Mirror, which boasted subtle pleasant brett flavors drawn from the barrels. Powder Keg's Vietnamese Brunch continues to give us a reason to visit the small but dynamic Niwot brewery, Breakside's Bon Vivant wowed as a dry hopped Belgian Ale aged in Pinot Noir barrels, and we also were blown away by Cerebrals' easy deceivingly easy drinking Uh Huh Honey double IPA, as well as Call to Arms' Who Let the Hogs Out?, their Imperial Barleywine tribute to Avery's Hog Heaven. I personally was thrilled to finally try Liquid Mechanic's Peanut Butter Imperial Porter and it did not disappoint in the peanut butter beer department, and I was also impressed with Green Flash's Dia De Los Serranos and Oskar Blues' Bourbon Barrel Aged Decimal Point which proves in the beer industry you can absolutely teach an old dog new tricks.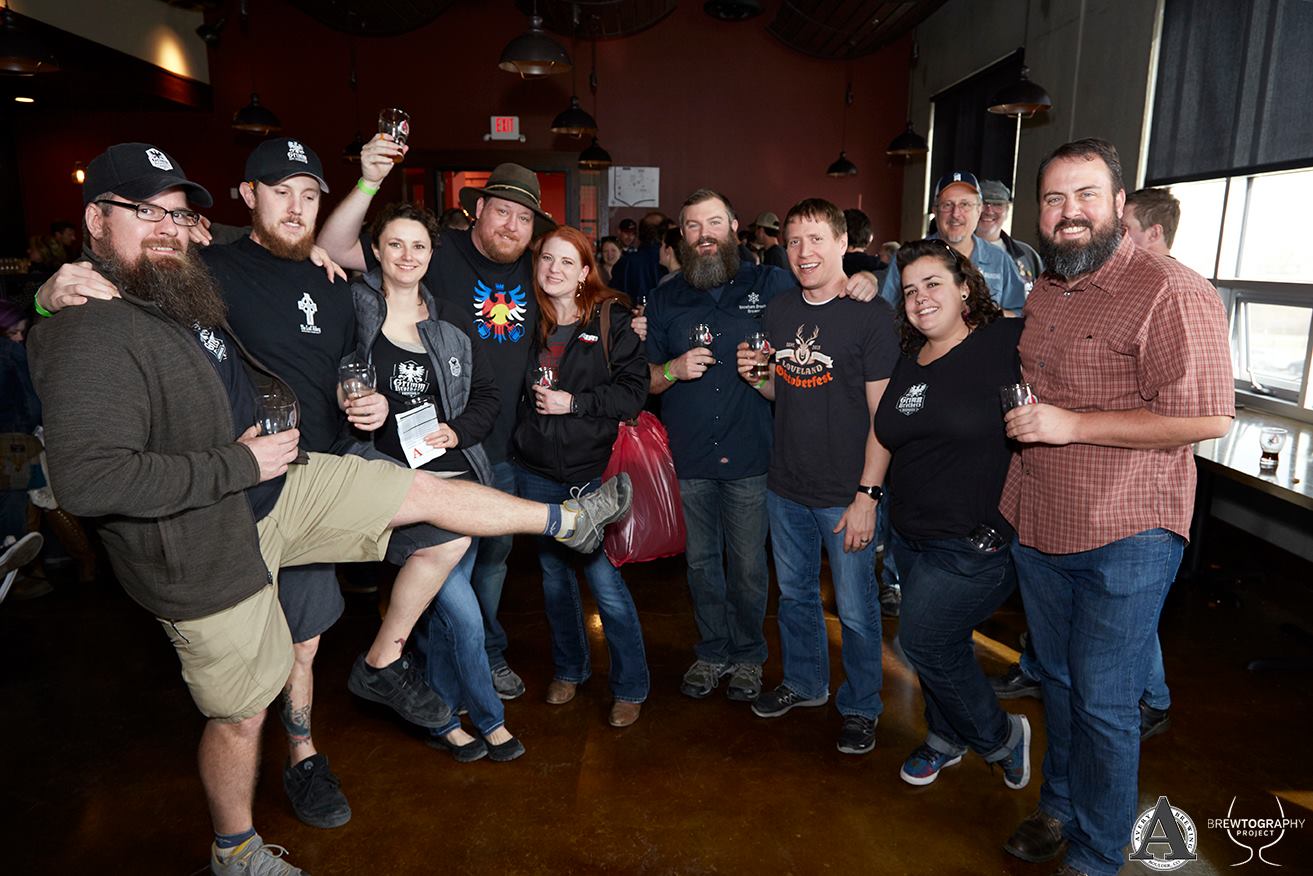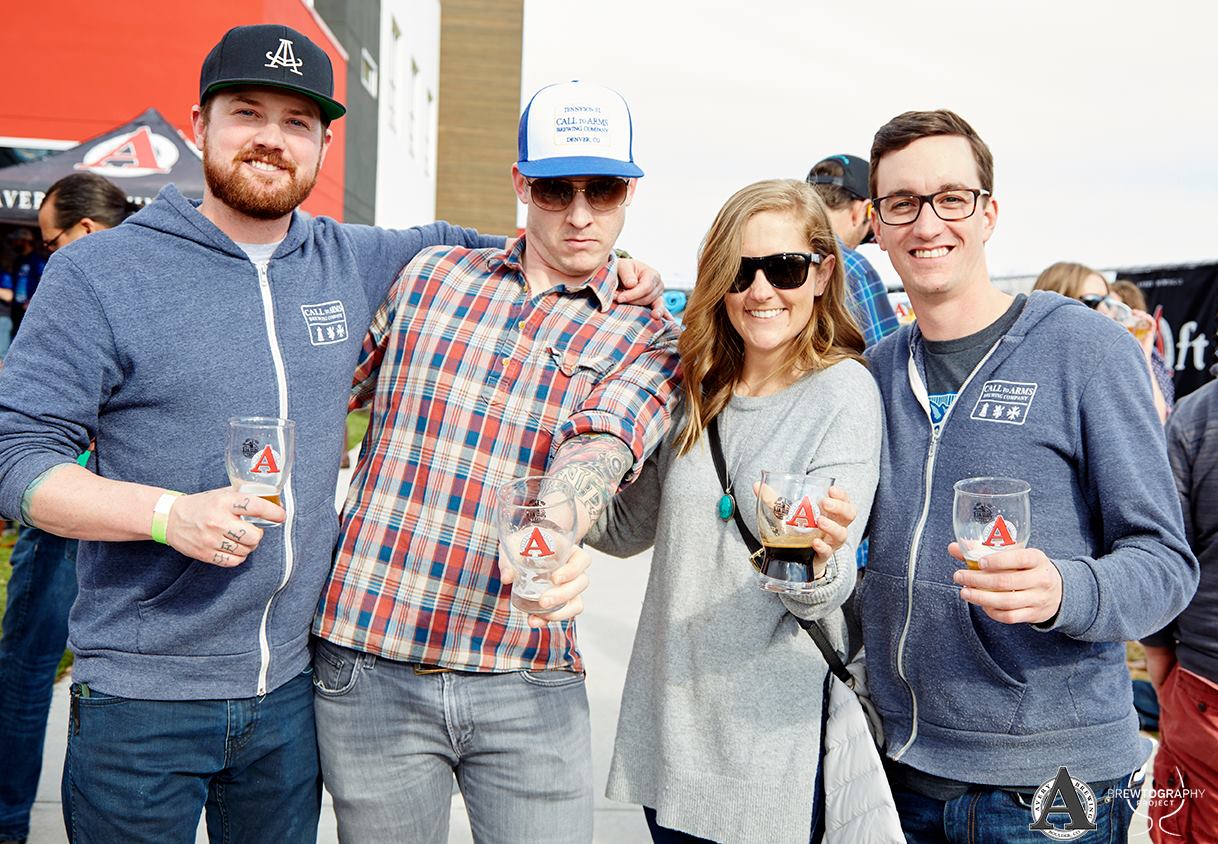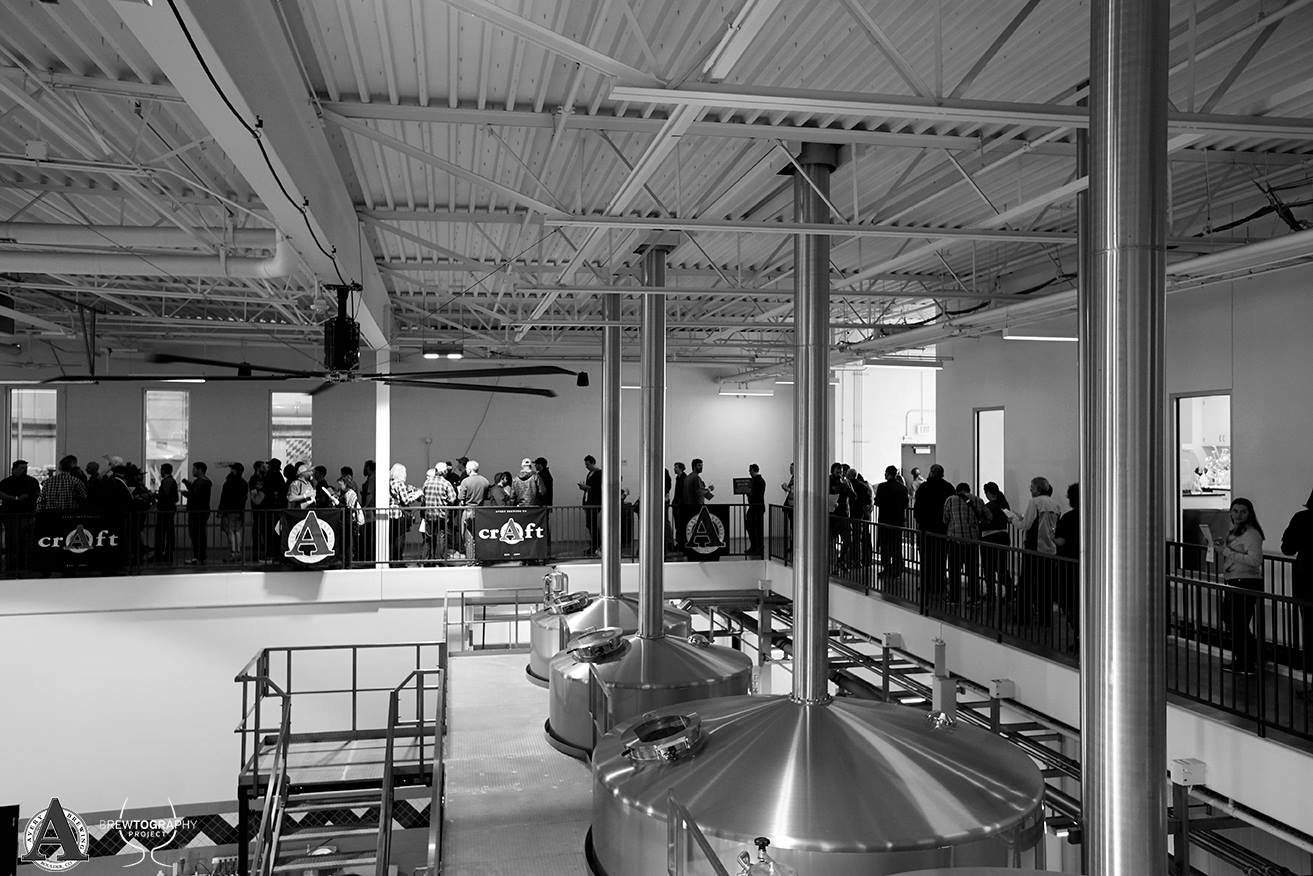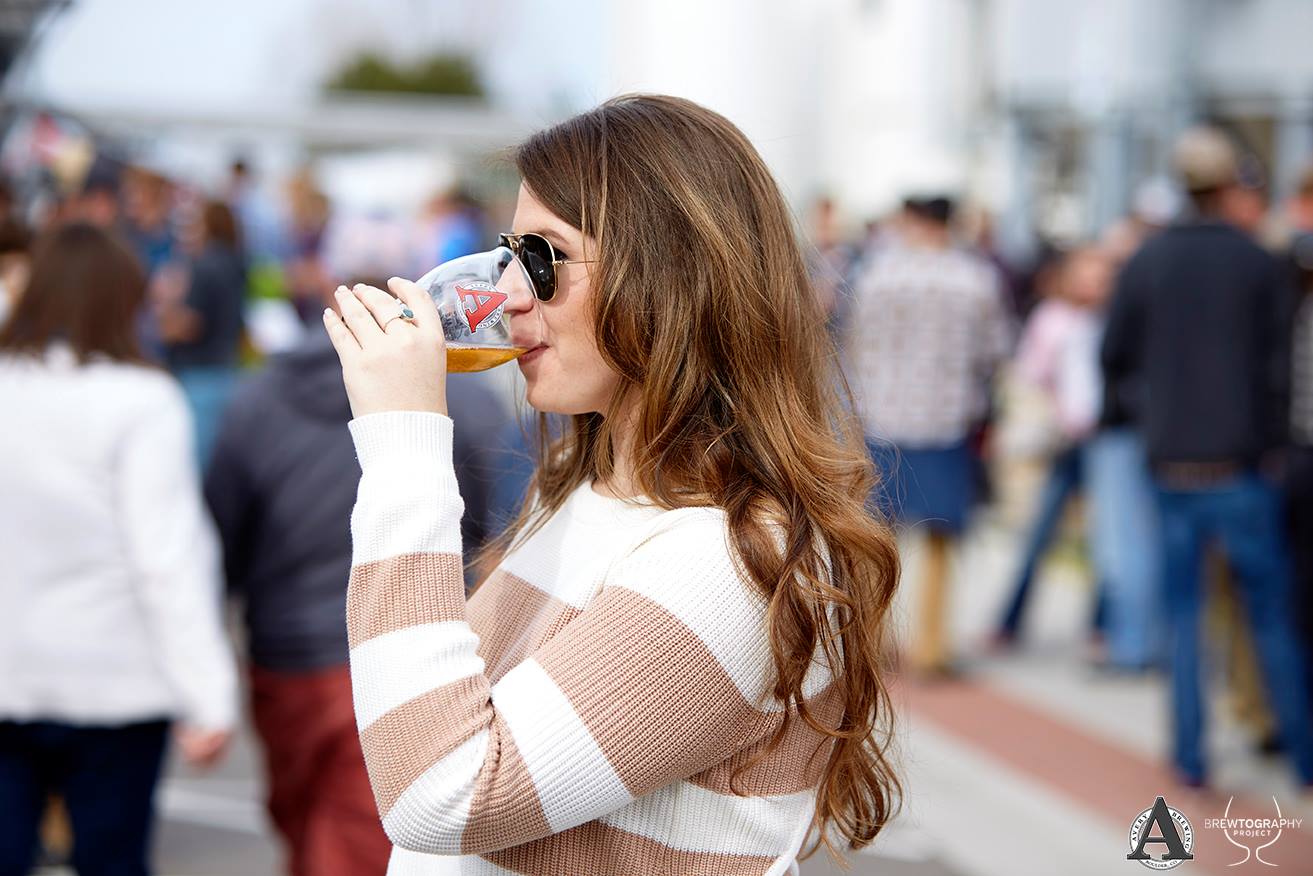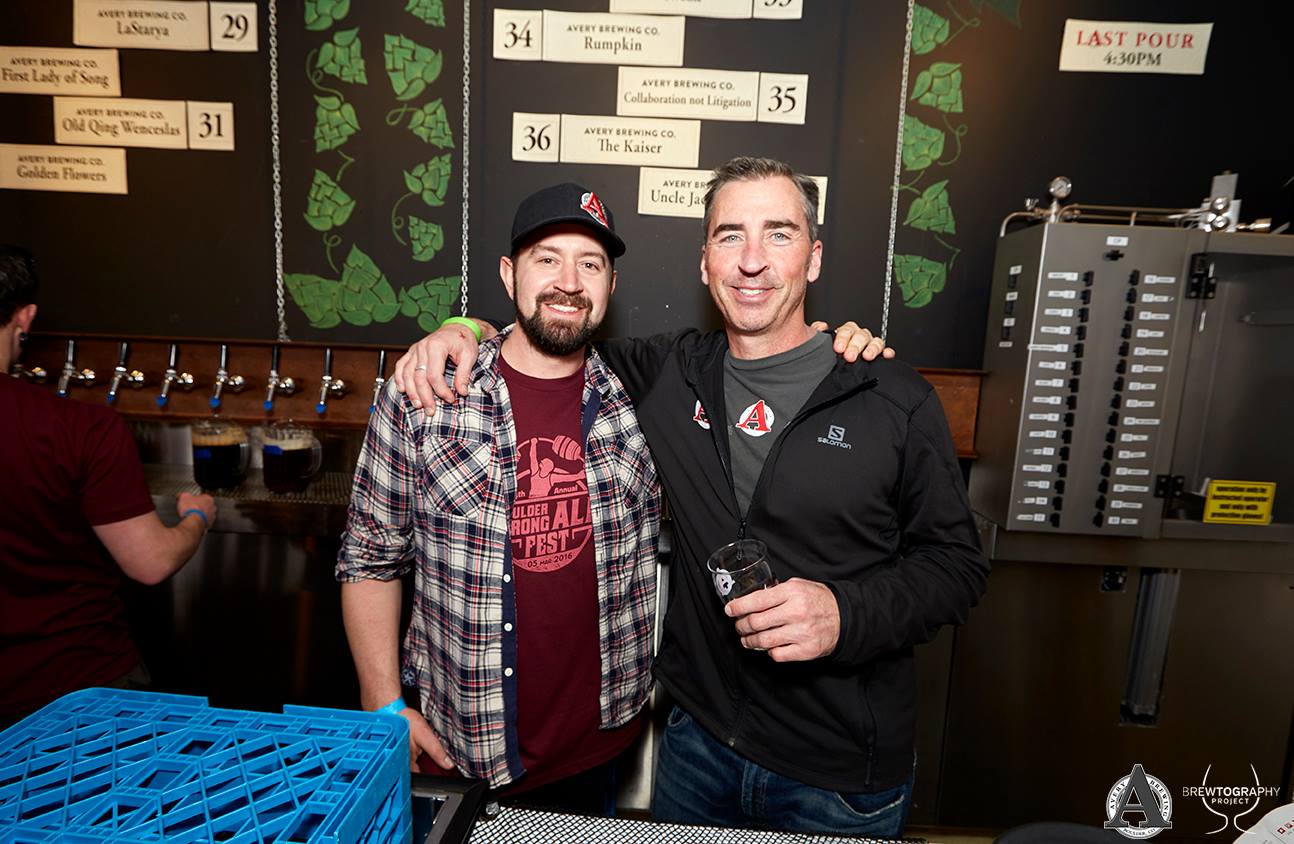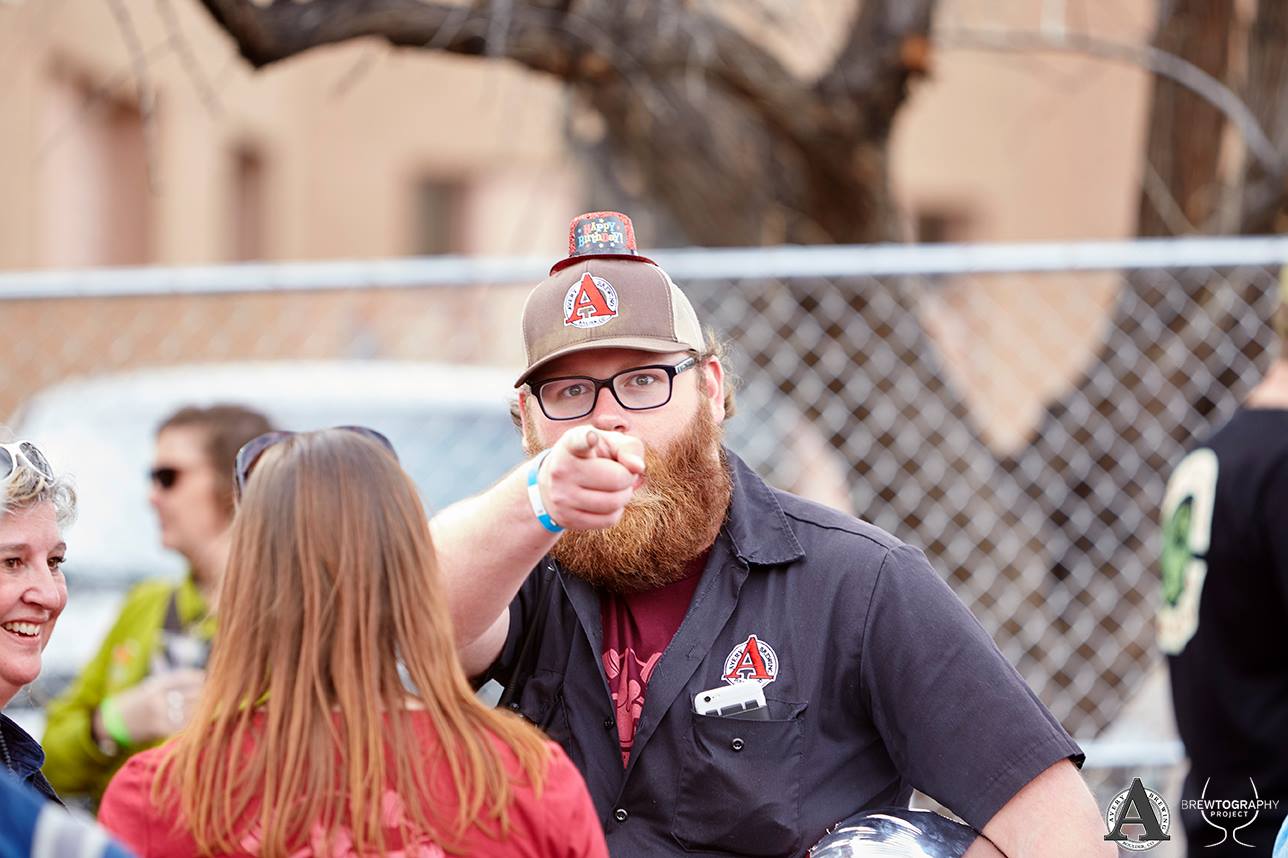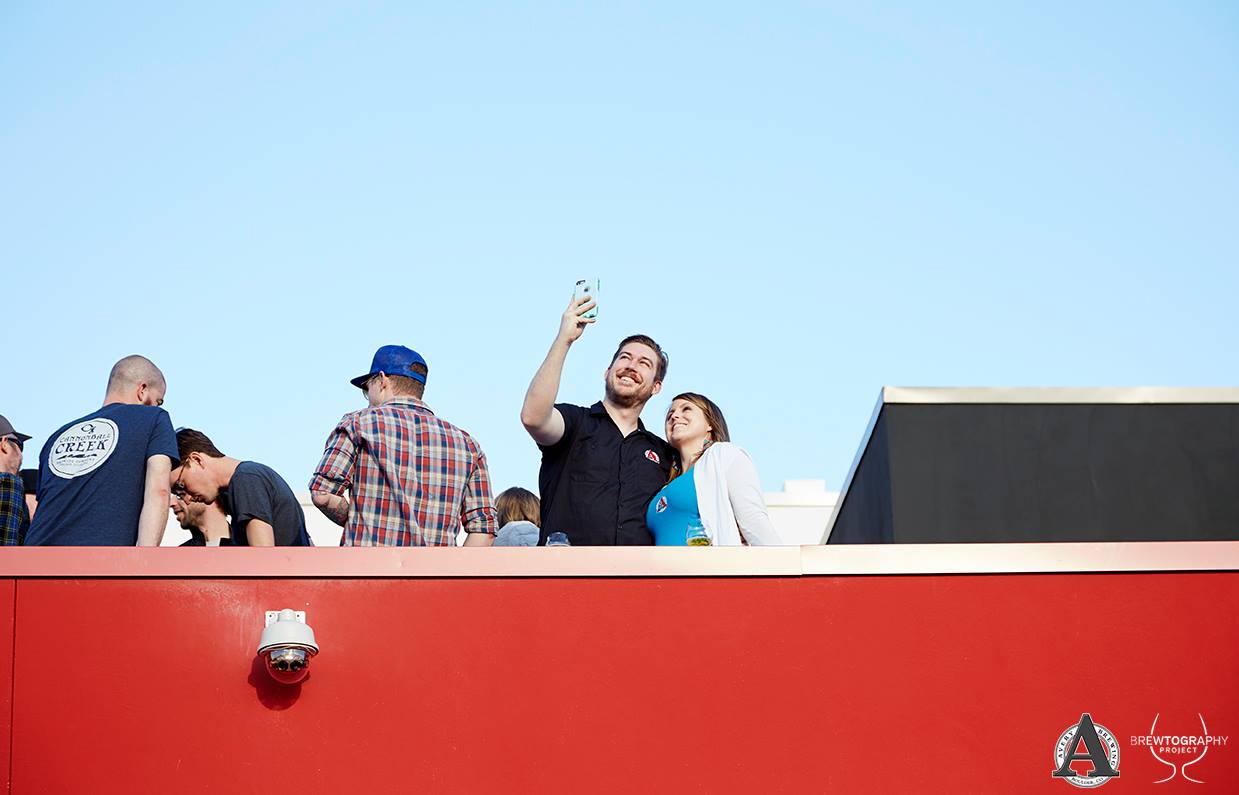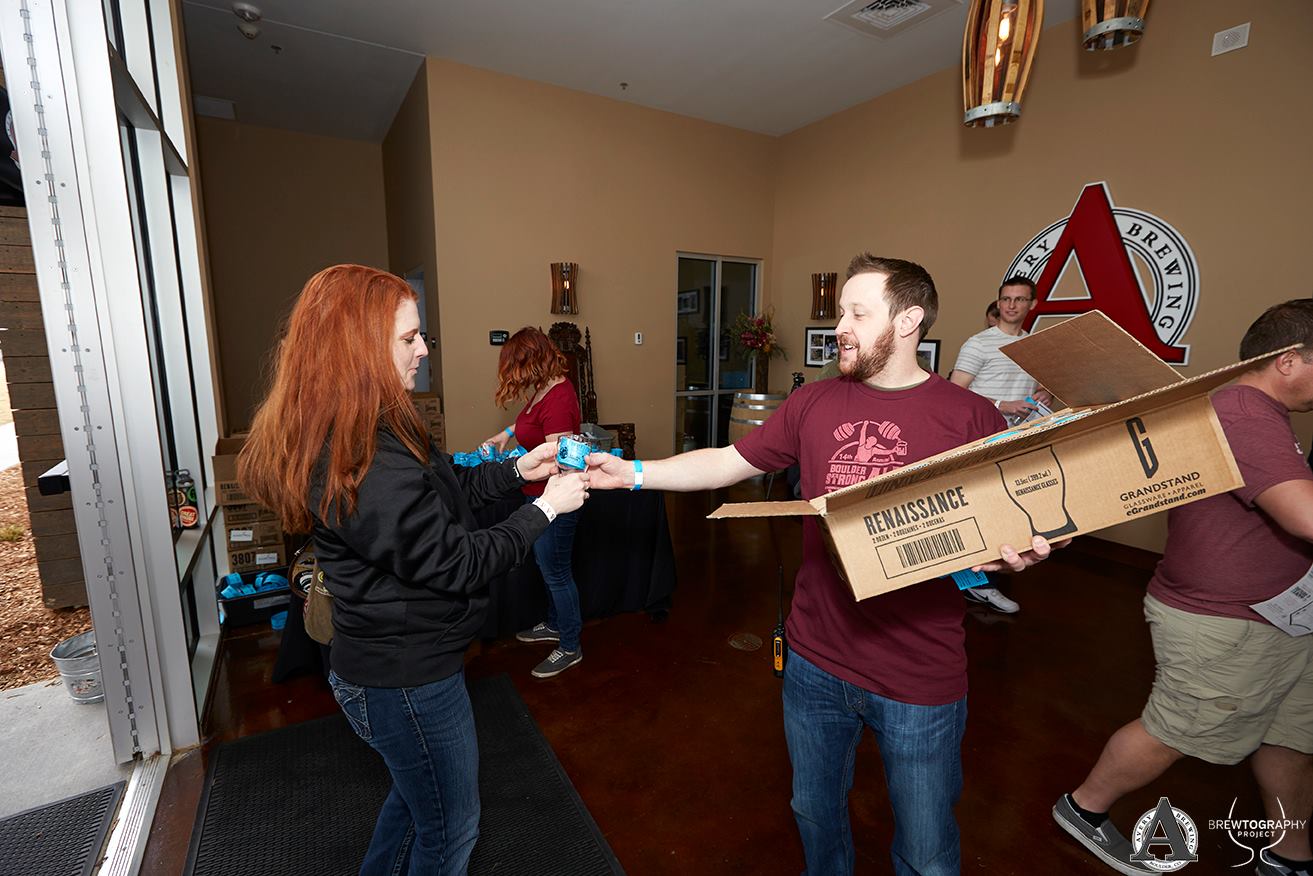 ---