No Comments
The Pike Brewing Company | Monk's Uncle Tripel Ale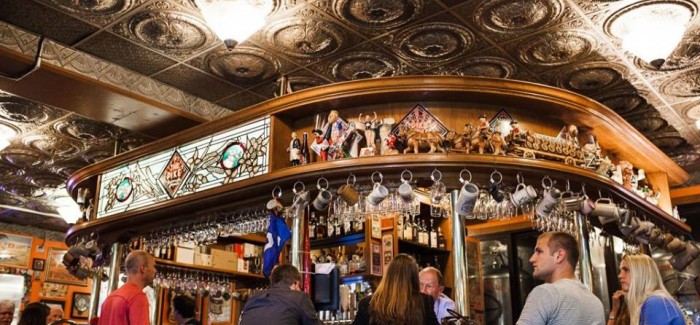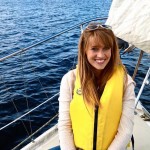 If you live in Seattle — or have ever stepped foot within Seattle — you have realized that Pike Place Market is an institution.
Every day, hundreds of local vendors and thousands of Seattle residents and tourists flood to Pike's Place to get their fix — whether that may be fantastic Greek yogurt, beautiful bouquets of flowers, or fresh produce. Streets constantly overflow with people bustling from vendor to vendor, and the cheers of people watching the flying fish can likely be overheard no matter the day of week, or time on the clock. Its energy, its character, is infectious.
https://www.instagram.com/p/BDT1iKmjp8s/?taken-by=pikebrewing
Perhaps that is why Charles and rose Ann Finkel chose to open their brewery, The Pike Brewing Company, next door to this quintessential establishment.
The Pike Brewing Company, which can be found a stone's throw away to the market, has a great amount of pride for the Pacific Northwest, Seattle, and the market. It comes across in everything that they do. Take the hops used in their beers, for instance, which in large part are sourced from the nearby Yakima Valley. Or perhaps the ingredients used in many of their dishes which come from the local bakers and vendors down the street. Their location, obviously, is also a testament to how proud they are of their hometown.
Now a 27 year old establishment, the brewery has been the home to many talented and notable Pacific Northwest Brewers including Fal Allen, Kim Brusco, Dick Cantwell and Drew Cluley — to name a few. So it's really no doubt why their beers are ones to watch out for.
https://www.instagram.com/p/1zRRU_jp9M/?taken-by=pikebrewing
Because they have countless brews to choose from, we'll make picking one easier for you. Start with the Pike Monk's Uncle Tripel Ale.
ABV: 9% | IBU: 34
The Monk's Uncle uses all organic ingredients to create this poignant tripel, which sits at 9.0% ABV. This beer, a beautiful, clear tangerine color, pays ode to the heavy malt style of the tripel by featuring five varieties of malts: organic pale & pils, malted wheat, aromatic, rolled oats and organic sugar. Despite the stacked malt flavor, it's fairly hoppy for a tripel ale, biting your tongue with a sharp, hop flavor. Surprisingly, it finishes clean and crisp — a welcome calm after the complex combination of tastes that hit you from the very first sip. In Seattle's very stacked beer scene, this tripel is a welcomed pour in your glass.
Lucky for you, the Monk's Uncle Tripel Ale is one of Pike's Brewing year-round beers. Find it on draft in the taproom, or in 22oz dinner bottles.
---