No Comments
Lucky Envelope Brewing | ENIAC Mosaic IPA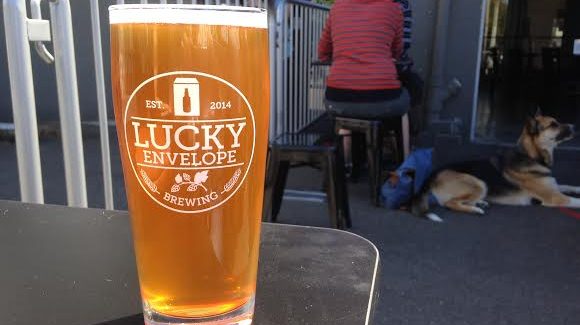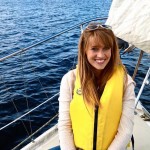 When I think about my favorite places in all of Seattle, my mind doesn't immediately wander to the the stereotypical Space Needle, the majestic Kerry Park, the cozy Volunteer Park Cafe, or the bustling Trader Joes in the University District (though I do frequent that quite regularly). No – even though these places, and countless others, are near and dear to my heart in the Emerald City, some of my fondest memories, instead, take place on the busy Leary Way strip.
In between the neighborhoods of Fremont and Ballard, this neighborhood is home to some of the most creative and delicious breweries that my city has to offer. One of those breweries is Lucky Envelope Brewing. Lucky Envelope opened their doors in 2014, and has been serving up mouth-watering concoctions ever since. One of those concoctions? The ENIAC Moscia IPA.
This beer, which took home a gold at the 2016 Washington Beer Awards, is the stereotypical Northwest brew. The combination of Cascade, Centennial, Magnum and – of course – Mosaic hops – creates a beer that is perfect for the Seattle beer drinker's palate – which often craves those bitter, hoppy notes.
https://www.instagram.com/p/BGzmjcRRI4L/?taken-by=luckyenvbrewing
This being said, those hoppy notes aren't the only thing to write home about. Two distinct flavors also ooze from the body of this beer: pine and citrus. The pine – hitting you with each sip – is subdued by those sweet, citrus notes – each sip ending on such a subtle note that you almost forget this beer still sits at a solid 6.6% ABV… Almost.
The ENIAC – lucky for us – is Lucky Envelope's flagship IPA, so we don't have to part with this one any time soon. Therefore – and lucky for you – you've got plenty of time to try this one, though we don't suggest waiting even for a moment longer.
Information on Lucky Envelope's taproom can be found on their website.
---