No Comments
BREAKING: Rainier Brewing Company Releases Pale Mountain Ale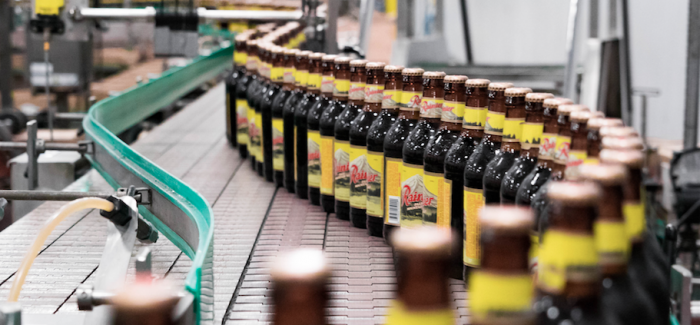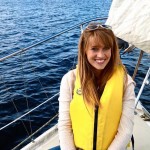 Something new is brewing here in the Pacific Northwest. In an exciting announcement made on Wednesday morning, Rainier Brewing Company, a 137-year-old Pacific Northwest establishment, introduced a new beer to their storied lineup: The Rainier Pale Mountain Ale. The Pale Ale is Rainier's first new release in nearly twenty years, and also marks the brewery's return of brewing operations back to the state of Washington for the first time since 1999.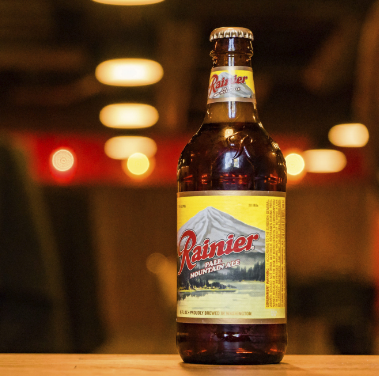 Rainier, made famous by their classic lager, is not only a recognizable figure head in its native Seattle, but contains rich heritage in its own right. The ability to recognize Rainier's red, cursive "R" – which can be found on both cans and atop their old, Seattle brewery location – is a testament to the brewery's profound, long-lasting footprint on the Northwest region. But in Wednesday's release, Rainier is proving to fans and skeptics alike that they are no longer just a heritage brand. In the release of the Pale Mountain Ale, Rainier announced their return to relevancy by embracing the craft beer scene.
"[Pale Mountain Ale] is the next step in partnering with the community and getting back to our roots. The Pacific Northwest is our home," says Kurt Stream, Seattle field representative for Rainier Brewing Company and local beer author and historian. "It's the moment we have been waiting for for quite some time."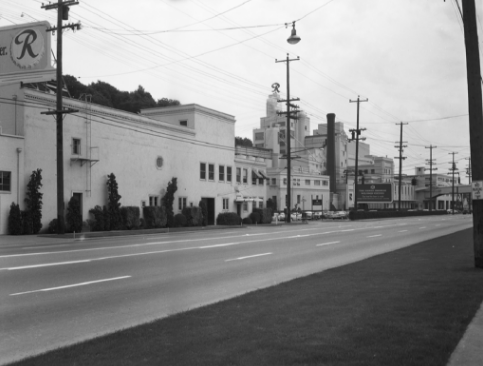 Giving a nod to their history, both the beer and the packaging for Rainier Pale Mountain Ale, the label's design was inspired by one of Rainier's own post-Prohibition pale ales from the 1930s. The new beer is made using two-row barley and Yakima Valley hops, giving it a solid malt backbone and a clean, citrus finish.
"It's a good blend of past and future," says Stream, continuing on with a laugh. "I'm biased but I think it tastes really good."
The beer was brewed at the Craft Brew Alliance Woodinville brewery. For Rainier, it is a dream to be brewing in their home once again.
"I know for the brand it means so much," comments Stream. "This has always been our home. We really needed to get back here. Partnering with the local community and having local people brew our beer again."
Rainier, with help from its parent company, Pabst Brewing Company, will be distributing the Pale Mountain Ale throughout Washington, Oregon, Idaho, Montana and Northern California. In retail locations, it will be offered in unique, 16-oz. "pounder" bottles sporting retro-style labeling and embossed, signature Rainier "R"s. Rainier Pale Mountain Ale will also be available at restaurants, bars and taverns in bottles and on draft.
---