No Comments
New Belgium Brewing | Heavy Melon Watermelon Lime Ale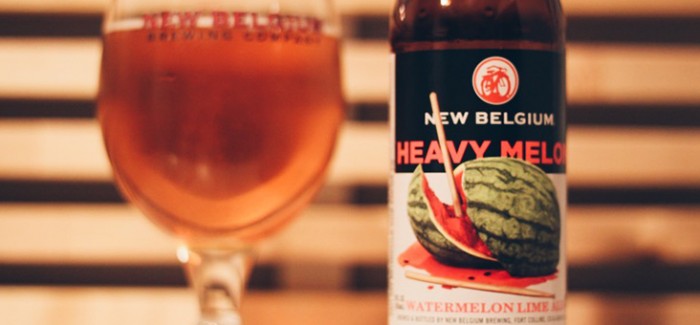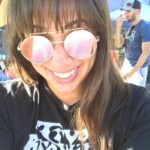 5% ABV
I remember the days where the family would gather in the backyard, the grill was in full use, the volleyball net was up and the weather was just warm enough but not sweltering. You could smell all the flourishing plant life as the sun began to set.
New Belgium's latest brew comes just in time to pair well with these aforementioned friends and family backyard jams. Heavy Melon Watermelon Lime Ale is brewed with ripe watermelon and fresh lime zest. This beer is supremely approachable, so it'd be a great beer to bring to any summer shindig where there may be folks who have a disdain for hoppy or big beers.
The first scents you get with this beer are that of melon, light citrus and hints of papaya. The flavor doesn't disappoint, either–it almost tasted exactly like watermelon juice with an ever so slight bitterness from the hops and lime zest.
You're now probably wondering where and when you can get your hands on this summer ale, huh? New Belgium released Heavy Melon on Monday and is now available in New Belgium's current Folly Revival Pack, which includes Heavy Melon as well as the long-anticipated return of Mothership Wit as the Revival Beer. You can also purchase Heavy Melon on its own as a six-pack in most liquor stores–check out New Belgium's Beer Finder to see where you could pick up some!
---