No Comments
Denver Passport Program On-Sale and PD Giveaway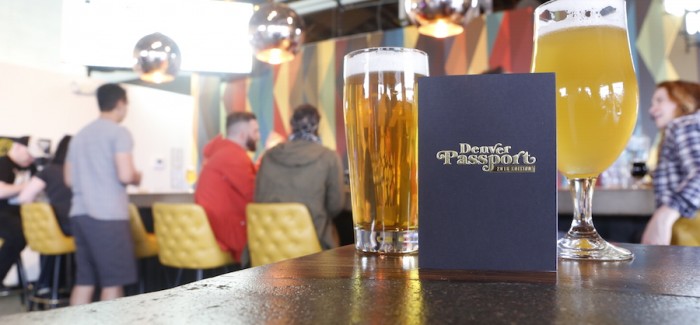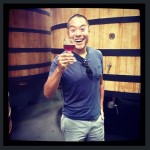 The Denver Passport Program is BACK!  For those who aren't familiar with The Passport, it's a physical book that houses a host of slammin BoGo (buy one get one) deals for a summer full of double fisting delicious drinks around town! This year's Denver Passport features 66 venues with over $500 dollars of savings, and is officially on sale for $25. Purchase yours now to guarantee a summer of bopping around town checking out the most hopping new breweries, bars, and restaurants. These Passports usually sell out immediately so hop to it!
Luckily we're also giving away a pair of Denver Passports so you might be able to BoGo all summer long for Free.99!
There are two chances to enter:
1) SIGN UP FOR OUR MAILING LIST by emailing [email protected] with the subject line: "DEN Passport and your First & Last Name". By emailing you'll be entered into our monthly newsletter and qualify for a chance to win a pair of Denver Passports.
2) Want to double your chance of winning? FOLLOW US ON TWITTER: @PorchDrinkingCO
– TODAY's GIVEAWAY: Follow us on Twitter and RT the following:
Win a pair of Denver @passportprogram from @PorchDrinkingCO
RT this to enter! Drawing 5/20https://t.co/ClGJpd5acd pic.twitter.com/xlbHcHvEJu

— PorchDrinking.com (@PorchDrinkingCO) May 17, 2016
– PLEASE NOTE To qualify you must follow @PorchDrinkingCO , must be a Colorado resident and must RT to win. Winner will be chosen randomly at Noon on Friday May 29, 2016.
Also be sure to follow us on Instagram: @PorchDrinkingCO
**All winners must be Colorado residents.**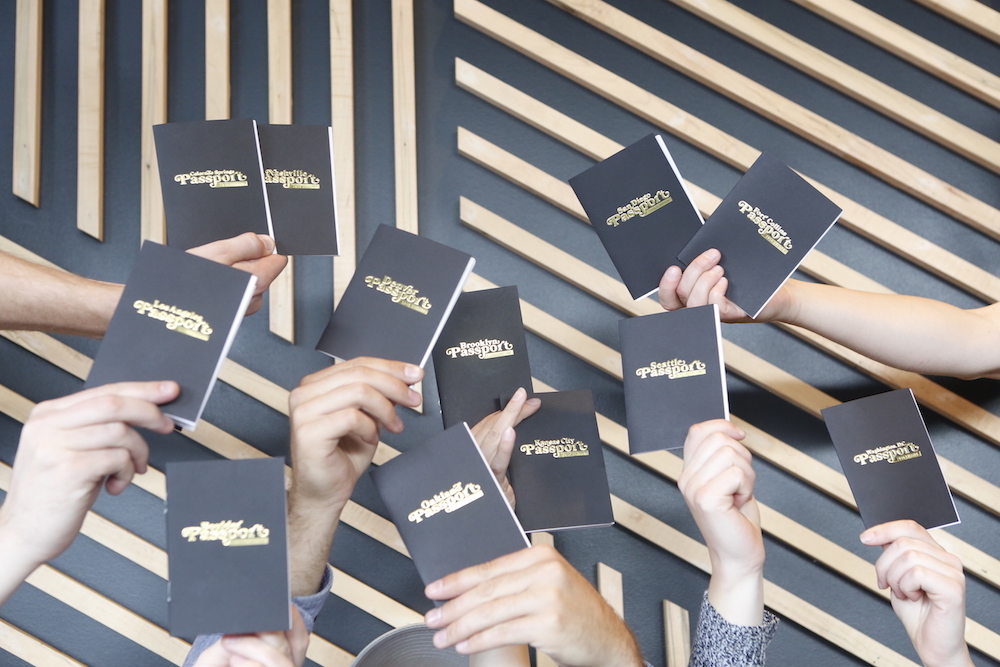 Here are this year's stops with breweries in bold:
Aloy Modern Thai
Atomic Cowboy
Atticus
Baere Brewing Company
Bar Fausto
Bar Max
Bear Creek Distillery
BELLWETHER
Blackbird Public House
Blue Island Oyster Bar
Call to Arms Brewing Company
Cerebral Brewing
Colt & Gray
The Crimson Room
DAE GEE KOREAN BBQ
Dive Inn
Factotum Brewhouse
FIRE Restaurant at the ART Hotel
Former Future Brewing Company
Fort Greene
Globe Hall
Goldspot Brewing Company
Great Divide Brewing Company Barrel Bar
Homegrown Tap & Dough
Hopdoddy Burger Bar
Humboldt farm.fish.wine
Illegal Pete's
Interstate Kitchen & Bar
Jax Fish House Lodo
Laws Whiskey House
Leopold Bros.
Little Machine Beer
Lola
Luca
MCA Denver Cafe & Bar
Mell's Cheese
The Molecule Effect
Next Door Union Station
The Nickel
Nocturne
Ophelia's Electric Soapbox
Our Mutual Friend Brewing
Park & Company
Park Burger
Postino WineCafe
Prost Brewing Company
Rackhouse
range/Teller Bar
Ratio Beerworks
Rhein Haus
Rio Grande Mexican Restaurant
The Rosedale
Russell's Smokehouse
Sarto's Social Italian Eatery
The Squeaky Bean
Ste. Ellie
Stranahan's Colorado Whiskey Lounge
SugarMill
Tooey's Off Colfax
TRVE Brewing Co.
Vesper Lounge
Vital Root
The Way Back
Whiskey Tango Foxtrot
Que Bueno Mexican Grille
Timberline Steaks & Grille
---