No Comments
Weekly Growler Fill | National Beer News Roundup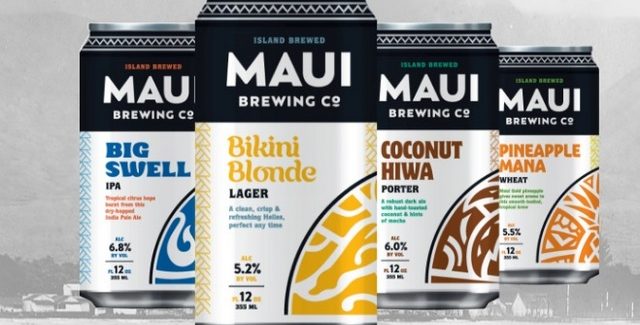 Maui Brewing Company is serving up a new look, Dry Dock launches their Funk n' Sour series, and 14 Breweries exit the Colorado Brewers Guild. Cure your Monday blues with a little craft beer news. Keep reading to catch all of the details in this edition of the Weekly Growler Fill.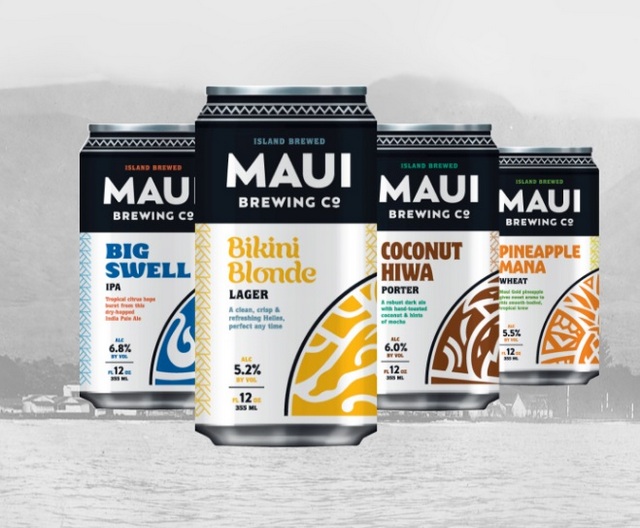 If you're shopping for some beers from Maui Brewing Company, you might have to do a double take. The Hawaii-based brewery recently changed up their branding to resemble a new type of island vibe. "While demonstrating a clear visual change, our refreshed brand represents our solid foundation and continues the MBC legacy without losing our heritage, or the power of our logo recognition that has been built over the past decade," MBC's CEO, Garrett Marrero said. Maui Brewing partnered with The Butler Bros of Austin, Texas and influential Polynesian tattoo artist, Orly Locquiao, to create the new look. Although the cans appear different, the beer inside is still the same great product you know and love. Find the cans now in liquor stores where Maui Brewing is sold. [Read full article]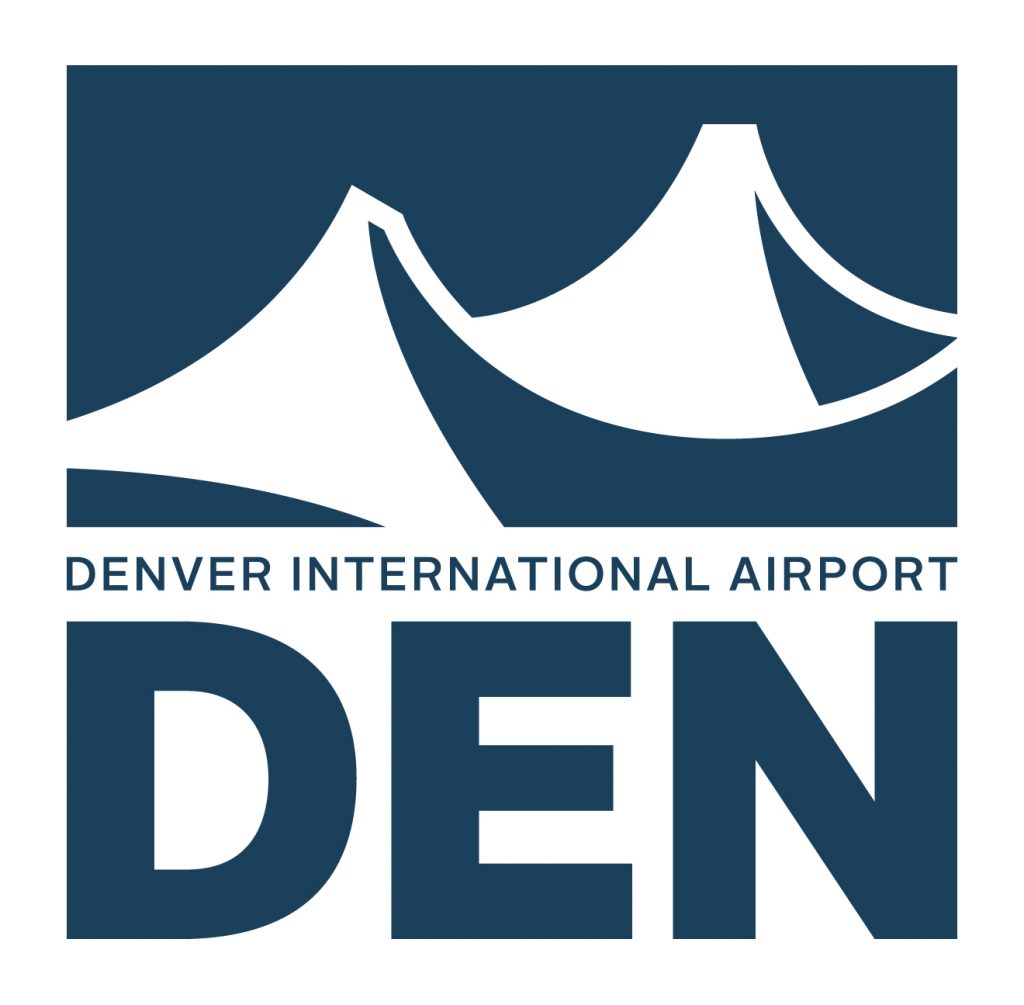 To anyone flying in or out of Denver later this month, get excited. Colorado's own Alamo Drafthouse is partnering with Denver International Airport to present the Film on the Fly series. The event will kick off on June 30 with the aviation classic, Top Gun. The event is free to the public and is the first of four films to be shown on the new open-air plaza that connects the iconic Jeppesen Terminal with the new Westin at DIA. Since we all know the terrors of sitting through the security line, or traffic in Denver, the movie series offers a way to kill some time while you wait to get to your final destination. It also gives Denverites a good reason to check out the new A-line to the airport (and maybe even visit breweries along the way). 
The first 100 people will receive a food voucher provided by Alamo Drafthouse Cinema and everyone will enjoy giveaways including aviator sunglasses and movie prizes. Additional food will be available for purchase as well as a cash bar. On August 18th, they will present E.T. the Extra-Terrestrial. Film titles for the events on 10/20 and 12/15 will be announced at a later date. [Read full article]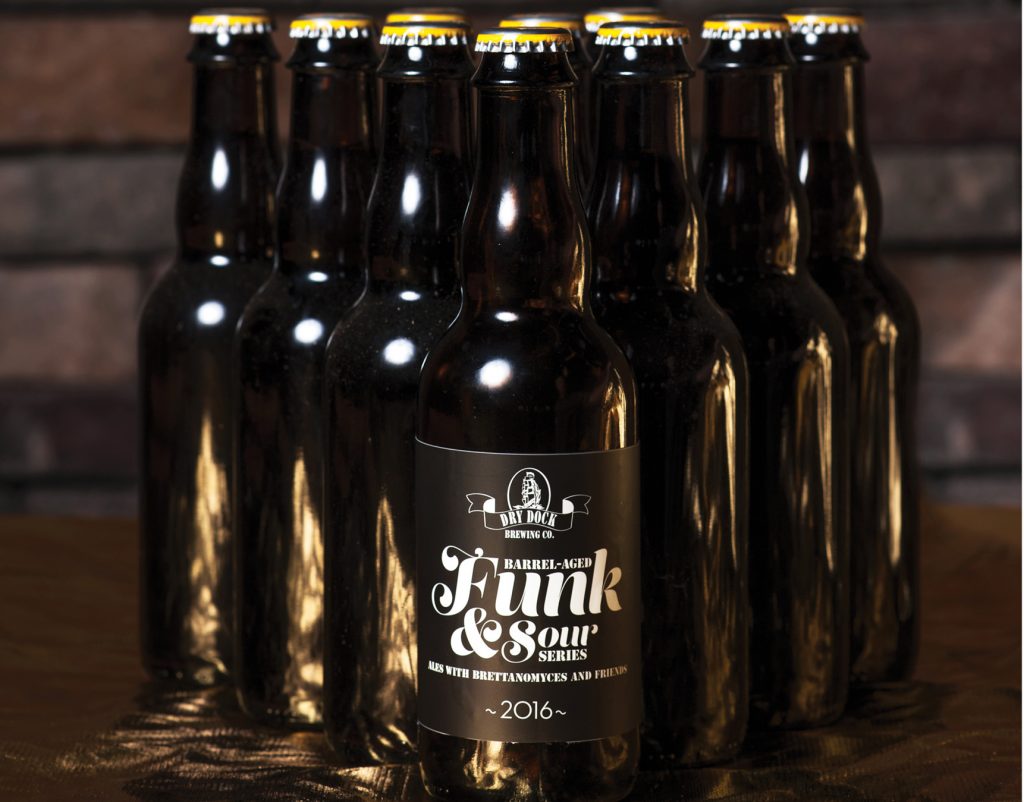 Dry Dock Brewing Company is getting funky with the release of their new Funk n' Sour series. The brand new beer series will feature the brewery's favorite offerings from South Dock's barrel program. The program, which includes 80 barrels, features mostly wine and some whiskey barrels that are dedicated to sour, Brett, and mixed culture fermentations utilizing a multitude of organisms and inoculation methods. The first release of the Funk n' Sour series is Brett Stock Ale, a beer inspired by 19th century British Old/Stock Ales which utilized a secondary fermentation of Brettanomyces. Bottles of Brett Stock Ale will only be available at Dry Dock's North and South Dock locations. [Read full article]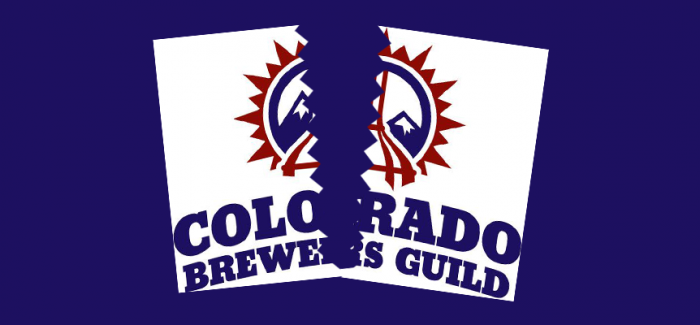 Fourteen breweries have left the Colorado Brewers Guild as a result of Governor John Hickenlooper's decision to sign Senate Bill 197. The aforementioned bill allows for the sale of full strength alcohol at up to 20 grocery store locations per chain throughout the state over the next 20 years. This new legislation would drastically change the way craft breweries, especially small craft breweries, distribute their products. The 14 breweries that left the Colorado Brewers Guild have banded together to form a new trade advocacy organization: Craft Beer Colorado. The new group likely won't stay at 14 members for long. In a recently leaked letter, the organization makes a statement about recruitment, "We are building a dynamic, proactive, visionary, transparent and welcoming trade association for Colorado's craft brewers and we invite you (members of the CBG) to join us." Renegade Brewing Company founder Brian O'Connell noted in regard to SB197, "We need leadership that will pursue the interest of craft beer before it gets to legislation and lands on the Governor's desk." Hence, Craft Beer Colorado was created to form a more proactive agenda in relation to craft beer legislation.
The founding 14 include the following identifying members: Tommy Bibliowicz and Dustin Ramey of 4 Noses Brewing; Mike Bristol of Bristol Brewing; Dave Cole of Epic Brewing; Kevin Daly of Mountain Sun Brewing; Brian Dunn of Great Divide Brewing; Grimm Brothers Brewhouse; Kim Jordan of New Belgium Brewing; Brad Lincoln of Funkwerks Brewing; Nick Nunns of TRVE Brewing; Brian O'Connell of Renegade Brewing; Wynne Odell and Doug Odell of Odell Brewing; Oskar Blues Brewing LCC; Ted Risk and Ryan Wibby of Wibby Brewing, and Eric Wallace ofLeft Hand Brewing.
For more details about this breaking news story and to read the leaked letter, click the link below for Tristan's full writeup. [Read full article]
---