No Comments
The PorchCast | Ep 21 Bess Dougherty – Wynkoop Brewing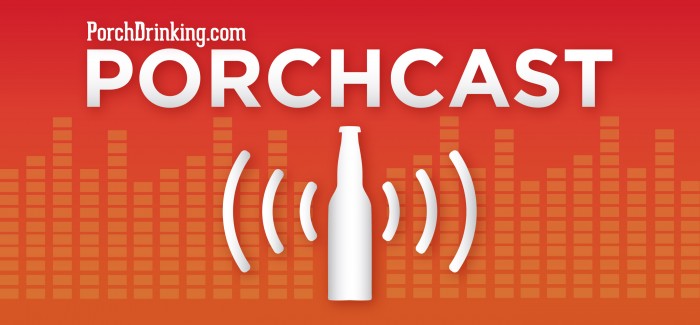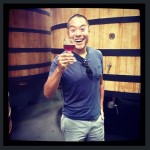 The PorchCast has been on a bit of a hiatus since we last sat down with the fellas from Our Mutual Friend Brewery. Episode 21 welcomed on our newest permanent host of the show, Jesse Brookstein of Call to Arms Brewery. For this episode, we decided to catch up with Bess Dougherty last Tuesday. Little did we know, that a mere 12 hours later, Bess and the rest of the Wynkoop family would learn that the brewery would begin scaling back operations to eliminate external distribution and focus on producing beer solely for the brewpub.
As first reported by Jonathan Shikes of the Westword, Bess will also be stepping down from her position at Wynkoop and moving on to another opportunity.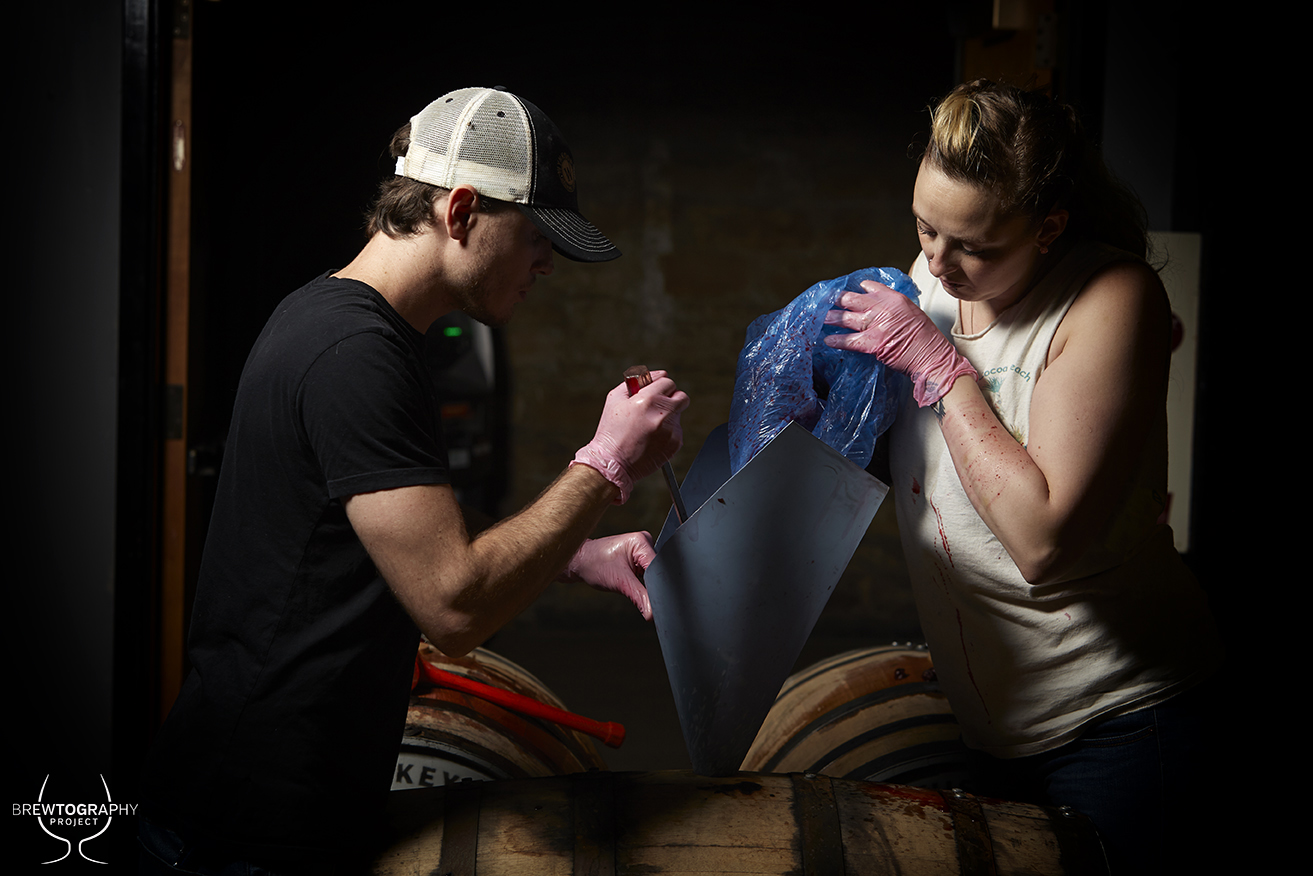 The news was particularly surprising as Wynkoop had just completed a $1 million dollar replacement of its previous brewing system with plans to expand distribution. However those plans were made while still under Breckenridge ownership. When Breckenridge was purchased by Anheuser-Busch in January, Wynkoop Brewery was not included in that acquisition.
Regardless of this recent news, Episode 21 serves are a great look back at the legacy of the Wynkoop Brewing family and it also bears answer to the question of whether it's actually possible to piss glitter.
Podcast: Play in new window | Download
Subscribe: Apple Podcasts | RSS