No Comments
Event Preview | 4th Annual Tribes Beer Fest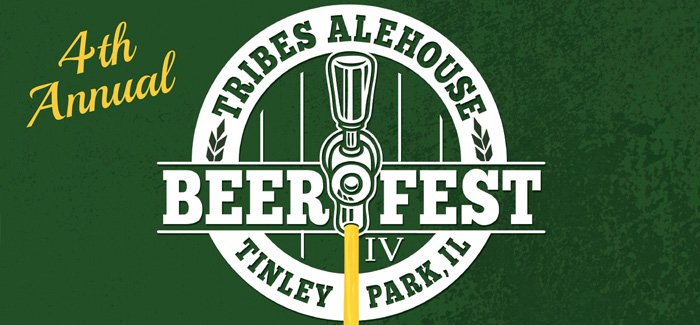 It's no surprise that Tribes Alehouse and Beer Company was founded by a former chef – Niall Freyne. A good chef is a master visionary, able to transform individual ingredients into a well-composed dish. In that spirit, Niall is particular about every single beer served at Tribes – and there are tons of them. He said, "If I haven't met with someone I won't sell it. I want people to care about their client." Each beer fits his vision for Tribes as a craft beer haven, and it's a vision that has people coming back again, and again… and again.
On July 23rd, 2016, that philosophy will manifest itself in the form of the 4th annual Tribes Beer Fest. Niall has a "rule" for his fest: No distribution reps pouring the beer. The beer pourer is either the brewer or someone directly connected to the brewery and possesses knowledge of the beer they serve. For instance, Joe Shorts and his wife (Short's Brewing Company) are making the trek from Michigan to Tribes. As well, local breweries such as Half Acre, Pipeworks, and Solemn Oath will be attending. For Niall, the fest isn't about the money; "I buy all the beer and basically break even. I limit the tickets sold and the number of breweries invited. I want brewers who show up, and I want people to talk about beer, not just get hammered." The small amount of brewers — 25 of them — and the smaller ticket sales is no accident. It's meant to be quaint. Tribes Fest is not just a fest; it's a beer experience.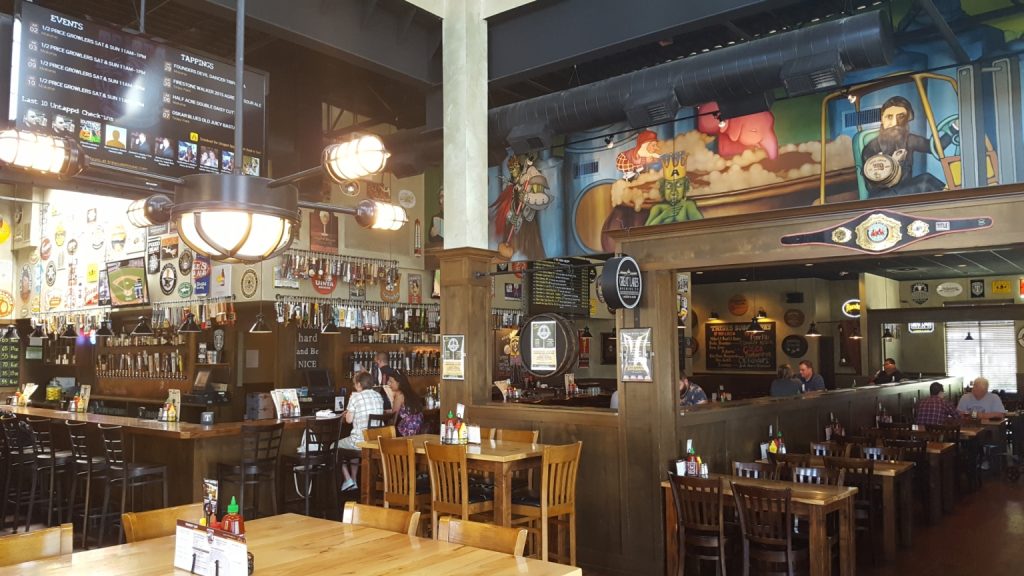 It may sound pretentious, but that is far from the case. A nicer, more approachable and more down-to-earth man you will not find than Niall (and the same applies to Tribes' staff). He just happens to love beer, and he takes it seriously. How seriously, you ask?  In 2009, almost down to his last dime, Tribes Alehouse in Mokena, Illinois emerged only after Niall's once highly successful Galway Tribes Irish Pub in Frankfort, Illinois (circa 2005) folded because of the U.S. economic downturn.  Despite that failure, Niall discovered that people clamored for craft beer.  Galway had been a typical Irish pub serving beers such as Smithwick's, Guinness, Harp, and maybe Sam Adams. But, by the end, he started to serve a few beers such as Rogue and Bell's, and people loved it. He said, "People just really took to new beer. Even if [the beer] didn't seem great, it was craft. People liked it, and it grew." He opened one small pub in Mokena, and in 2012, a much bigger place in Tinley Park known as the Tribes Alehouse and Grill.
He gambled on craft beer, and he won.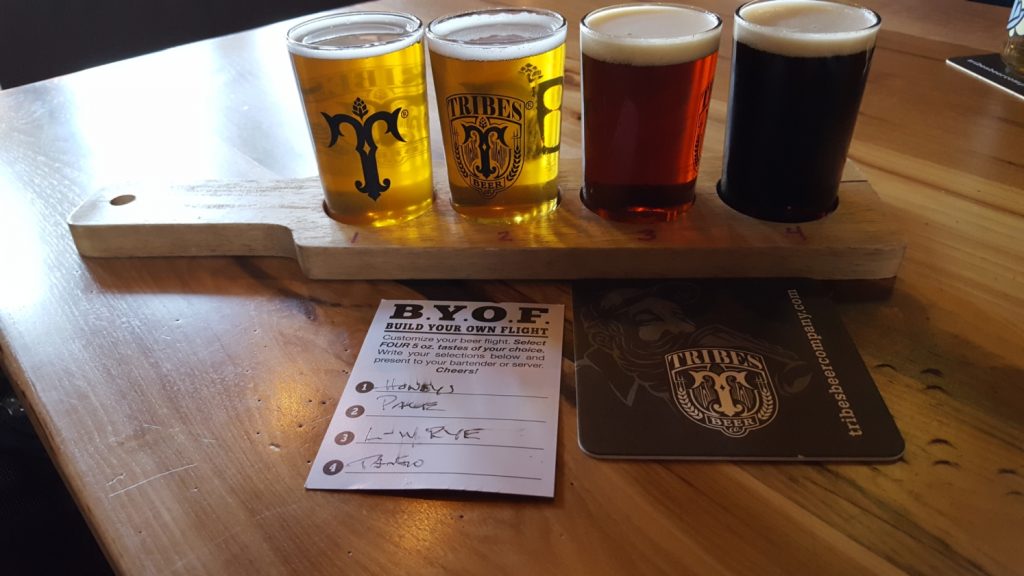 And then in 2015, Niall was hanging out at Chicago's DryHop Brewers and talking to its brewmaster, Brant Dubovick. "We talked, and I thought 'why not brew our own beer?' It was a scary thought, but then I said, 'Fuck it, let's do it.'" After some back and forth, the Seibel Institute graduate, David Kerns, left his brewing position at Haymarket Pub and Brewery in Chicago (with Haymarket's support) to become brew master at Tribes' brew house in Mokena. Niall explained, "I didn't want [our beer] to be super fancy or super crazy. David was nervous when we first released it [laughter], but he's been awesome, and the beer has been well received; it really turned out great. It's pretty damn cool."
Tribes Fest IV will be the second one to include Tribes' own beer, right alongside the same brewers Tribes has showcased for years. It's not about competition; it's a celebration. Of course, at Tribes, craft beer celebrations are a daily occurrence, just the way Niall envisioned it.
Tribes Alehouse
9501 W. 171 St.
Tinley Park, IL 60477
Saturday, July 23: 10:30 a.m.-1:30 p.m. and 2 p.m.-5 p.m.
$45 (Purchase Tickets Here)
On the patio, rain or shine!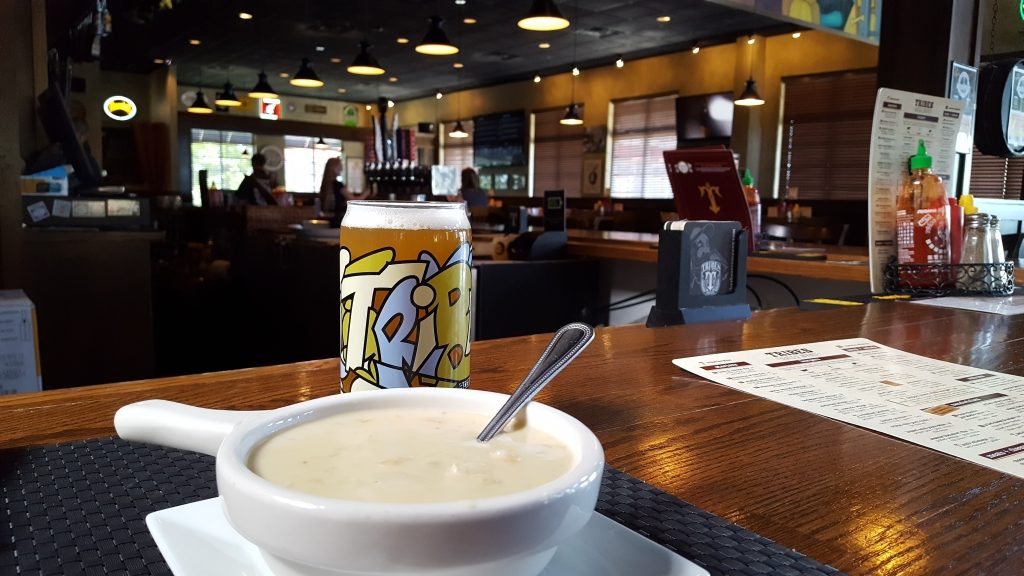 ---