No Comments
Joseph James Brewing Co. | Citra Rye American Pale Ale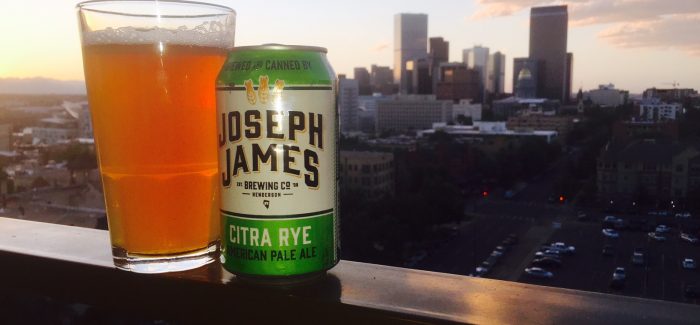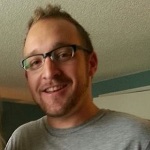 ABV: 5.4% | IBU: 55
When I think about amazing craft beer, Nevada never really came to mind until a couple years ago when I found two amazing breweries out of the state mainly known for Vegas and deserts. During the 2014 Great American Beer Festival, I stumbled (figuratively, not literally) across both Brasserie Saint James and Joseph James Brewing. Joseph James Brewing's Citra Rye APA has got quite a bit of praise, including a GABF medal in 2013, Men's Journal Best Beers in America, and from craft beer drinkers like me.
That is the first time I was able to try the Citra Rye American Pale Ale and it was probably one of my first experiences with the Citra hop. I remember that I really enjoyed the beer, but hadn't seen it again until last week at my local beer shop. The neon green label enticed me and summoned me to bring it home.
The low ABV and sweet tropical flavor make this an incredible beer to crush all summer long. Citra Rye has an approachable light orange color and the strong, citrusy aroma has hints of some tangerine tartness. The rye gives a maltier characteristic than most American Pale Ales, but there is a great balance between the bitter hop and sweet malt. Overall the mango/orange flavor is the star of this beer, but the supporting cast of a peppery spice, clean crispness and sweet bready malt holds its own.
The floral, tropical hoppiness and sweetness are perfect for a hot summer day at the park. The bready maltiness is great for a cool summer evening on the patio watching the sun set. Luckily, the 5.4% ABV makes it possible to do both without having a terrible day after.
---