No Comments
Weekly Growler Fill | National Beer News Roundup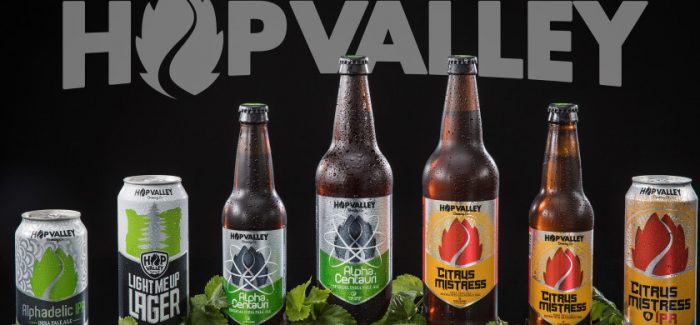 The SABMiller/AB InBev deal comes to a halt, Hop Valley Brewing will be acquired by MillerCoors, and the number of U.S. breweries reaches an all-time high. This week brings you groundbreaking craft beer news that you absolutely cannot miss. So let's do what we do every Monday: sit back, crack open a cold one, and keep reading to catch all of the details in this edition of the Weekly Growler Fill.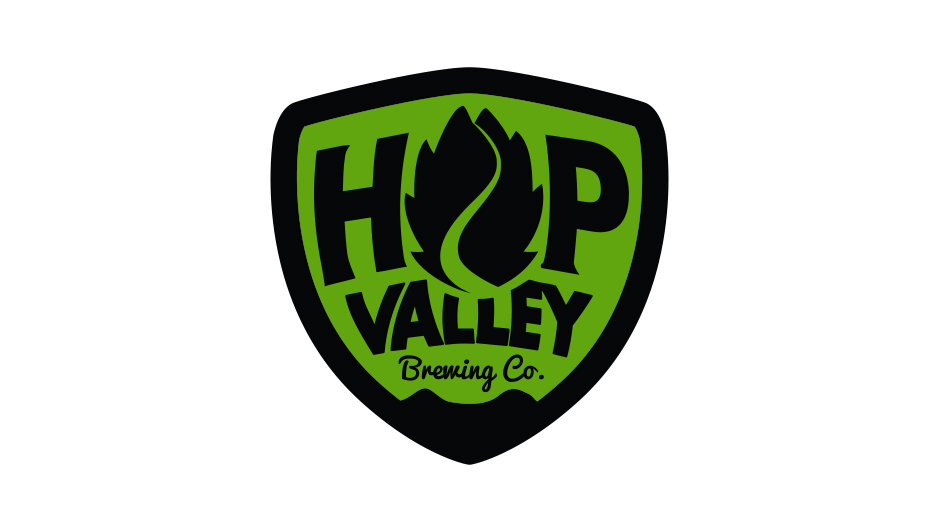 Hop Valley Brewing Co. is set to be the second craft brewery acquired by MillerCoors this month. The announcement came just a few days ago that Hop Valley, based in Eugene, OR, will be joining forces with Tenth and Blake, the craft and import division of MillerCoors. Hop Valley, like Terrapin Beer Co which also sold a majority stake to Tenth and Blake this month, will operate as a separate business unit within Tenth and Blake. The sale is officially set to close in the 3rd quarter of this year. [Read full article]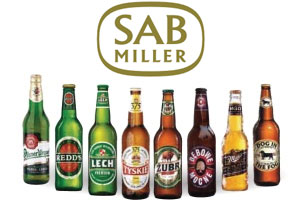 Just a week after reporting SABMiller and AB InBev had gotten consent from the DOJ for their massive deal, the whole thing may be falling apart. Bloomberg.com reports that SABMiller has halted all integration following rebellion from shareholders. In an email to the employees, CEO Alan Clark stated, "there should be no contact with AB InBev with immediate effect." SABMiller shareholders are concerned that they have not been compensated enough, especially after the recent decline in the pound. For now, the convergence planning will be put on hold until the two companies can come to an agreement on a deal that appeases everyone (hopefully). [Read full article]

Crooked Stave has given us release dates on some oldies but goodies as well as never-before-released brews. The artisan beer project will start the series of releases with the first ever release of L'Brett d'Blueberry on Wednesday, August 3rd. Then, Crooked Stave will follow up with the highly anticipated release of Batch #200 on Wednesday, August 17th. All bottle releases will take place at the Crooked Stave Taproom (3350 Brighton Blvd) starting at 5:00 p.m. MST.  "After a solid summer of dialing in our newly expanded production facility and adding more Foeders we've got some of our most exciting beers of the year to release," said Chad Yakobson, Crooked Stave Owner and Brewmaster. "We are fortunate enough to work with some amazing growers and really showcase the plethora of fruit we have been experimenting with. With all that sour beer aging in barrels and the bounty of Foeders we use to age beer on fruit, it's time to start showcasing some new fruit sours we are really proud of."
Crooked Stave has more bottle releases in the works. Although a beer has not yet been named, they have said that fans should expect a release on August 31st as well. [Read full article]
Another day, another milestone in the U.S. brewing industry. The Brewers Association reported this week that the number of breweries in the United States has hit a historic high. The official number is 4,656 breweries. To add to this, the BA reports there are another 2,200 breweries in planning. For those of you who think the industry is slowing down, think again. Bart Watson, chief economist of the BA says, "As craft's base gets larger, as with any industry, it becomes more difficult for it to grow at the same percentage rate. Yet there is still tremendous dynamism reflected in eight percent growth for craft.  Production growth of small and independent craft brewers continues to be one of the main bright spots for domestic beer in the U.S." See the rest of Watson's comments about the state of the industry in the video below. [Read full article]
SeaQuench Ale is Dogfish Head's newest way to fight the power. The session sour quencher was created as a rebellion to the 500 year old Reinheitsgebot, also known as the German beer purity law. Under Reinheitsgebot, ingredients other than barley, hops, yeast, and water were banned from the brewing process. As well all know, that law would not fly with the progressive brewing style of Dogfish Head Brewery. In order to commemorate and disintegrate the antiquated law, Dogfish is bringing us SeaQuench Ale made with lime peel, lime juice, black lime & sea salt. Clocking in at 4.9% ABV and 10 IBUs, SeaQuench Ale is a citrusy-tart union of three German styles of beer blissfully brewed into one highly quenchable ale. The beer will begin shipping nationwide on August 1st.
---