No Comments
Event Preview | Munster Ale Fest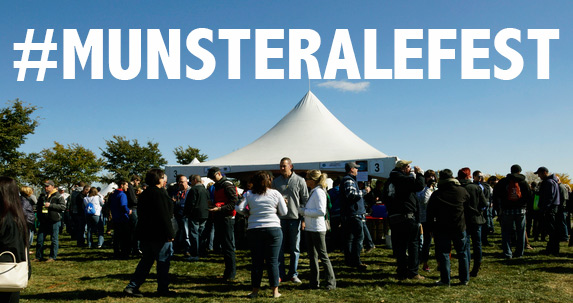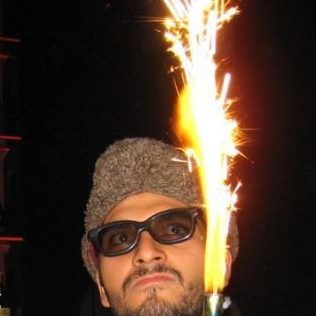 Once again Brewfest Partners, along with Munster Parks and Recreation, bring their festival prowess to Northwest Indiana. On October 15, Munster Ale Fest will take over Centennial Park located at 900 N. Centennial Dr., Munster, Indiana. This is a 21 and over event, so no children, babies or pets allowed.
The ticket pricing is as follows:
VIP tickets are $80 plus taxes and fees and include: 1 hour early admission into the festival with added perks during the VIP hour, Unlimited Samples, Commemorative glass, $5 voucher off select Festival Merchandise, Exclusive VIP Parking pass, Access to Private VIP Area which includes: Light Appetizers, Exclusive Beer and Cider, and Private Restrooms.
VIP Designated Driver tickets are $25 plus taxes and fees and include: early entry with VIPs, commemorative pint glass, unlimited soda and water, light appetizers, and private restrooms. (Designated Drivers must be age 21 or over and cannot consume alcohol at the festival).
General Admission tickets are $40 plus taxes and fees and include: a commemorative pint glass and unlimited sampling of beer and cider during 3 and a half hour session.
Designated Driver tickets are $15 plus taxes and fees and include: unlimited soda and water, and commemorative glass (Designated Drivers must be age 21 or over and cannot consume alcohol at the festival).
To purchase tickets click here, and a limited amount of GA tickets will likely be available at the entrance for $55 in case you have a sudden thirst to attend.
Looking through the lineup you'll find a murderers' row of heavy hitter midwest breweries including:
Lagunitas Brewing Company
Chicago, IL
Three Floyds
Munster, IN
18th Street Brewery
Gary, IN
Greenbush Brewing Co.
Sawyer, MI
Black Dragon Meadery
Benton Harbor, MI
5 Rabbit
Bedford Park, IL
One Trick Pony
Lansing, IL
Ale Syndicate
Chicago, IL
Route 2
Lowell, IN
B. Nektar Meadery
Ferndale, MI
Founders Brewing Co.
Grand Rapids, MI
Devil's Trumpet Brewing Co.
Bell's Brewery
Kalamazoo, MI
Burn 'Em Brewing
Michigan City, IN
St. John Malt Brothers
St John, IN
Burnt City Brewing
Chicago, IL
Evil Czech Brewery
Mishawaka, IN
Byway Brewing
Hammond, IN
New Holland
Holland, MI
Daredevil Brewing Co.
Speedway, IN
Pokro Brewing Company
Griffith, IN
Deer Creek Brewery
Noblesville, IN
Falls City Beer
Louisville, KY
Upland Brewing
Bloomington, IN
Figure Eight Brewing
Valparaiso, IN
Vander Mill
Spring Lake, MI
Four Fathers Brewing
Valparaiso, IN
Misbeehavin' Meads
Valparaiso, IN
Perrin Brewing Company
Comstock Park, MI
Sun King Brewing
Indianapolis, IN
Tapistry Brewing
Bridgman, MI
Triton Brewing
Indianapolis, IN
Windmill Brewing
Dyer, IN
Two Brothers Brewing Co
Warrenville, IL
Lakefront Brewery
Milwaukee, WI
Wildrose Brewing
Griffith, IN
There will also be cider and mead available. In total, 36 brewers will be stationed to quench your every thirst with over 100+ craft brews to sample. Munster is only a short drive from Chicago and this event will be one to attend before our frigid winter sends us into hibernation. If you are driving, be sure to stay the night or have a designated driver.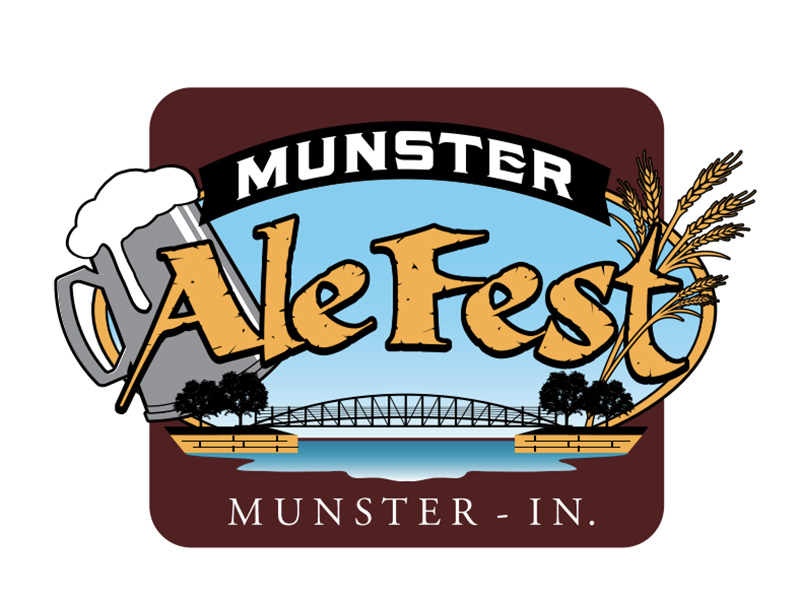 ---