No Comments
Three Floyds Brewery | Alpha King Pale Ale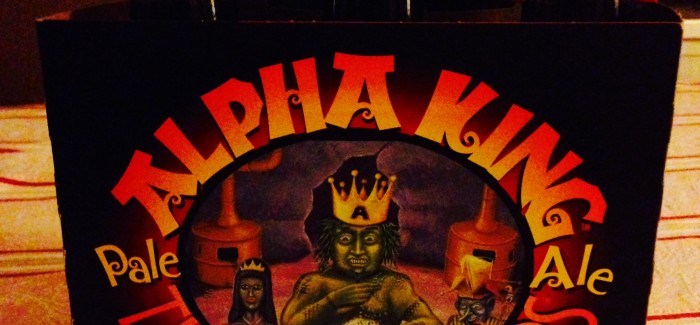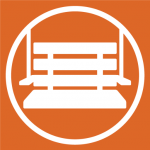 ABV 6.6%
IBU 68
One day, every Spring a vast percentage of my social networking feeds suddenly revolve around one topic: Dark Lord Day. Some will actually score tickets. Many will not. Either way, this "golden" ticket release day serves as a reminder to a couple very important things for me. 1. Spring is here. (DLD is always held the last Saturday of April.) 2. Beer Festival season is officially beginning. Just three short weeks after DLD, Chicago Craft Beer Week will begin… and it starts. 3. There will inevitably be a trip planned in the near future where Chicago pals will bicycle along the Lakefront path to the Three Floyds Brewery and enjoy the day. And lastly, 4. I remember why I love Three Floyds and that is, while they serve as a great beer year round, the majority of their portfolio is made up of great summer delights.
Which brings me to the Alpha King Pale Ale. This beer pour a beautiful Amber color with a creamy head, bursting with refreshing brewed carbonation. On the nose, a sweet, sweet malt but slightly citrus balanced out perfectly with simple hops. A fantastic example of simplicity done right. No one is reinventing the wheel here. Just great beer.
Typically, I am not one to love malt. The balance here however, is perfect. As the flavor unfolds, one can differentiate each dynamic aspect contributed from the centennial, cascade, and warrior hops. At a fairly low ABV, this beer is semi-sessionable and pairs well with a variety of food options.
Personally, I will be waiting to enjoy my next Three Floyds brew, sitting at a picnic table on their grounds once the snow has melted. I know, all across the country we are sick and tired of this weather. I will leave you with this though, sooner than later, we will all be enjoying a beer outside, right? We can hope. Is this just a Chicago problem?
Cheers!