No Comments
Hopewell Brewing Co. | Clover Club Raspberry Sour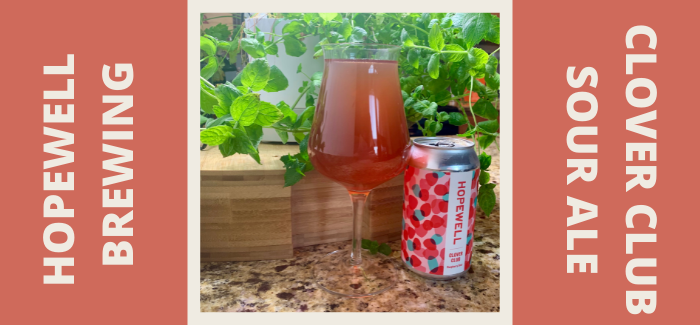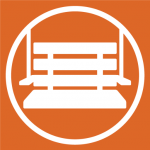 Chicago's Hopewell Brewing Co. is probably best known for their modern take on beer. Their goal as a brewery is to make beer that is bright and clean. Hopewell was a nearly decade-long creation, with the owners always knowing that their dreams would come to fruition as they proceeded through the years. With their intensive approach, they've created some amazing and unique showstoppers. Their seasonal spring/summer sour ale, Clover Club, proclaims the entirety of Hopewell's mission in every sip.
Have you ever wondered what spring in a can tastes like? You'd get pretty close by drinking Clover Club. While we are nearing the start of summer, Clover Club is the perfect beer to take to a beach, a lake, or a picnic. It's friendly, inviting, and easy-going. It's a beer that is low pressure, and maybe the first one you have with your friends in person in over a year. 
View this post on Instagram
Clover Club is a sour ale, and you get a hint of that upon the first sip. It's not mouth-puckering sour, but a nice tingle that happens as you draw the glass away from your lips. Because of the subtle sourness, the raspberry flavor jumps through. It's airy but still juicy, maybe because of the addition of five botanicals in the ale. With 6.2% ABV, This beer mimics that of a gin cocktail, but with the satisfaction of popping a beer tab. 
Continuing with the "cocktail as a beer" imagery, the ale has a soft, pale pink color. It is reminiscent of something you'd be served at a cocktail bar, and it does not lack that in flavor. With a low head and opaque color, Clover Club is an easy (and classy) drinker. 
As the world slowly opens and we cherish moments with friends and family again, consider heading to Hopewell's taproom to share a drink with a friend, picking up a six-pack on your way to your porch hang, or sharing an experience with your loved ones. The thoughtfulness of Clover Club shines through and would be a delightful way to welcome this summer season.
---