#hopewellbrewing Archives – PorchDrinking.com
May 29, 2020 | Constance Del Rio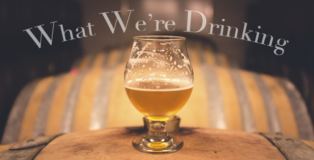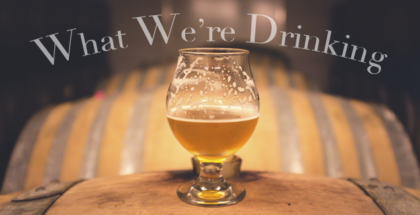 Another week of the global COVID-19 pandemic has ushered us out of the month of May, and we are starting to see some states (and breweries!) open back up and some new restrictions to aid in our safety while we explore this new stage in our country's history. Continue to stay safe, shop local and do your part in stopping the spread of this disease. And while we typically use this site to bring a positive reprieve away from the real world, it'd be hard not to acknowledge the horrific scene of racism and police brutality that continues to flood our headlines. RIP George Floyd. We can do better as a community… without further ado, Here's What We're Drinking.
February 27, 2019 | Rachel Morrison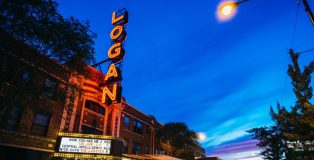 It can be difficult to keep up with all of the new things happening in the Chicago craft beer scene. With new taprooms opening and bottle releases happening virtually each week, there is no shortage of options for new Chicago beers. Thus I've rounded up a few of my recent favorites in this Ultimate 6er, What's New Chicago edition.