No Comments
Hop Butcher Announces 2nd Location in Former 5 Rabbit Space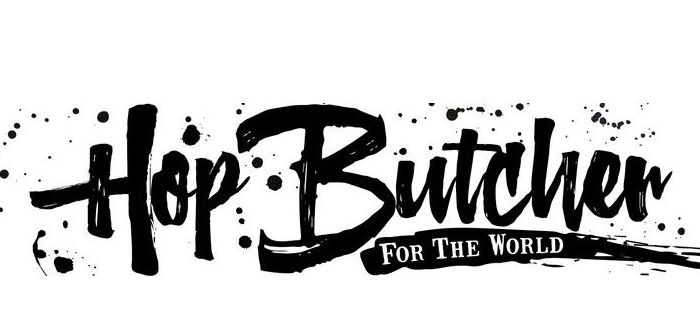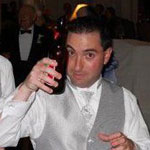 Hop Butcher for the World entered 2021 with no brewery of their own. They begin 2022 two.
It was previously announced that they would take over Half Acre's Lincoln Ave location but what many didn't know was that even before they had closed on that location, Hop Butcher had already closed on the former 5 Rabbit location in Bedford Park.
They had already been contract-brewing out of 5 Rabbit for several years so when the opportunity came up to purchase the 25,000 square-foot space it was something Hop Butcher couldn't pass up.
"I think the opportunity came around and it made sense," Hop Butcher co-owner Jeremiah Zimmer said. "It wasn't a pressing matter that we find something at any given time but when we found out it was available we had to take a serious look at purchasing this place."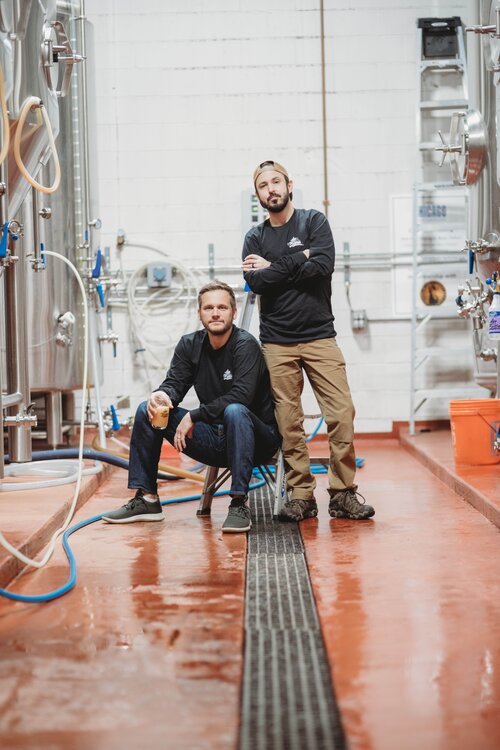 There will be a taproom at both locations, however, Zimmer said that the Lincoln Ave taproom would be open well before Bedford Park. The goal is to have both taprooms open in 2022 but a lot is contingent on the brewery getting all the appropriate licenses.
The growth of Hop Butcher was deliberately slower and organic than maybe many thought. They began brewing 90-barrel batches at 5 Rabbit once a month. That number then increased to two batches, three, four, and so on eventually doing 150-barrels a week across two or three beers.
Taking over the Bedford Park space is a relatively easy transition as they know the equipment and have been there for quite some time. There aren't any plans to do any major changes except getting the taproom ready. 
The two places will complement each other nicely Zimmer noted. Lincoln will be a small more intimate location where they can do smaller batches of beers for draft only and depending on their success decide if they'll get packaged. Bedford Park will primarily stay as a production facility focused on the larger batches of beer.
"The flexibility of this place and Lincoln is the ability to do different styles," he said. "We can get flexible and do things we wouldn't do a 60-90 barrel batch but do it in small batches and put it on draft."
For years people had been wondering when, not if, Hop Butcher would get their own space. The second location came as a surprise to many but now allows the brewery to serve even more people in person, something they've wanted to do for quite some time.
"I think the general vibe from us is that we're super stoked to finally serve people across the bar," Zimmer said. "This is something we've been working towards for a better part of a decade if you go back to the planning stages."
---