No Comments
3 Floyds Permanently Closes Munster, IN Brewpub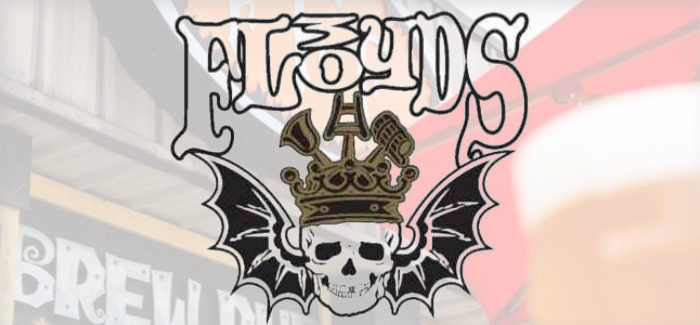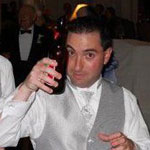 3 Floyds Brewing first announced an indefinite closing of their Munster, IN facility back in May, and it now seem as if that closure has become permanent. In a letter to investors, Three Floyds announced that the brewpub would be closed for good. The news was first reported by The Times of Northwest Indiana.
Notorious for safeguarding the release of information about brewery operations to the public, 3 Floyds, has not shared information yet regarding the closure. Nick Floyd announced that the brewpub would close indefinitely back in May with the pandemic shutting down restaurants and bars across the country.
Floyd noted that he didn't want to put his staff in danger even if they could have opened with limited capacity and outdoor seating. He had stated back in May that he wouldn't feel comfortable reopening the taproom until conditions around the pandemic stabilized.
"I can't put people in danger. No one should die over a beer," said Floyd in May. "I would die for beer and probably will, but I'm not going to make people endanger themselves."
Months later, despite the arrival of the vaccine across the country, Dr. Anthony Fauci noted yesterday, that it would still remain undetermined when businesses could return to full normalcy. As a result it sounds as if the permanent closure will allow 3 Floyds to focus on the next chapter in the business which will continue to operate with full focus on production.
The brewery will still offer curbside pick-up from its bottle shop, which is located next to the brewpub and there will still be exclusive brewery-only beers as well.
Dark Lord Day, one of the country's largest bottle releases, turned virtual this year, giving customers the ability to do curbside pickup of the famous Barrel-Aged Russian Imperial Stout and its variants.
As for 3 Floyds' expansion plans that were announced in 2018, those were put on hold in May and now seem unlikely to move forward in its original form.
3 Floyds is most well-known for its iconic Citra-hopped Pale Ale, Zombie Dust and has also gained recognition for Alpha King American Pale Ale, Gumballhead Wheat Ale, Dreadnaught Imperial IPA, and the aforementioned Dark Lord Russian Imperial Stout to name a few. Zombie Dust was a first of its kind and has been a mainstay in the top ten in Zymurgy Magazine's list of best beers in America. It ranked 4th in the nation in 2017.
The news quickly made its way through social media with people surprised and then saddened by the news.
3 Floyds is one of my very favorite places on earth and my first stop to meet friends & relatives when I come home. This is so sad. https://t.co/5r32MwR0LG

— Anne Christklingebergermarkt (@region_rant) December 16, 2020
---