No Comments
Weekly Growler Fill | National Beer News Roundup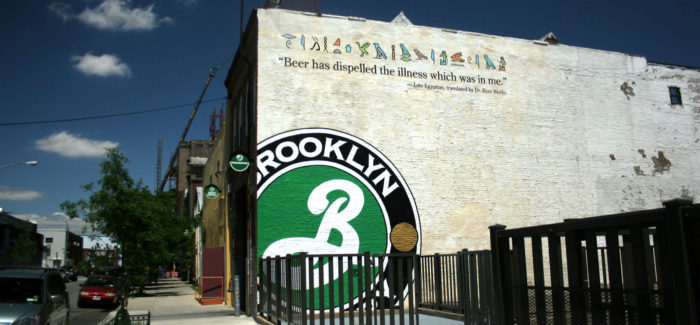 Stone announces layoffs, Oskar Blues expands to international markets, Kirin invests in Brooklyn Brewery. There's big news happening in the craft brewniverse – don't be the last to find out. Keep reading to catch all of the details in this edition of the Weekly Growler Fill.

You can run, but you can't hide from AB InBev. The beer giant has made yet another acquisition and it reaches even farther into the craft beer industry. Last Friday, Northern Brewer confirmed that it, and its sister company, Midwest Supplies, had both been bought by AB InBev. Specifically, the two home brewing suppliers (Northern being the biggest supplier in the country) were purchased by ZX Ventures, AB's venture capital business. Similar to other acquisitions, the companies will retain their leadership and employees. If this deal teaches us anything, it's that no one is safe in the AB InBev conquest of craft beer. No one. [Read full article]
---
The recent changes in the craft beer market have put pressure on Stone Brewing Company to stay competitive. The recent acquisitions of craft breweries by AB InBev, as well as in increase in the number of small craft brewers, has changed the landscape that Stone is used to operating in. To cope, Stone has decided to restructure their company and lay off 5% of their workforce. Stone did not make this decision lightly and these layoffs are intended to help the company remain independent, competitive, and profitable.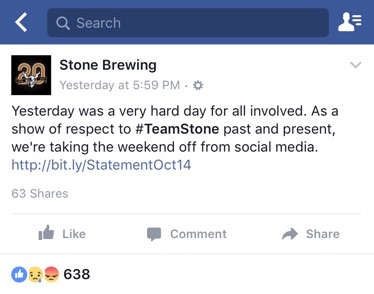 This restructuring comes after a year of growth for Stone. The company opened two new breweries this year: one in Berlin, Germany and one in Richmond, Virginia. It makes you think, did Stone grow too fast or are we beginning to see the end of the craft beer bubble? [Read full article]
---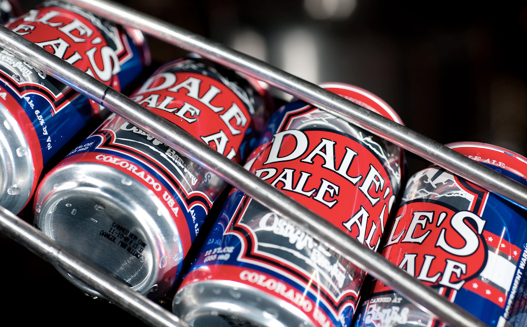 After conquering all 50 of the United States this year, Oskar Blues is making another giant move as they expand their distribution into 9 new international markets. This won't be Oskar Blues's first time traveling outside the US, though. OB already distributes to the United Kingdom, Ireland, Sweden, and parts of Canada and Australia. For their next move, Oskar Blues will launch in Puerto Rico, Spain, Chile, Luxembourg, the Netherlands, and Belgium by the end of 2016, and in Brazil, New Zealand, and Japan in early 2017. [Read full article]
---
I know it has been a week since GABF ended, but if you're a loyal Growler follower, you would know that I took last week off to recover from the marathon of drinking. Now that I am well rested, I am here to report the winners of GABF… a week late. Click here to see the full list of results. For even better coverage and a breakdown of the winners, the losers, and results compared to last year, check out Cory's piece about the competition results. You can also read about how the BA pulled a Steve Harvey, awarding Fat Head's Brewery & Saloon the Mid Size Brewing Company of the Year and then taking that title away shortly thereafter. Oops. [Read full article]
---
In order for Brooklyn Brewery to expand, they needed investors. That's why they called on Kirin for big influx of cash. The Japanese brewer agreed to take a minority stake in Brooklyn Brewery, or 24.5% to be exact. This comes just after Brooklyn Brewery signed a 40-year lease at Brooklyn's Navy Yard, with plans for offices, a beer garden, and more brewing space. Kirin also has plans for the deal. The beer market is declining in Japan and Kirin hopes it can leverage this arrangement to bring some life to the brewing scene. Kirin said that in the future, it would partner with Brooklyn Brewery on a new joint venture to develop an original product, with Kirin owning 60% in said venture. Hopefully both companies meet their long term goals with this new partnership. [Read full article]
---