No Comments
Top Reasons Not to Miss This Weekend's Denver Holiday Flea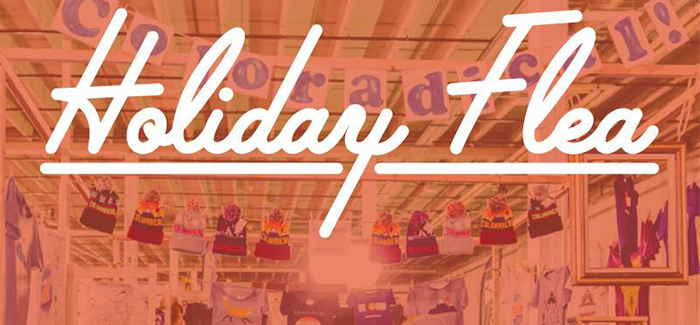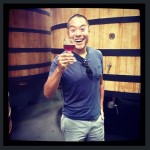 This is a sponsored post from Holiday Flea
It's beginning to look a lot like… you're way behind on your holiday gift lists. Don't fret, Holiday Flea aka the winter version of The Denver Flea, returns this weekend to The Sports Castle! That's right folks, this weekend's three day extravaganza will once again feature a host of Denver's best local craftsfolk, clothing and outdoor goods vendors, handmade jewelry artists, purveyors of air plants and snarky greeting cards. Holiday Flea feels more hipster wonderland holiday party than small town swap meet.
And yes, you read me correctly the first time, this year's Holiday Flea has relocated to The Sports Castle (1000 Broadway), so rather than getting lost in a sea of rock bottom pricing snowboards and jock straps, casually enjoy browsing high quality crafted goods while still enjoying all the bargains spelled frontwards. The best part is that you can knock out all of your holiday gifting while enjoying a host of amazing brews and great local bands.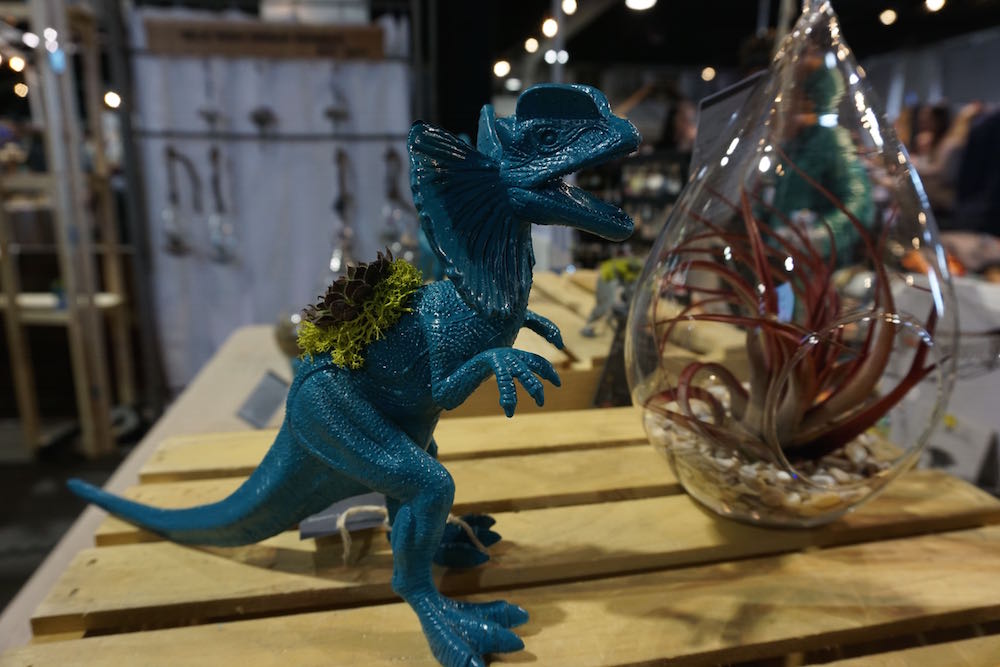 This year's Holiday Flea will span the length of three days with special beer releases Friday through Sunday. Friday night's special tapping features New Belgium's Collaboration beer with Ben & Jerry's. Chocolate Chip Cookie Dough beer that will be paired with its corresponding Ben & Jerry's ice cream in a beer float.
Other specialty beers available include Le Terroir, NBB's Dry Hopped Sour, Transatlantique Kriek, Bretta IPA, Oscar Worth Coffee Nitro Coffee Sour, Pumpkick Spiced Seasonal Ale, Ben & Jerry's. Chocolate Chip Cookie Dough Ale.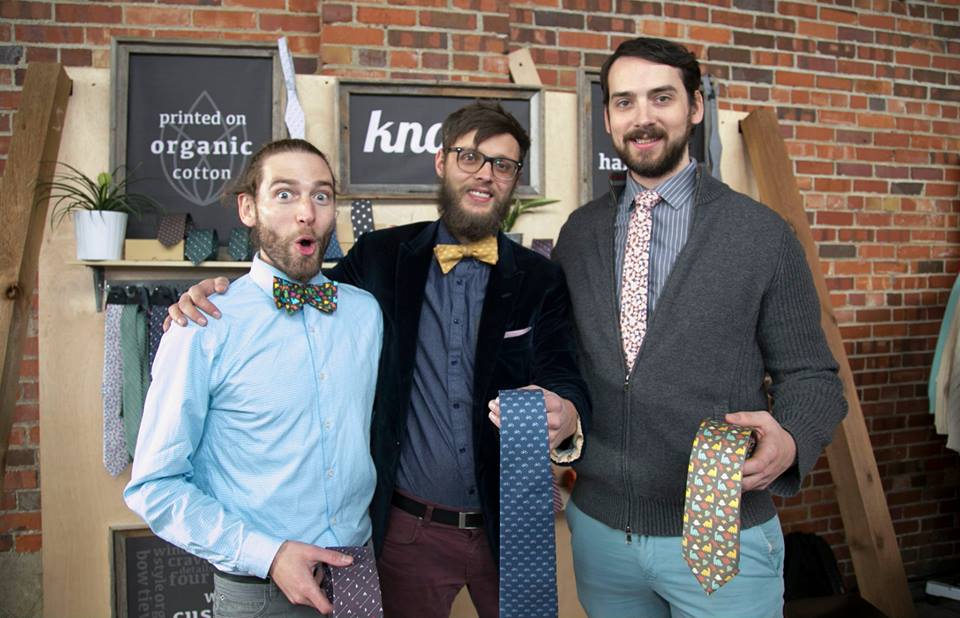 As if you need any more reasons to attend this year's Holiday Flea enjoy a few others to get you pumped for your holiday shop-a-thon to address every gifting need from your sweet Aunt Mae down to your sassy neighbor next door. Keep in mind, Fridays sneak peek of Holiday Flea is $30 to attend but includes drink tickets and local music, while Saturday and Sunday are both $5 to attend.
You shouldn't/probably don't want to get stuck gifting WeldWerks / Casey beers to your grandma (she won't geek as much as you do)
Mountain vs Plains will make you piss your pants with snark & hilarity, then you can buy some new slick cords from Armitage & McMillan
While side boobs and hipster hats are predominantly relegated to Summer Denver Flea, you'll likely still get your fill of over-the-top man-buns. Crowd watching alone is worth the price of admission.
My Poor Meatball will once again be serving massive meatballs in a cone aka MEATNADOS!
Mountain Standard can help you get fully Colorado outfitted with that flannel but refined ski pro/hipster look, just in time to impress all of your high school friends when you visit for the holidays. Because moving to Colorado automatically adds 10 envy points from all your friends who stayed in your hometown.
Because who doesn't want to get a raging Craft Boner?
You still don't own enough clothing items with the Colorado flag logo stitched on it.
The last time you were in The Sports Castle you were tackling fools over that 85% off going out of business sniagrab deal on a pair of Smartwools and you like to go our with better memories.
Holiday shopping is made much more tolerable with New Belgium beers and whiskey drinks.
We've heard The Real Dill pickles make awesome stocking stuffers. Oh the double entendres from that sentence alone…
You can get sauced… or at least enjoy locally crafted sauces from the likes of Elevation Organic Ketchup, FROST'D, Björn's Colorado Honey, BurntOut BBQ Co. Jojo's Sriracha, K-Sauce, Merfs Condiments
DJ Tobias will likely find every Tame Impala & Peter Bjorn Christmas cover album that exists in the world to grace our Millennial Indie Eargasm desires.
In case you've still got that pie craving from Thanksgiving The Long I Pie Shop is sure to be a heavenly experience.
Perhaps beer alone wasn't enough to keep you fueled for a day of shopping, but Corvus Coffee: will definitely do the trick.
Nothing says holiday cheer like a sack o nuts in your relative's faces from The Joy Nut Company!
Because it's the cool thing to do, and at least you'll get to Instagram your Flea experience to all your jealous friends.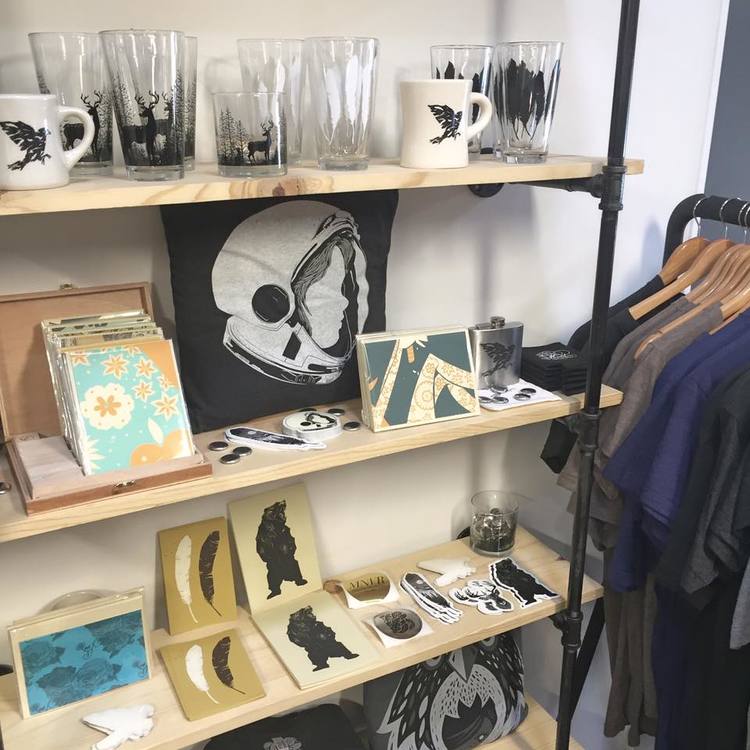 ---