No Comments
Event Preview | Frost Fest Craft Beer Festival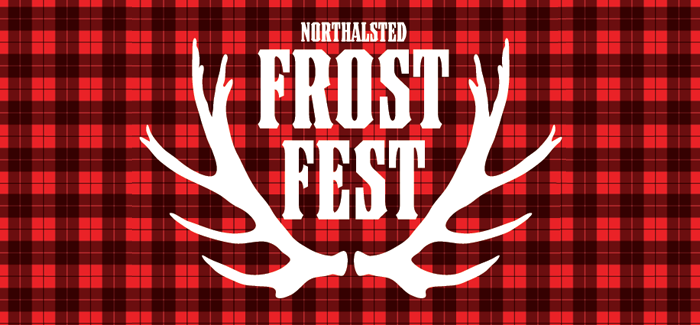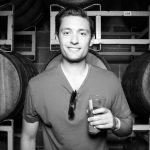 Chicago's Northside has become a hot bed for quality craft beer which means there are a lot of good options to choose from and not enough time to try everything.  But fear not beer lovers, Halsted's Frost Fest Craft Beer Festival is here to help by offering an impressive lineup of beer from 21 different breweries, all in one event.
Preview
Now in its third year of existence, Frost Fest is one of the best ways to warm up from the cold and drink good beer in the process. Located at 3700 N Halsted, Frost Fest will take place on February 25 in two different drinking sessions. Session 1 is from 1-4 p.m. while Session 2 is from 6-9 p.m. During each session, beer lovers will able to try out up to 15 samples (3oz) from the 21 brewers who will be there, all under a 5,000 square foot heated tent. Along with the good beer, patrons will also get to jam out to live music from DJ X-tasy.
*Note – Frost Fest initially listed that there would be 41 breweries present. Final list has 21 beer/tea providers listed.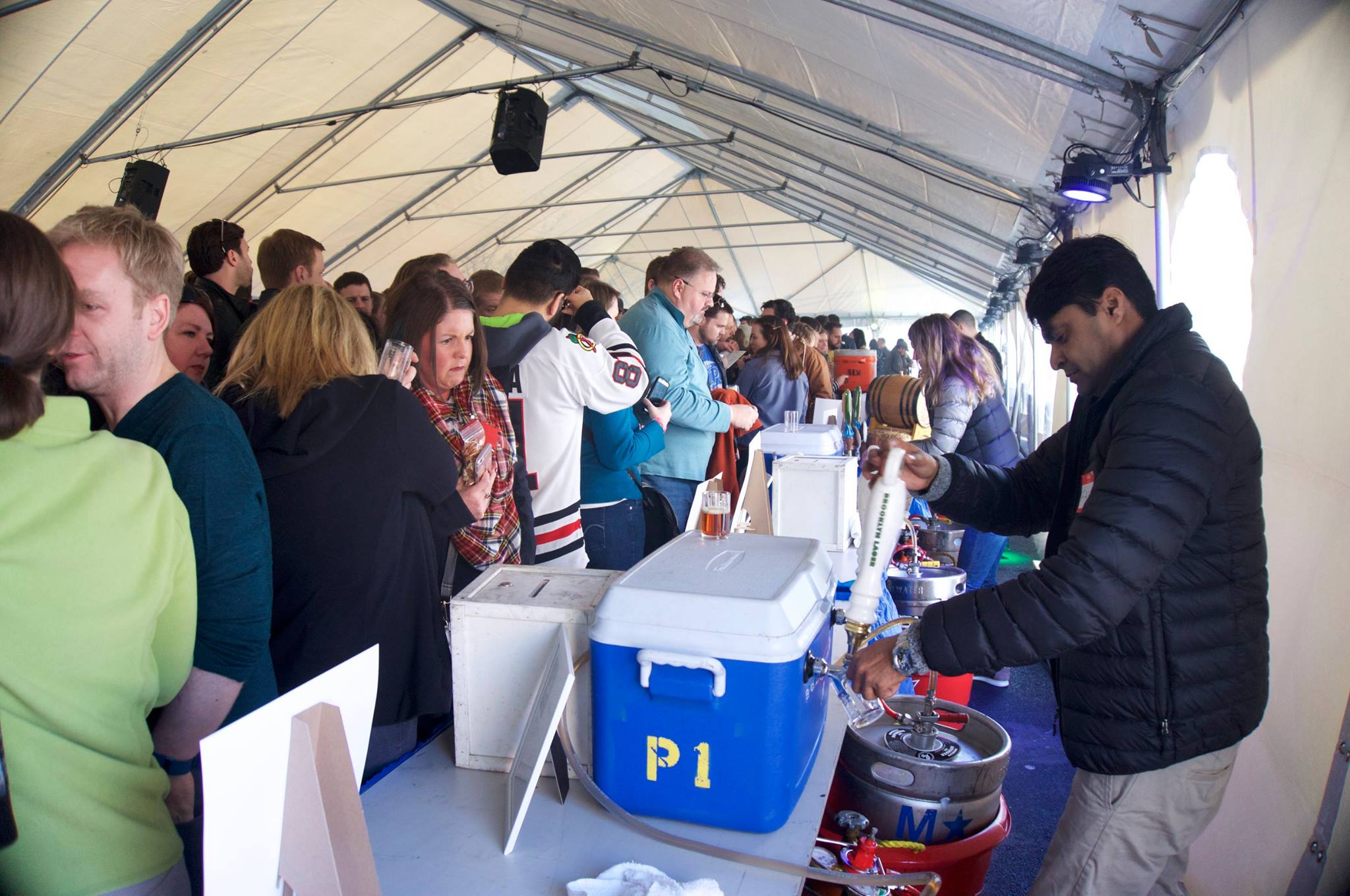 And new this year, Frost Fest will have a special area designated for an exclusive whiskey tasting which will feature selections from the Beam/Suntory portfolio. Much like getting a golden ticket, the whiskey tasting invitations will be given out at random during each tasting session, so be sure to keep an eye out.
Each ticket, which can you purchase here, also gets you a souvenir tasting glass. Now for the good part…
The Beer/Cider List:
*Note – not the complete list
All Rise Brewing:
All Rise Wonder Beer
All Rise Orange Wit
Angry Orchard:
Crisp Apple
Easy Apple (bottles)
Brickstone Brewery:
Brooklyn Brewery:
Brooklyn Black Chocolate Stout
Brooklyn Sorachi Ace
Empirical Brewery:
Infinity IPA
Phase Transition
Robust Porter
Heliotropic Hoppy Pale Ale.
Goose Island Beer Co.:
Goose Island OMG
Goose Island Seasonal
Guinness USA:
Guinness Nitro IPA
Guinness Antwerpen Stout
Hofbrauhaus:
Lagrow:
Moose Head Breweries:
Moose Head Beer
Moose Head Radler
Sam Adams:
Rebel Juiced IPA
Rebel IPA
Rebel Grapefruit IPA
Fresh as Helles
Boston Lager
Small Town Brewery:
Not your Father's Ginger Ale
Not your Father's Vanilla Cream
Traveler Brand:
Jolly Traveler
Illusive Traveler
Truly Spiked & Sparkling:
Colima Lime
Grapefruit & Pomelo
Pomegranate
Twisted Tea:
Original Lemon Tea bottle
Wild Onion Brewery:
Wild Onion Misfits IPA
Wild Onion Hop Slayer
---