No Comments
Orpheus Brewing Co. Announces New Beers for Year-Round Market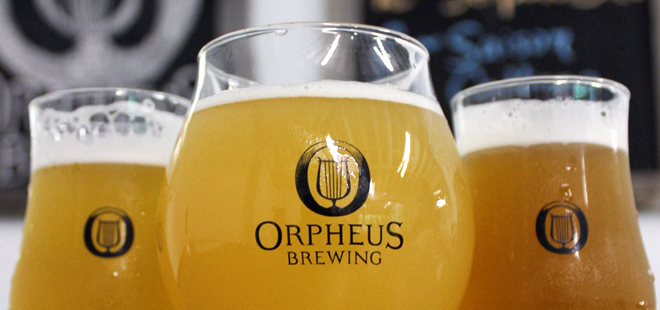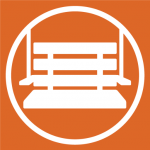 Orpheus Brewing Company, an Atlanta mainstay best known for their sour beers, has announced the year-round release of two of their most popular beers – Serpent Bite and Transmigration of Souls. Both beers were previously offered seasonally in the Spring, and Serpent Bite especially helps fill a much-needed void in the Georgia sour beer market. Transmigration of Souls brings another Double IPA and, really, can you ever have too many D-IPAs? I think not. Serpent Bite is available now, on draft and in 6pk cans, with Transmigration of Souls expected to be available by the beginning of March just in time for (hopefully) spring weather.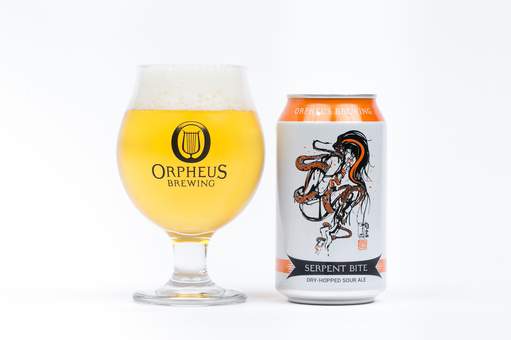 Serpent Bite is, in my opinion, the most solid sour of Georgia brews. I particularly enjoy sours that are dry-hopped, which this one is, and appropriately named, it has an acidic bite on the end. It has some nice citrusy fruit notes and, coming in at 6% ABV, would be a nice choice for a warm weather beverage. Serpent Bite is initially brewed by the same process as the flagship beer Atalanta, and then Mandarina Bavaria hops are added for the orangy flavor. Orpheus suggests pairing the beer with rich meats, fatty fish, and ripe cheese. I felt the beer was named for its flavor and "bite", but turns out it's named for the "loss experienced by the Greek figure Orpheus who lost his wife, Eurydice, to a serpent bite." Heavy stuff.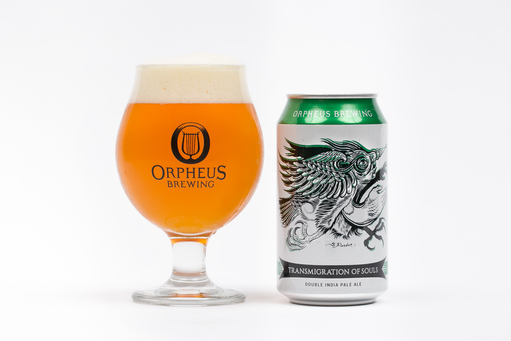 In a fairly saturated D-IPA market, Transmigration of Souls is a solid go-to option. Just be careful because that 10% can hit you faster than you realize if you pop a few in a row! "Irresponsibly" hopped, it too has some citrusy notes and but is brewed on a dry malt base. Orpheus suggests pairing this one with spicy food. I suggest pairing with itself, on a fairly regular basis, since it's pretty fulfilling on its own.
Orpheus is currently distributed in Georgia and Alabama, but I expect we'll see that expanded in the coming years. Hopefully, we can share the wealth with the rest of the Southeast soon!
---