No Comments
SweetWater Brewing Co. | Through the Brambles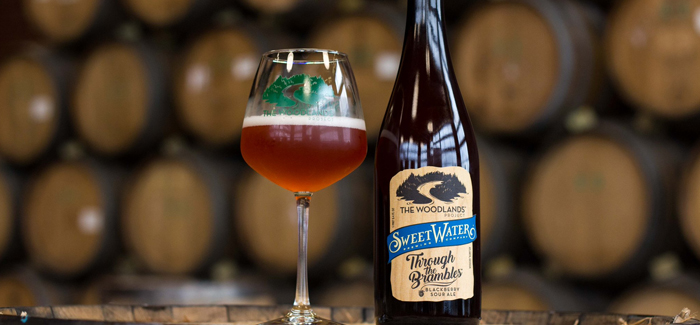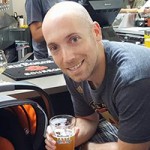 Avg. Reading Time:
2
min
SweetWater Brewing Company and Southeast beer drinking basically go hand in hand. Since 1997, SweetWater has been pumping out their signature 420 Extra Pale Ales and really helped start and shape beer culture in the Atlanta metro area. As craft brew consumption and taste has continued to grow, SweetWater's beer profile has grown right along with it. Whether lining up for Anniversary Series beers or longing for Dank Tank beers of the past, SweetWater grew a beer following by pushing flavors and higher alcohol content long before this was the "mainstream."
The newest venture from SweetWater is The Woodlands. This barrel aged beer facility will allow SweetWater to focus on higher end beer consumption, along with beers that take significantly longer to produce. And if the first beer out of The Woodlands series is any indication, the Southeast beer market may never be the same. If the demand for Through the Brambles can mimic the demand for SweetWater's traditional brews, and the ubiquitousness of SweetWater's availability can be converted into mass availability of these barrel aged beauties, (and I argue that both of these absolutely should occur) then there is a huge consumer base that is about to taste of of the best brew to ever leave a SweetWater facility.
Through the Brambles is a blackberry sour beer that has been aged on French oak Chardonnay barrels for a year. It is fruit forward yet tart and perfectly balanced in the sweet and sour realm. There are hints of the interesting Brett and Lacto strains that SweetWater is obviously beginning to experiment with, and it adds an added depth and complexity that is often missing from some other fruit beers on the market. It is light, bubbly, easy drinking goodness and makes me look forward to each and every beer that will be coming out on this label. Get ready southeast beer lovers, because the prospect of not "Float[ing] the Mainstream" just got a whole lot more exciting.
---