No Comments
Terrapin Beer Co. | T-Time Berliner Weisse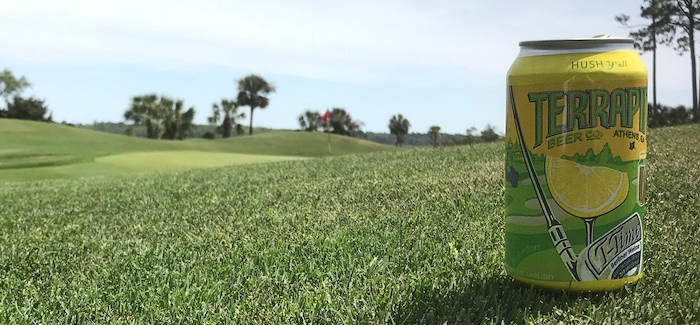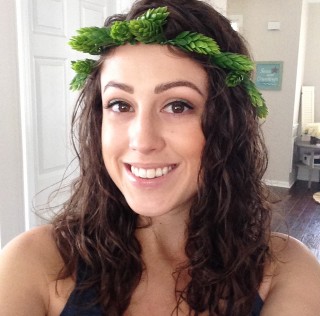 It's tee time! Or is it tea time? With Terrapin Beer Co.'s new T-Time Berliner Weisse, you can have both!
We're all coming down off that Master's high: the exciting competition, the beautiful golf course and that iconic green jacket. We may have to wait another year for A Tradition Unlike Any Other, but T-Time Berliner Weisse will help us get by.
T-Time Berliner Weisse is a tart, wheat beer brewed with Maya tea and lemon peel. Sound familiar? These iconic flavors are well known as the preferred drink of The King of golf himself, Arnold Palmer. T-Time is light and refreshing at 4.0% ABV, the perfect companion for 18 holes or front porch sippin'. Brewed with Pilsner, Malted Wheat, Torrified Wheat, and Acidulated Malts, T-Time Berliner Weisse is light in body and perfect for the spring and summer months.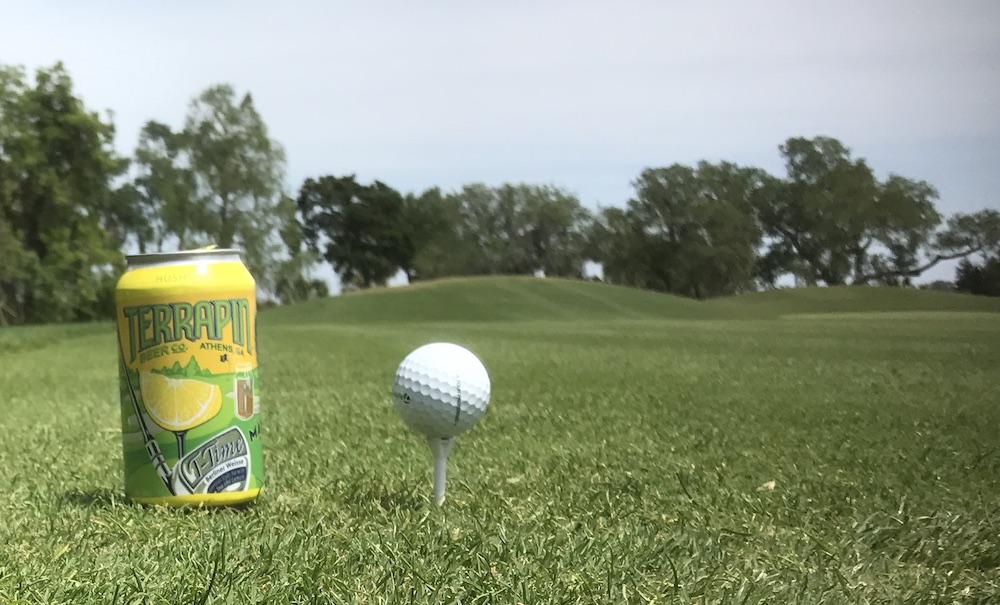 T-Time pours a light golden yellow, with an aroma of fresh brewed tea and lemon peel. First sips of T-Time are slightly tart, a good segue for those new to sour or wild ales. Subsequent sips display flavors of a perfectly balanced Arnold Palmer (the drink, not The King himself) with just enough tea, lemon and a subtle wheat back note.
Whether you're an avid golfer or just watching from the sidelines (your couch), T-Time Berliner Weisse will keep you coming back for more!
---