No Comments
QuickFish Poke Bar Announces Launch at Avanti Food & Beverage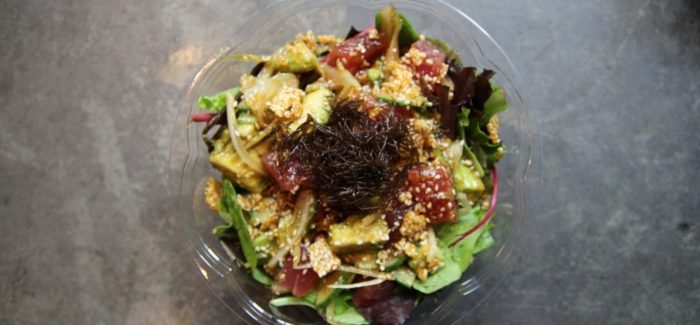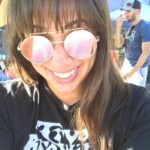 This is a Sponsored Post for Avanti F&B
One Hawaiian appetizer has recently created a food trend foothold on the U.S. Mainland, and one Portland restaurant is bringing its own version of this seafood cuisine to Avanti Food & Beverage this summer.
QuickFish Poke Bar–a fast-casual, chef curated and sustainable poke bowl concept–will open within the food collective in July 2017 and will replace Bamboo Sushi. Both restaurants are owned by the Sustainable Restaurant Group which focuses on providing, "a deep commitment to environmental and social change" with the brands it represents. If Bamboo Sushi is your jam, you don't have to worry about it going away, either–Bamboo Sushi will open a brick and mortar location nearby in the Lower Highlands neighborhood in summer 2017 as well.
QuickFish offers a selection of chef-curated signature poke bowls as well as a build-your-own bowl option and the sharable Poke Nachos. The menu features six bowls including a Bamboo Bowl (MSC Oregon albacore, avocado, fried shallots, green onion, nori, sweet onion, and green machine sauce) and Fire Bowl (Kodiak sockeye, red onion, kaiware, cucumber, candied Thai chili, and creamy habanero masago sauce), among others. For the build-your-own bowl, guests can choose a base (rice, tortillas or greens), fish, and toppings including kale, edamame, avocado, seaweed salad, and more. Bowls range from $10 to $14 and is mostly gluten-free.
QuickFish Poke Bar will be located on Avanti's second floor and will be open from 11 a.m. to 9 p.m. Sunday through Wednesday, and 11 a.m. to 10 p.m. Thursday through Saturday. The restaurant joins the six other concepts within the Avanti collective including American Grind, Brava!, Chow Morso, Quiero Arepas, Souk Shwarma and The Regional.
---