No Comments
Pelican Brewing's Cannon Beach Location Hits the Mark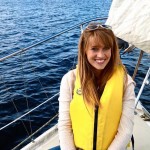 It's a typical spring day on the Oregon Coast here in Cannon Beach. The beach is sprinkled with people, many with their dogs, walking up and down the shore. Haystack rocks stands as tall as ever, waves crashing at their base. And the newest location of Pelican Brewing is bustling. Despite its massive footprint in the sleepy beach town, there isn't a free table in the joint. Truly, everything just seems right in the world.
The Cannon Beach location of Pelican was a massive undertaking for the brewery over the last year. When we first met up with the Pelican crew last winter, it was the first (let alone the biggest) thing on their to-do list. Cannon Beach would be their third location (the first being Pacific City, Oregon, and the second being Tillamook, Oregon). They hoped that the location would establish Pelican as the Oregon Coast brewery.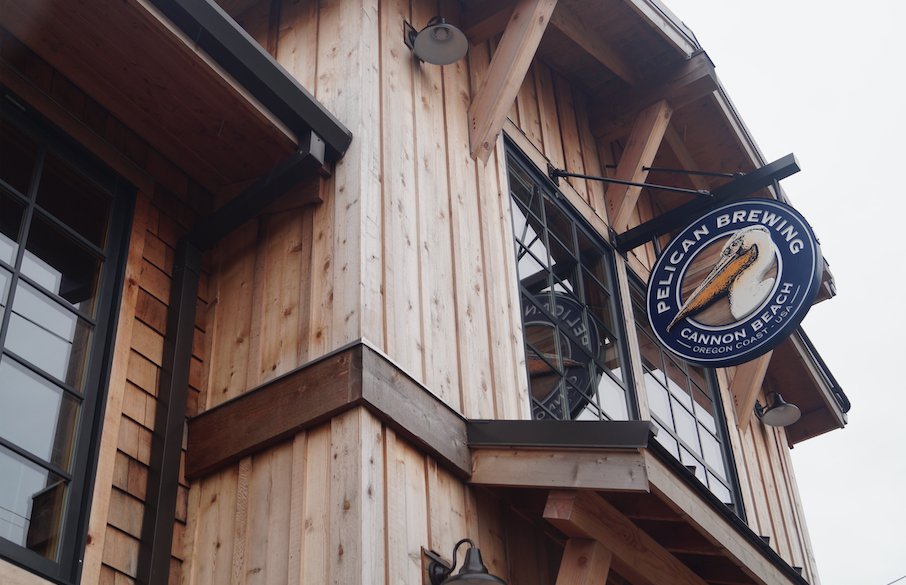 As we sit down at Pelican today, with not an open seat in the restaurant and it's patrons visiting over the Kiwanda Cream Ales and the Tsunami Stouts, it's safe to say that it's doing just that.
"I think adding Cannon Beach really is helping us establish ourselves as a Pacific Northwest coastal brewery," said Jim Prinzing, CEO of Pelican.  "We love the beach and realize how incredible it is to be able to live and work here so it's kind of in our blood to want to share that with other people. Cannon Beach is a little easier to access so the exposure to more folks from Portland and Seattle has been wonderful. I run into more and more people in those markets that discovered us by visiting Cannon Beach and it is really fun to connect to people that way."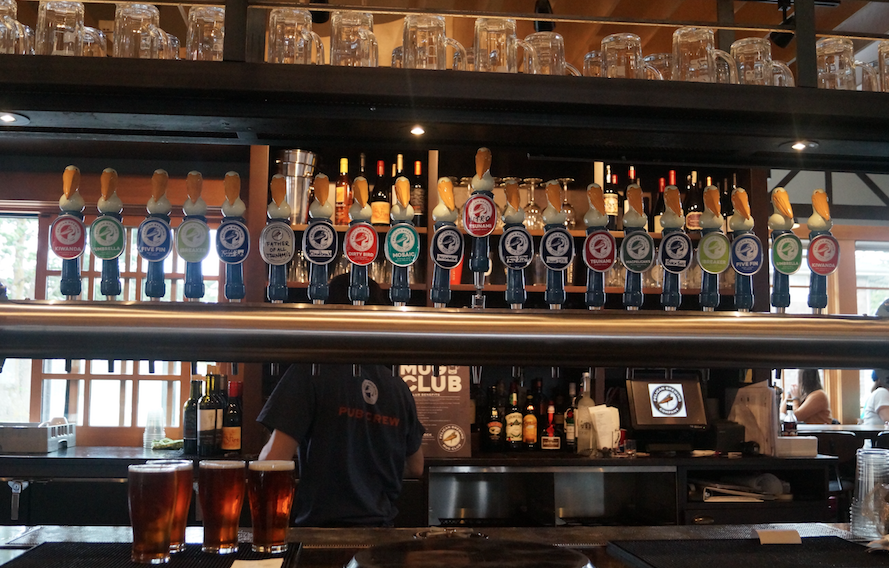 The location has a small but mighty brewing facility, tucked back behind the bustling restaurant. It's primarily used as pilot systems for exploring new ideas, headed by head brewer Darron Welch.
"Darron works out of the Tillamook Production Brewery, but works regularly with the pub brewers at both Cannon Beach and Pacific City to develop recipes, experiment with ingredients, and try new techniques," explained Prinzing.
This being said, don't be surprised if there are also a few favorites brewing at Cannon Beach. According to Prinzing, the pub locations are a means to bring back the classics.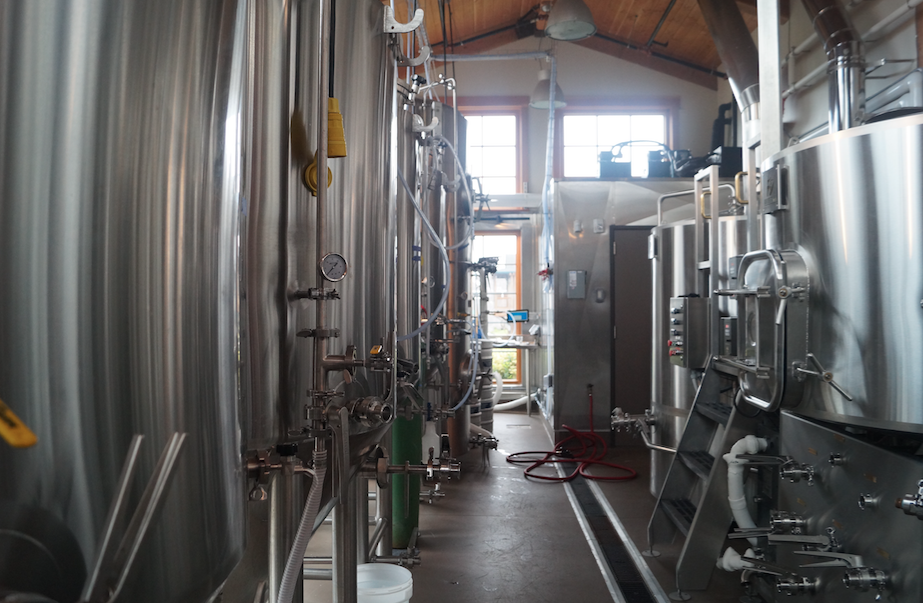 "We also brew some Pelican favorites at the pubs from time to time. It's a lot of fun to bring back beloved Pelican beers from years ago like Nestucca ESB, Riptide Red Ale, Doryman's Dark Ale, to name a few," noted Prinzing.

In short, the labor of love has paid off. The passion, creativity and excitement for craft is felt at the Cannon Beach location as soon as you enter through its doors. And though the location is still in its infancy, it's safe to say that it is already a staple of Cannon Beach.
---