No Comments
Stranahan's Distillery Teams Up with Denver's Brown Palace for 125th Anniversary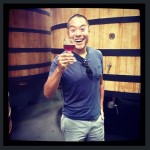 Colorado has long exuded an air of intrigue and mysticism for its gruff Wild West ways. It is perhaps this pioneering attitude, but also rough and tumble mindset, that has helped perpetuate today's deeply rooted fascination with handcrafted brewing and distilling culture.
Stranahan's Distillery, which took root in Founder Jess Graber's homegrown distilling project and soon thereafter sprung to life in neighbor George Stranahan's barn, has grown to become one of the country's first craft distilleries. The 13-year vet of the Colorado distilling scene is now teaming up with another Denver institution to celebrate The Brown Palace's 125 anniversary. The special occasion has been commemorated with the bottling of a hand numbered single barrel single malt whiskey cut with water from the hotel's aquifer.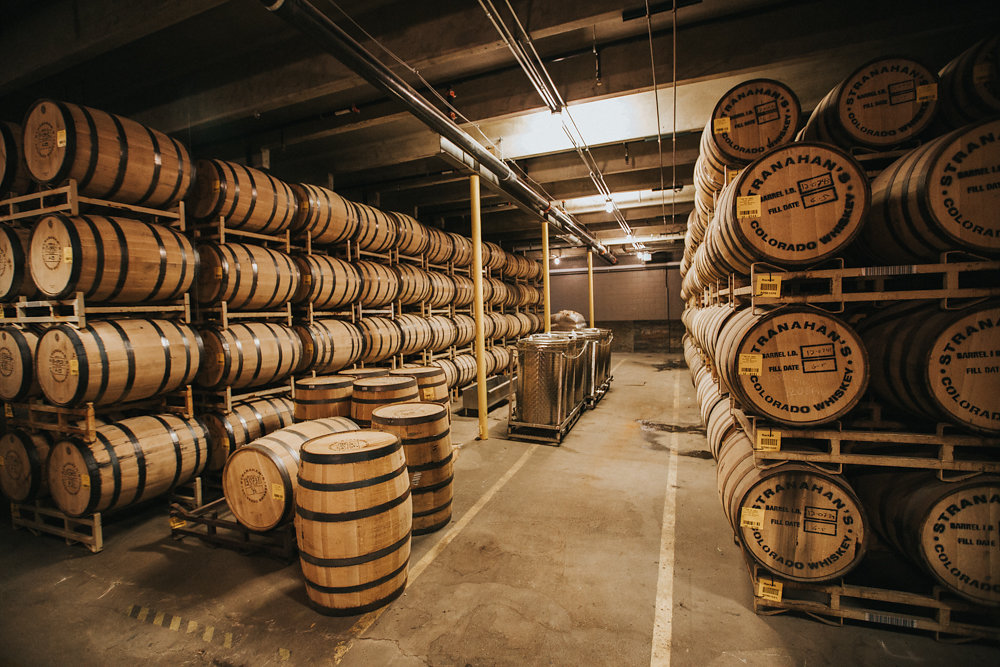 This limited edition release will be available for sampling and purchase at this Thursday night's 125th Anniversary Stranahan's Whiskey Release Party from 5:30-7:30. Attendees will also be treated to whiskey cocktails and appetizers from Palace Arms Chef Garrett Kasper, as well as a chance to win one of the limited edition hand-numbered and signed bottles by Stranahan's Master Distiller Rob Dietrich.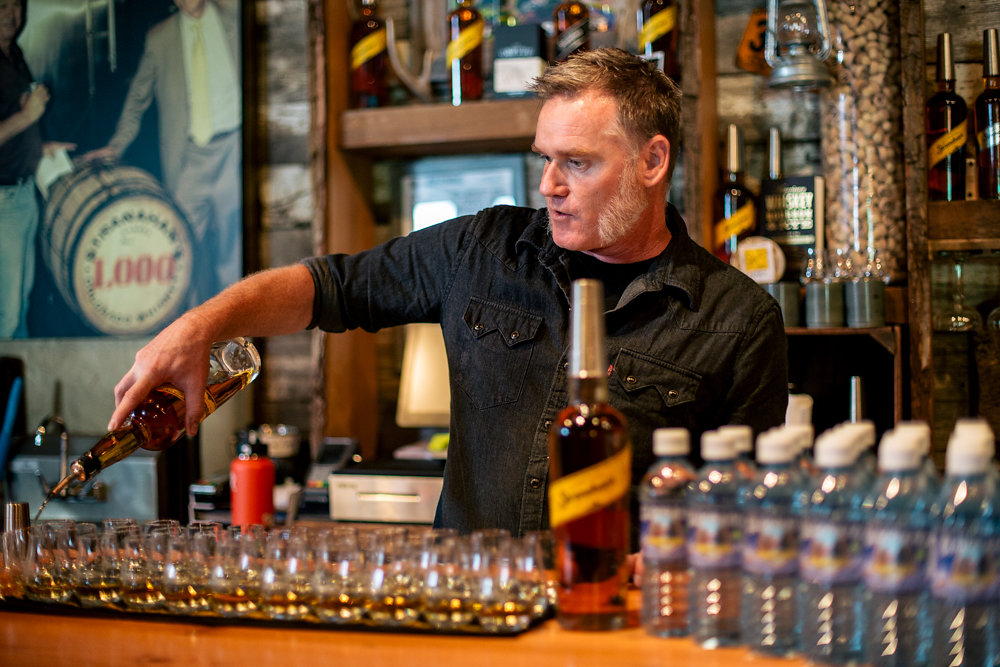 Dietrich's work has developed a cult following around the yearly release of Snowflake. For this limited edition release Dietrich hand selects an ever rotating blend of whiskey that's been aged in a variety of barrels that once held anything from Malbec to Tequila, Oloroso Sherry to Rum.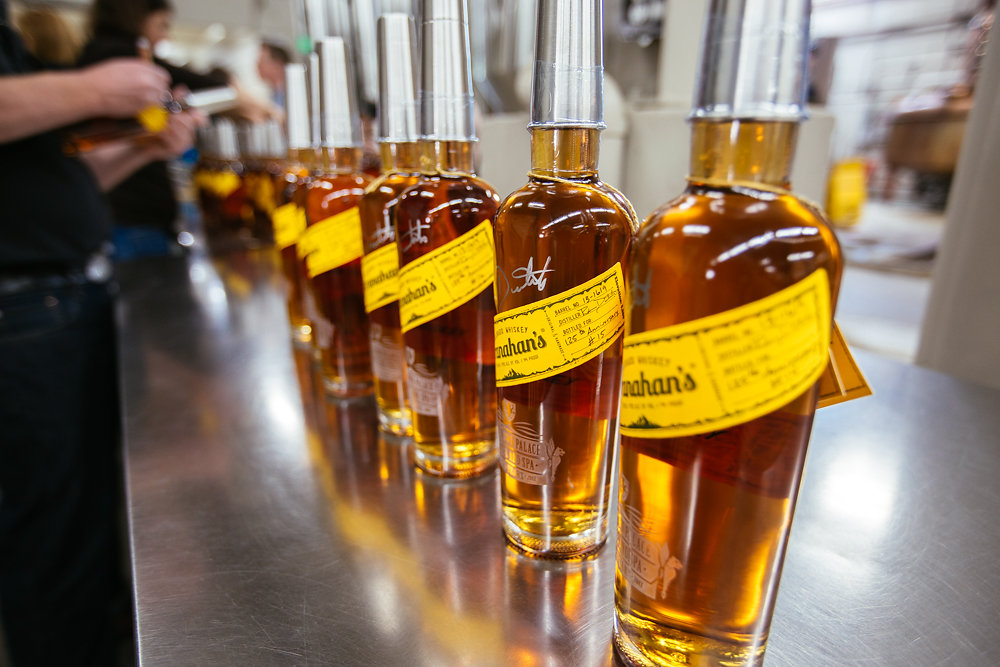 The Brown Palace, which has hosted nearly every President of the United States, as well as celebrities ranging from The Beatles to Snoop Dogg, will continue their anniversary celebrations later this year with the release of a 125th Anniversary Barrel-Aged Imperial Honey Brown Ale from Strange Craft Beer Company.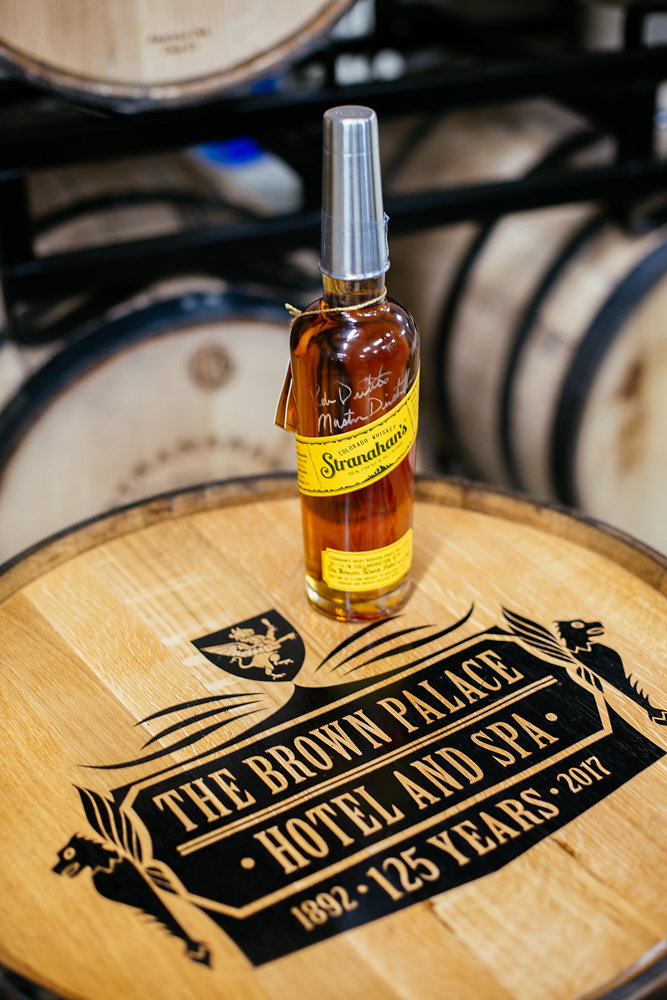 ---