No Comments
Beer Cocktail | Redneck Mule with UFO White Ale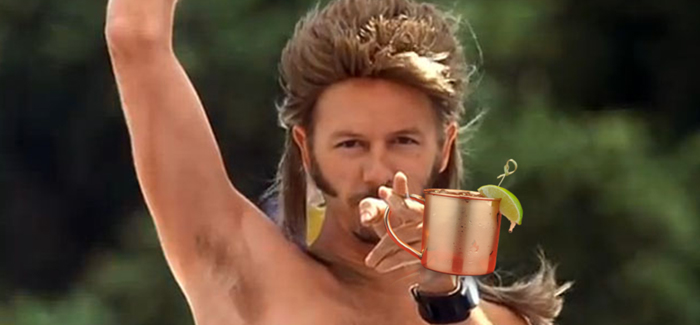 Memorial Day weekend signifies the unofficial beginning of summer. Barbecues, parties and parades represent a few traditions that Americans look forward to during this three-day holiday. A new Memorial Day weekend tradition of mine is joining my boyfriend's family on their annual weekend-long camping excursion. Not just any camping trip, though — this is legitimate redneck camping. Campers travel in droves to the campground and park in Northeast Pennsylvania. Trailers, patio lights, lawn chairs (sometimes the random couch) and plenty of beer cans decorated each campsite, in true backwoods fashion. So, what is more appropriate than creating a cocktail as resourceful as the people I watched create an elevated camper by putting a tent on their truck bed? (Boom. Bed.) Though I do enjoy the classical version of a Moscow Mule, I was low on supplies in the woods and needed to get creative. So, with a beer and a dream, I created the Redneck Mule; a mix of beer and vodka and a bad idea. Part beer, part ginger beer and part vodka, I wanted to create something light, yet citrusy, so I wanted to pick a beer that offered me both.
Beer of Choice: 
ABV: 4.8% | IBU: 10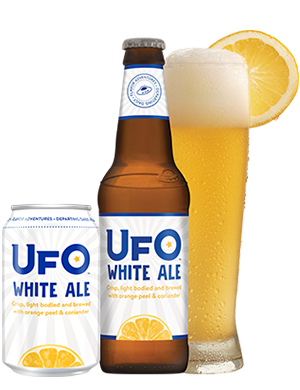 UFO's White Ale was perfect for this mule because of its light, refreshing flavor. You can really taste the orange peel and coriander, which blends perfectly with the spiciness of the ginger beer. The added lemon juice accents the spiced white beer and really does bring out the citrus notes.
Redneck Mule (with UFO White Ale)
Ingredients
12 oz. UFO White Ale
1 tsp. lemon juice
2 oz. vodka
2-3 oz. ginger beer
ice
Large solo cup
Directions
In a large solo cup, pour in the vodka, ginger beer, lemon juice and UFO's White Ale
Stir drink and top with ice
Set up your lawn chairs outside of your camper, take a seat and enjoy!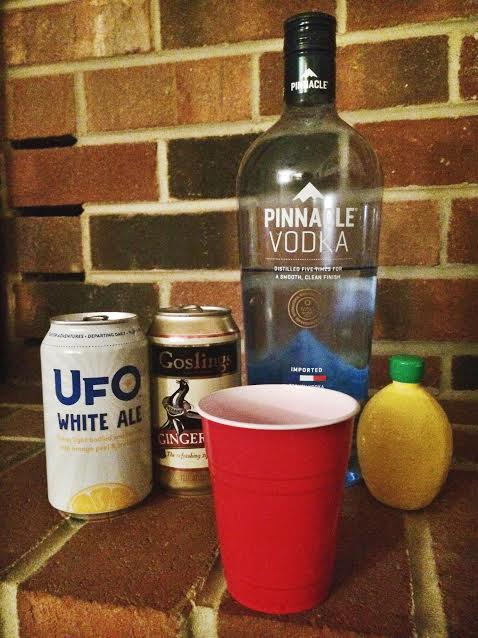 ---