One Comment
Nighthawk Brewery & Pizza | Mid-Day Sun Mexican Lager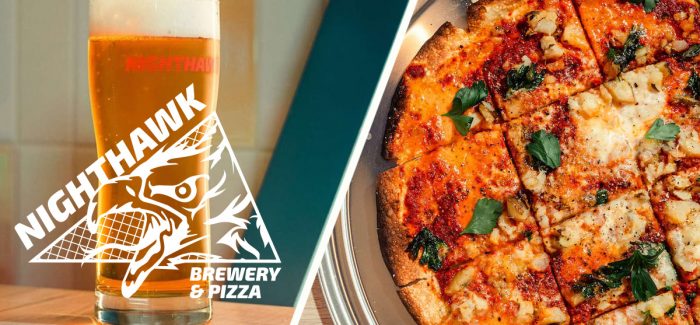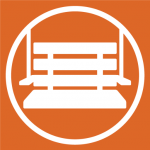 Nighthawk Brewery & Pizza opened in spring 2022 in Arlington, Virginia, serving unique pizza and craft beer in a 90's themed space. Twenty taps are centered in the bar, with fast table service from a QR code outside the main bar area. Utilizing many top-tier (including Michelin Star rated!!!) local chefs, brewers and industry staff, the large family-style tables are a great place to relax while watching a game or trying to seek refuge from the humidity.

The best way to beat the heat is with their Mid-Day Sun Mexican Lager. At 4.8%, the crisp Lager pairs great with all of the pizza, but best with their OKC Onion Burger. The tater tots are also a recommended item to sub for their delicious Fancy Fries. Utilizing Saaz and Hallertau hops, there is a low hop bitterness, with a light mouthfeel with Mid-Day Sun. Addition of a lime is not needed as with some other Mexican Lagers, but does enhance the flavor profile in the beer. Without the added lime, Mid-Day Sun has a slight biscuit flavor and is low in carbonation. Half-pint, full-pint and liter sizes are available for selection, and a generous Happy Hour enable patrons to enjoy multiple beers without a large tab.
View this post on Instagram
The restaurant sourced talent from Aslin Brewing, and the site is completely run on their own 10-barrel system. While no plans for distribution are slated at this time, their beer can be enjoyed at home from crowlers. Mid-Day Sun is canned daily and available in a cooler near the entrance. This beer checks all of the marks for a light, refreshing Mexican Lager that can stand alone or with a selection of Nighthawk's pizza and food.
---