No Comments
Get Discounted Tickets to the 2022 Denver Burger Battle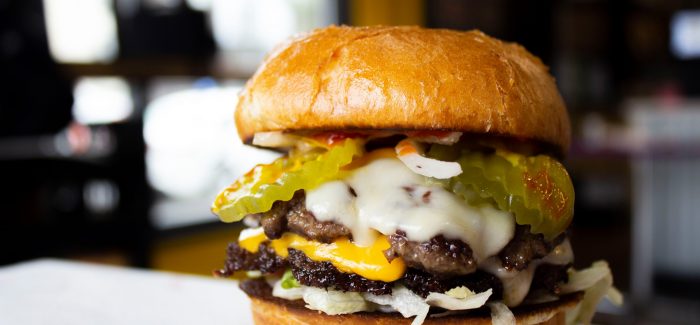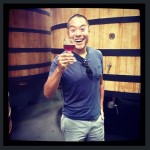 Over the last decade, the American craft beer movement brought innovation and experimentation to an entirely new level, by rewriting our definition of what beer is and can be. Much like beer drinkers have refused to accept the status quo, American foodies have also proven to share a similar hunger for more inventive, experimental versions of their familiar staples. And no event better exemplifies that evolution of tastes quite like the Denver Burger Battle.
This year's event will feature several classics like the Snarfburger Double from Snarfburger, and the Double Cheeseburger from Stoic and Genuine, as well as some truly over-the-top creations including the Marrow Boner from Stoney's Bar & Grill which features garlic and herb Boursin Cheese, roasted bone marrow, butter lettuce, balsamic onions on top of a smash patty and a Pretzel Bun, a Burrata Burger from 5280 Burger Bar featuring fresh basil, burrata cheese and oven-roasted tomatoes, and the Danny Dorito Burger from Tap & Burger featuring Boulder Valley Naturals Angus beef patty, Bacon, avocado, sharp cheddar, lettuce, herb aioli and Cool Ranch Doritos on a Harvest Moon sesame bun just to name a few.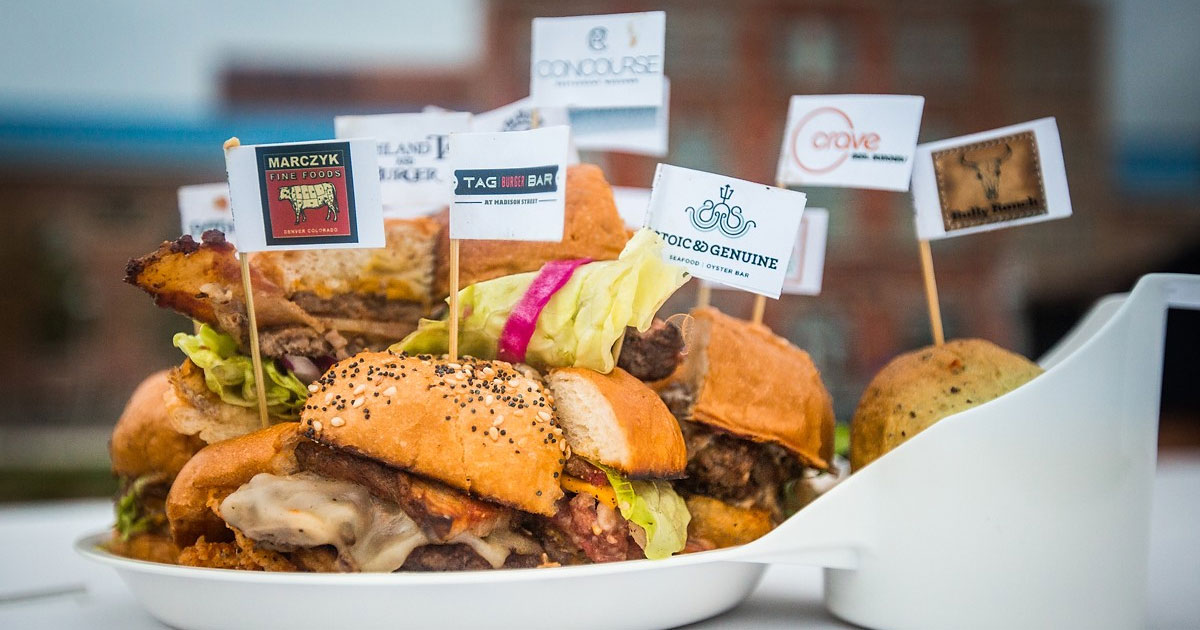 Taking place Thursday, August 4, attendees of the 2022 Denver Burger Battle will once again have access to unlimited bites and sips of burgers, beers, and cocktails from nearly 20 Denver area restaurants all vying for the title of Best Burger in Denver. This year's event will also include several familiar brewpubs such as Blue Moon, Briar Common, and Tivoli as well as spirits brands like Laws Whiskey House, Bulliet, Dickle and Copper Dog serving up a night full of tasty drinks.
Check out the full list of participating burger purveyors:
Stanley Beer Hall
Snarfburger
Cherry Cricket
]Stoic and Genuine
5280 Burger Bar
Border Burger Bar
Lucy's Burger Bar
Blue Moon RiNo
Briar Common Brewery
Bad Daddy's Burger Bar
Rooted Craft American Kitchen
Stoney's Uptown Joint
Illegal Burger
Split Lip
FIRE @ Art Hotel
Carm and Gia Metropolitan
Highland Tap and Burger
Dierks Bentley's Whiskey Row
Here's your full list of beverage providers:
Blue Moon
Briar Common
Outlaw
Tivoli Brewing
Wood Chuck
Daychaser
Laws Whiskey
Bulliet
Copper Dog
Dickel
---