No Comments
River North Brewery Announces Return to River North Art District with Upcoming Location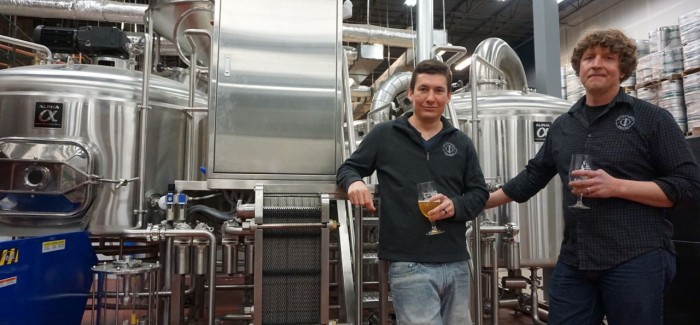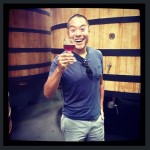 Already well established as the country's most densely populated craft beer neighborhood, The River North Art District (RiNo) will soon add another brewery to its ranks, however, this newest addition will be a familiar face.
River North Brewery, which was the first among the neighborhood's latest wave to open in the RiNo neighborhood during past 10 years, announced today that they have leased a building at 3400 Blake St.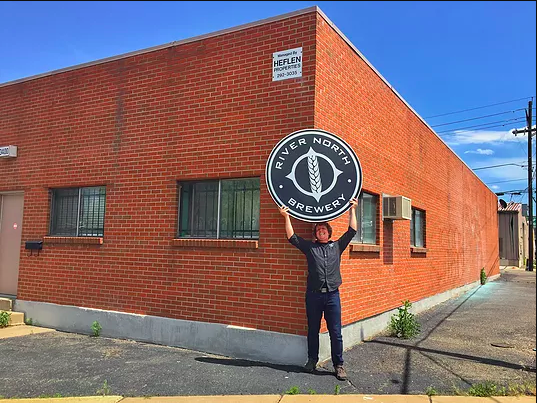 This new outpost will return River North to their namesake neighborhood, after being forced out of their 2401 Blake Street location Oct 2015, when the property owner decided to convert the space to high-rise housing units. In April 2016, River North Brewery re-opened a new production and taproom facility at 6021 Washington Street, which doubled their capacity and expanded their packaging and distribution with capabilities of cranking out 5,000 bbls a year with room to grow to 12,000 bbl a year. Meanwhile, founders Matt and Jessica Hess still kept an interest in returning to their roots where it it all started.
"The goal all along was to open something back in RiNo again. It just a matter of finding the right space," noted Patrick Annesty, Vice President of Operations at River North Brewery.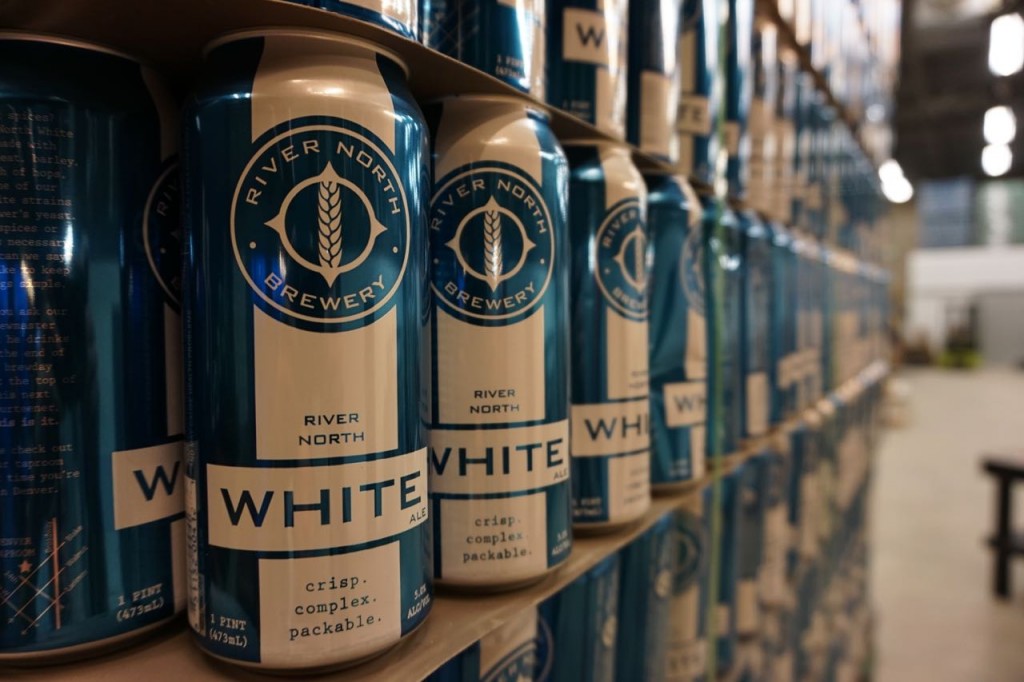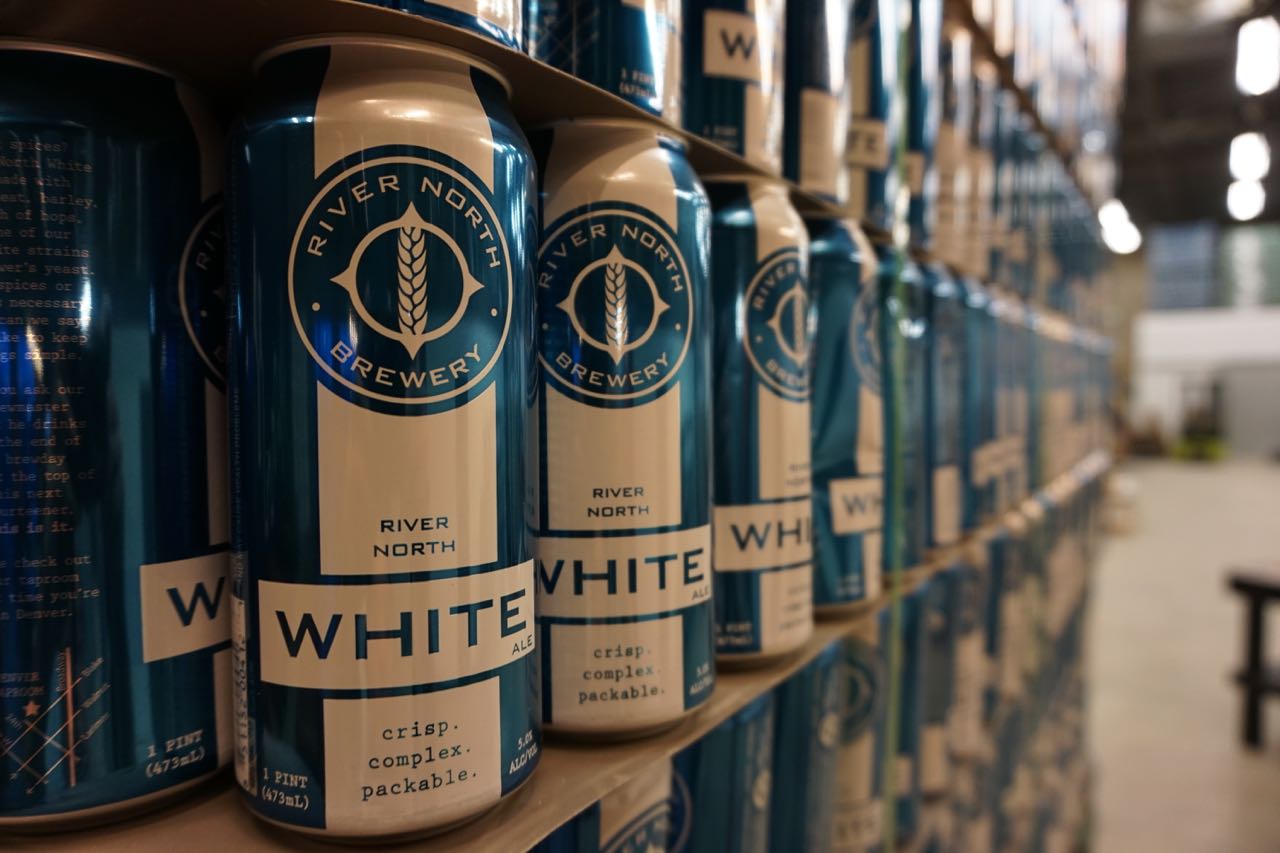 River North's upcoming Blake Street location will serve as a small batch, 5 to 7 barrel experimental brewhouse and 2000 square-foot taproom, much like the upcoming satellite locations for Odell and New Belgium. Once open, the 12-16 tap Blake Street location will offer small batch to one offs of "anything from Sours and Stouts to IPAs" as well as a steady rotation of River North's core beers. Additionally the new taproom will host a deep cellar list of vintage River North bottles, and a 32-ounce Crowler machine for beer to-go.
"I personally believe RiNo is the top brewery location in the country, if not the world," said Annesty. "It was tough seeing it grow up around us after we were forced to leave, but we're excited to offer another local authentic brewery back in our home neighborhood."
The neighborhood has seen a dramatic influx of breweries over the past five years including 11 already opened independently owned craft breweries two corporate owned breweries in Blue Moon and 10 Barrel Brewing (Anheuser-Busch InBev), and the upcoming opening of the aforementioned New Belgium and Odell satellite branches, as well as the announced opening of 14er Brewing.
River North Brewery hopes to open their second brewery and taproom location by the end of 2017 or beginning of 2018
---