No Comments
Event Preview | DTLA Breweries United '17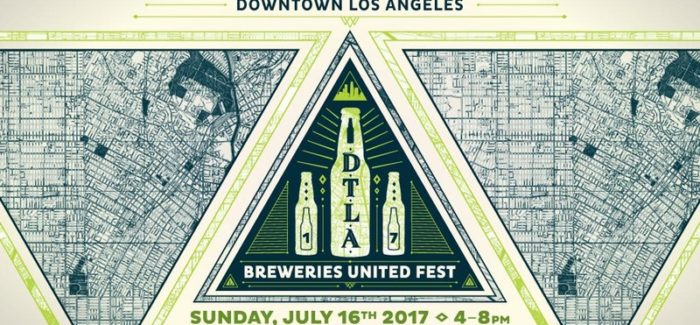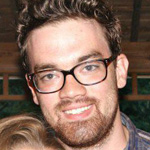 This week, it became official that Los Angeles will be the host city for the Summer Olympics in either 2024 or 2028. We'll just have to figure out whether Paris or LA goes first; one way or another, the Olympics are coming to Southern California in the next 11 years. As we look ahead to people from all over the world coming together in LA to compete and peacefully celebrate unity, it's a perfect week for LA's brewers to unite at the second annual DTLA Breweries United festival (and it's all for a good cause).
The Details
When: Sunday, July 16 (4:00 PM – 8:00 PM) 
Where: Angel City Brewery (216 Alameda St, 90012)
Tickets: $40 ($15 for designated drivers) —  You can purchase them here
(see below for the cause supported by ticket sales)
The Beer
Seven different local breweries will be pouring limited edition and special beers at the DTLA Breweries United '17 Fest on Sunday:
In the spirit of unity and LA pride, each of these breweries is doing something especially cool at the festival. All seven will be debuting brand new beers with "United" in the title.
The Food
Tacos and nachos will be for sale from Downtown Taco Co. I think the picture below says it all:
The Cause
Best of all, 100% of the proceeds from the DTLA Breweries United Fest will be going to Keep A Breast, an organization that seeks to promote breast health (while also creating really interesting art).
---