One Comment
Event Preview | Half Acre Beer Co. The Big North II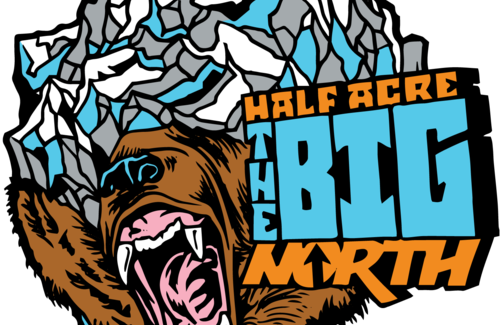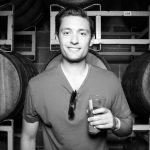 As you may know, Half Acre Beer Co. is opening up a big and shiny brewing facility on Balmoral Avenue, which means more delicious beer and food from one of Chicago's premiere craft beer destinations. To help launch the facility, Half Acre is hosting the 2nd annual Big North festival at the new digs, which will include over 35 Half Acre beer options, including a bunch of rare and experimental brews, drool-worthy food from the Half Acre kitchen, live music, and more. Here are the full details on Big North '17.
Tickets: You can purchase general admission tickets for $70 here. Each ticket includes all of the beer, music, entertainment you desire, along with a commemorative glass, coozie plus one meal token.
https://www.instagram.com/p/BWv0zM4hiMl/?hl=en&taken-by=halfacrebeer
When: Saturday, August 19th from 4-9 p.m.
Where: Half Acre's new Balmoral Facility, 2050 W Balmoral Ave. Chicago, IL 60625
Entertainment: Patrons will enjoy live music from NE-HI, MIND MELD, Platinum Boys and DIM throughout the evening.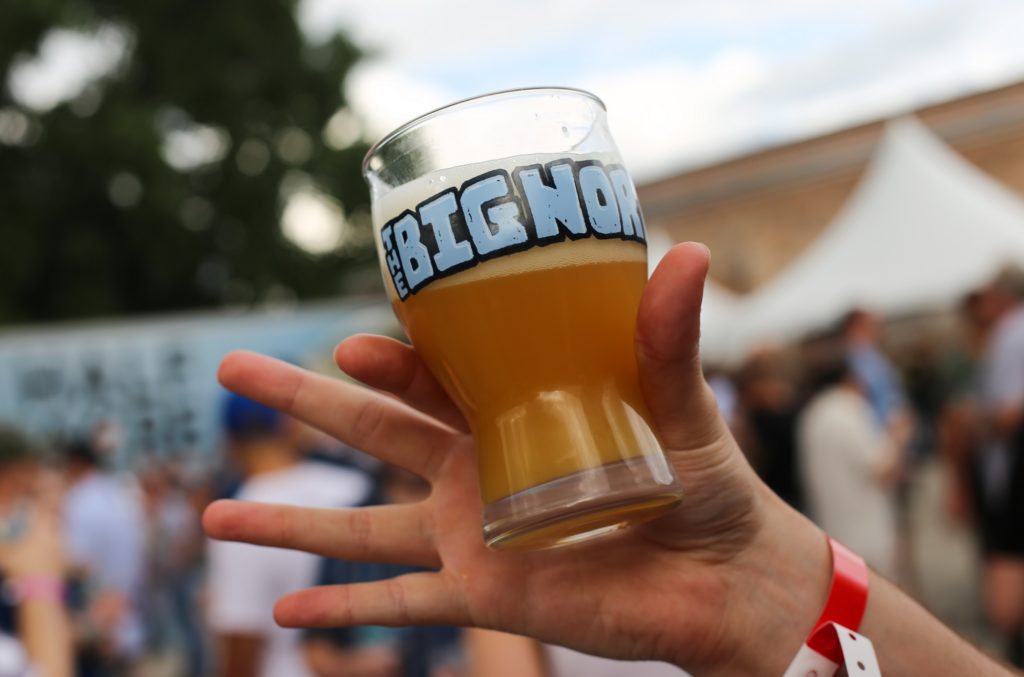 Parking: There will be limited parking spaces for vehicles but free bike parking will be available on-site. The use of public transportation is encouraged.
Food: You will be able to use your meal token on one of the delicious food options served up by Half Acre's kitchen crew.
The Beer List: The beer selection at this event will be extensive, which means you can expect all of the Half Acre favorites along with a bunch of unique brews from their Ripper, Hoss and Wyld beer programs. Here is the full, delicious list:
Daisy Cutter Pale Ale
Vallejo India Pale Ale
Tuna Extra Pale Ale
Space India Pale Ale
Pony Pilsner
Deep Space DIPA
Double Daisy Cutter DPA
La Looks IPA brewed with coconut butter
Gentle Gentle Dark Cherry Wyld Ale
Life on Land Wyld Table Beer
Cabell Experimental Kentucky Common
Amargosa Cherry Wyld Ale
Skippet Traditional Black Raspberry Berliner Weisse
VIM Baltic Porter
Battle of Trenton Kentucky Common brewed with peach tea + mint
Mythic Volume II
Pennon Blonde Wyld Ale
2017 Benthic Bourbon Barrel Aged Stout with coconut + coffee
2017 Benthic Variants TBA
Skippet / Amargosa Blend I
Skippet / Mythic Blend II
Dry Hopped Life on Land Wyld Table Beer
Tomorrow People IPA
The Big North Lacto Pulsed Pale Ale with peaches
2016 Big Hugs Imperial Coffee Stout
Fader Traditional Pilsner
Johnny's One Ton Triple IPA
Daisy Toronado Experimental Pale Ale
2016 Orin Bourbon Barrel Aged Imperial Ale
Jonah Pale Ale
BeachWeed Coconut Pale Ale
DEN Kölsch
Top Notch Hoppy Lager
Akari Mist American Wheat with lemon + lime zest
2016 Vanilla Hugs Imperial Coffee Stout with vanilla bean
Wooden Teeth Saison
White Noise English Mild
Pony Pilsner with lime juice
2016 BA Hugs Bourbon Barrel Aged Imperial Coffee Stout
Feature image courtesy of Half Acre Beer Co.
---