No Comments
Two Roads Brewing Brings Distribution to Colorado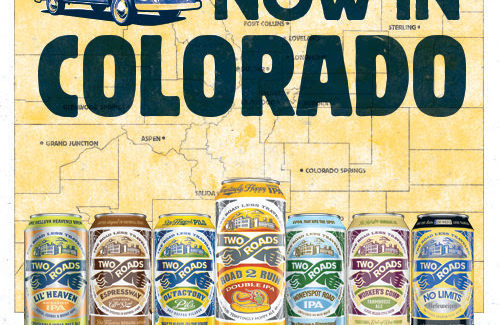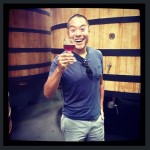 Connecticut-based Two Roads Brewing Company announced today that they will begin year-round distribution throughout the state of Colorado beginning August 28th with the help of Crooked Stave Artisans.
Founded in 2012 by Brad Hittle, Phil Markowski, Clement Pellani, and Peter Doering, Two Roads Brewing now boasts a 100 barrel brewhouse in Stratford, CT, helmed by acclaimed Master Brewer Phil Markowski. Markowski who previously brewed at Southampton Publick House has garnered over 20 medals throughout the years at the Great American Beer Festival, and is widely recognized for his work in reviving the Saison movement in the US.

"Over the past two years, we've worked with our friends at Crooked Stave Artisans to have brief periods of distribution during the weeks surrounding the Great American Beer Festival in Denver. In both years, we found that Colorado craft beer drinkers were very receptive to Two Roads," said Clement Pellani, Chief Commercial Officer of Two Roads Brewing. "And knowing Crooked Stave's strong reputation for developing craft brands, it made perfect sense to both organizations to 'take the road less traveled' and bring Two Roads to Colorado for a full-blown launch."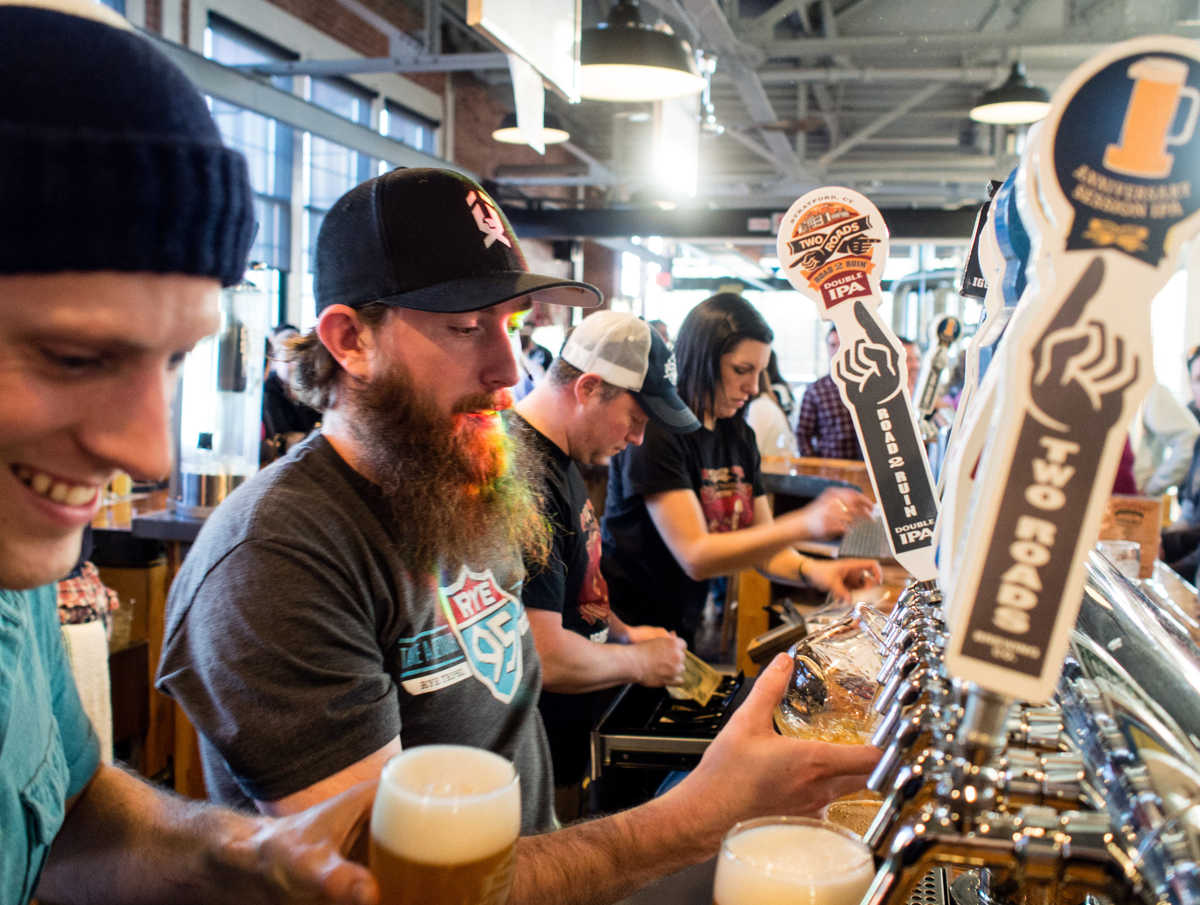 With the addition of Colorado, Two Roads expands their distribution to 13 states, The District of Columbia, Ontario and the United Kingdom. Over the past 5 years, Two Roads has become one of the fastest growing breweries in the US, producing 42,000 bbls in 2016 and already on pace to produce 56,000 bbl in 2017.  Additionally, this summer Two Roads announced that it'll break ground on a 25,000 sq ft brewery expansion to grow their sour and barrel-aging program.
"We are very excited to announce that we are expanding Two Roads distribution to Colorado," said Two Roads Director of Sales Meghan Zachry. "We have a strong relationship and great respect for Crooked Stave as a brewer and as a distributor of craft beer. Their knowledge of the Colorado craft beer scene makes them a perfect partner to bring our diverse portfolio to the state's wonderful craft beer consumers."
"CSA is thrilled to be able to offer a range of beers from Two Roads and are pleased to welcome them to our Crooked Stave Artisans family," stated Mike Layman, CSA Brand Manager. "Everyone at CSA has enjoyed their beers for many years and we are thrilled to be bringing on a great new addition to our ever-growing portfolio. Two Roads is a perfect addition since they share a dedicated vision for obtaining the highest degree of quality with each of their thoughtful offerings."
Two Roads will launch in Colorado with the following portfolio: Two Juicy New England IPA, Honeyspot Road Unfiltered IPA, Road 2 Ruin Double IPA, No limits Hef and Lil heaven Session IPA. They'll also have seasonals, Roadmary's Baby Rum Barrel-aged Pumpkin available as well as a few specialty kegs throughout the launch week.
Below is the list of launch events Two Roads will be hosting throughout the week of August 28th:
Tuesday, August 29th
Meet the Brewer Event- Tap and Handle, Fort Collins. 6 pm
Tap Takeover- Brewer's Republic, Colorado Springs. 6 pm
Wednesday, August 30th
Tap Takeover- Cedar Creek Pub, Aurora. 6 pm
Tap Takeover- Murphy's, Louisville. 6 pm
Thursday, August 31st
Meet the Brewer- Falling Rock Tap House, Denver. 6 pm
Tap Takeover- Jake's Brew Bar, Littleton. 6 pm
Friday, September 1st
Pint Night- The Pint Room, Littleton. 4 pm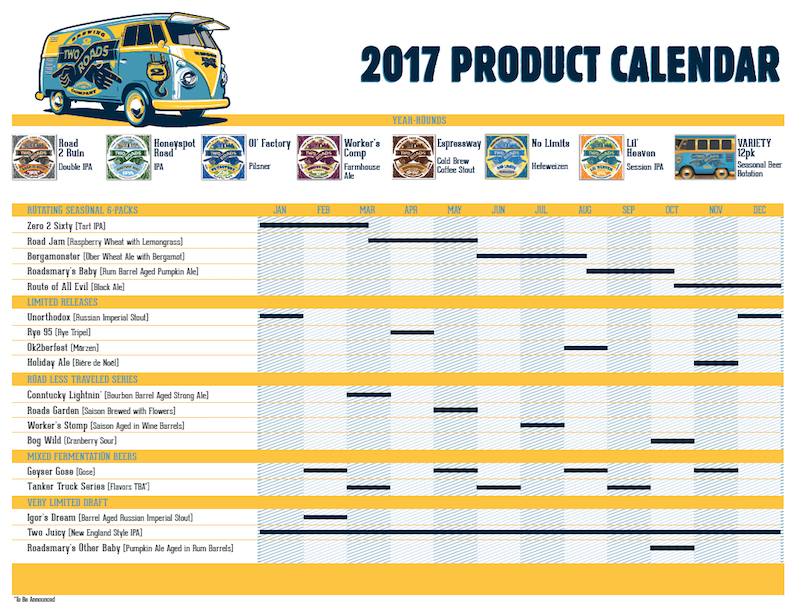 ---