2 Comments
Adidas Launches Beer-Proof München Oktoberfest Themed Sneakers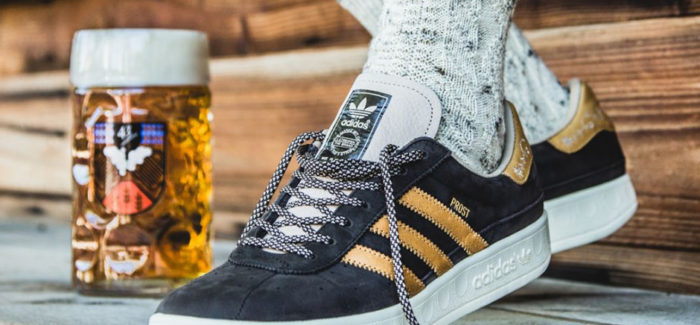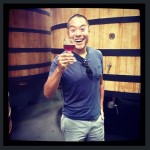 Everyone remembers the transcendent moment when basketball shoes became more than just utilitarian sports apparel. The year was 1985, when His Airness, Michael Jordan, leapt onto the sneaker scene with Nike's inaugural Air Jordan 1's and subsequently turned basketball shoes into multi-million dollar industry.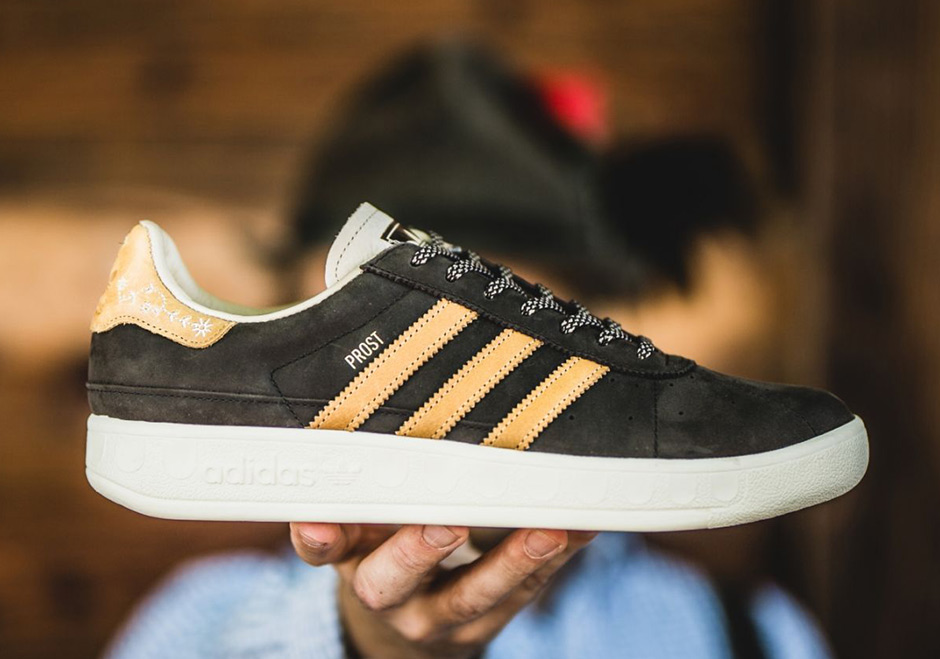 Today Adidas Originals announced that it will release a special Oktoberfest-themed version of their traditional Adidas München line. The München Oktoberfest sneakers which, go on sale in stores beginning September 2 are both beer and water resistant, perfect for those rowdy beer festival that can sometimes get a little out of hand.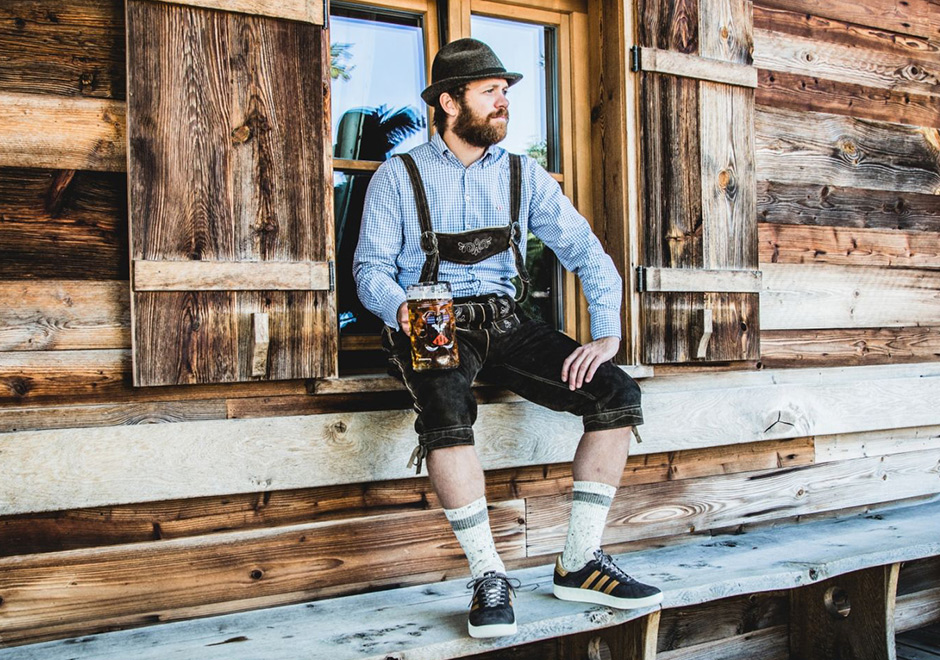 Additionally the sneaker will feature lederhosen-inspired leather embroidery and laces that feature the iconic checkered pattern. Additionally the traditional München stitching has been replaced with the traditional German cheers "Prost".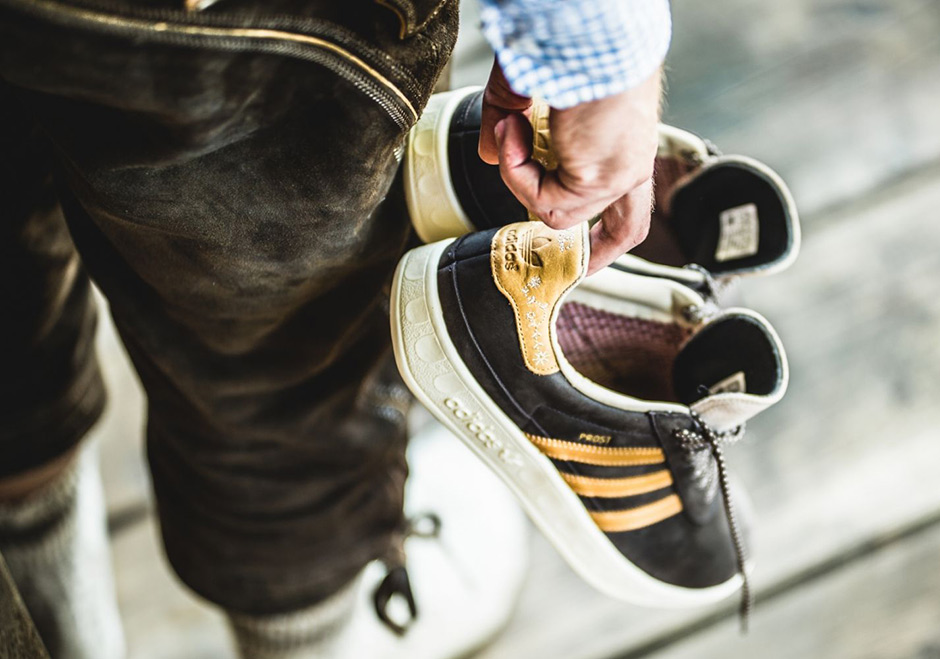 The shoe retails at €199.95 the the official Adidas website. and while the verdict is still out on whether this special edition shoes will garner the same iconic social relevance as the original Air Jordan 1's, they will certainly make you an all-star during peak beer festival season.
---