No Comments
Event Preview | Odell Beer Dinner at Mainline Ale House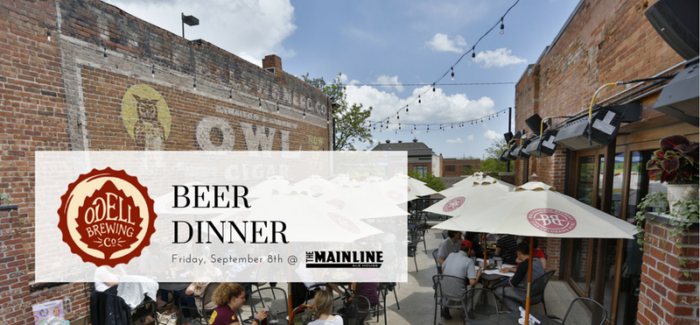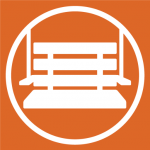 Pairing wine with food has been a long-standing tradition in the food and beverage world. Fortunately for craft beer lovers, beer pairing dinners are becoming more commonplace in restaurants. Here in Colorado, some of the household names in craft beer are starting to branch out and begin the trend of beer pairing meals.
Odell Brewing is partnering with Mainline Ale House in Fort Collins to give beer fanatics in Northern Colorado a chance to see how wine pairing dinners are done, brewery style. Odell is going out of their way to prove that beer is no longer just for drinking with burgers and wings.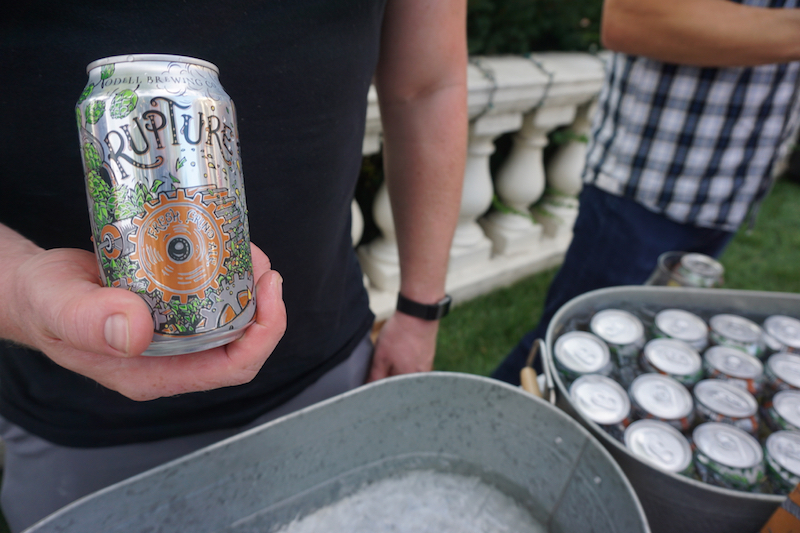 A quick look at the menu for this event shows both Mainline's kitchen staff and Odell Brewing's team have done their due diligence in preparing a menu that is balanced, bold, and a treat for those lucky enough to be a part of it. From a welcome beer to a deliciously paired dessert, this menu is a steal for the price. Single tickets are $40, while a pair of tickets will run patrons $75, and tickets are still available for anyone who still wants to get in on the tasty action on Friday, September 8th!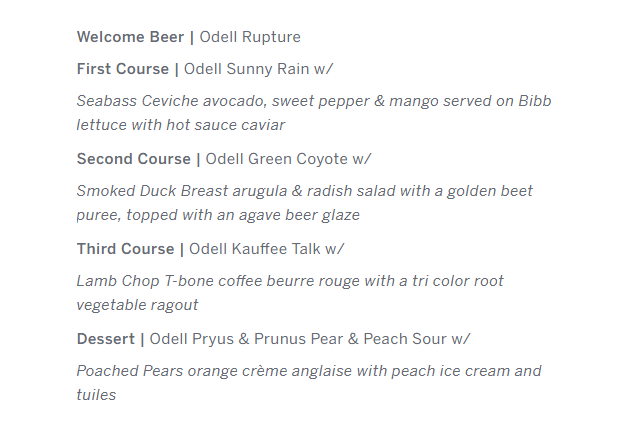 What's noticeable about this menu is Odell's wonderful attempt to make more that their flagship IPA and 90 Shilling household names. Their peach sour and Kaufee Talk are among great brews that a dinner like this will bring to the forefront of their rotation. Be sure to stop by Odell Brewing if you're in the Fort Collins area and experience them from the source!
---