No Comments
Hundreds of Employees Laid Off from Anheuser Busch's High End Division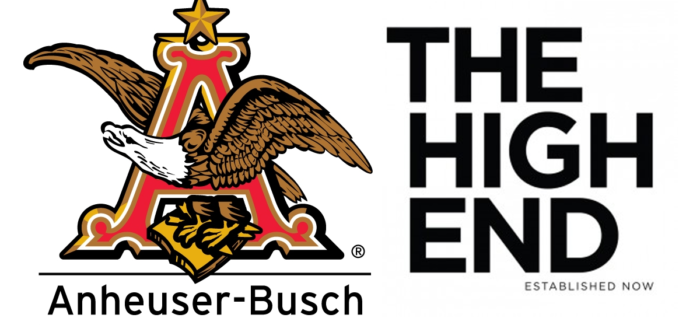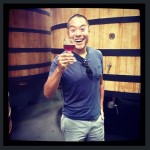 As our friends at Beer Street Journal first reported earlier today, Anheuser-Busch InBev (ABI) has executed a series of layoffs today within "The High End" division totaling nearly 400 employees. PorchDrinking spoke with Adam Warrington, Head of Communications at The High End who confirms that "less than 2% of our employee team [referencing for the entire Anheuser-Busch workforce] in North America of 18,000 employees was impacted by today's announcement."

According to Beer Street Journal, The High End brand reps first began receiving notifications by conference calls from ABI's Human Resources Division as early as last night.
Sometime around 10 pm last evening, representatives for The High End, including High End district managers started getting calendar invites for phone conferences with Budweiser Human Resources. This morning, the ax started to drop.

In a conference call with Alex Medicis, the Vice President of Sales for AB InBev North America, (concluding just after 3:45 pm EST this afternoon) most of the employees working with The High End have been let go. – reports BeerStreetJournal.com
The cause for the layoffs revolve around the acquisition of several formerly craft beer brands, that have since comprised The High End division. Those acquisitions have lead the addition of nearly 2000 new employees with a majority accounting for positions within the sales department. Those positions were seen to have accounted for a number of overlaps and as Medicis notes, ABI has decided to restructure its business model to create more efficiency.
The cuts pertain to sales positions as well as Brand Activation Managers and Trade Activation Manager positions, but it should be noted that employees who work directly for the brands acquired including Goose Island, 10 Barrel, Elysian, Golden Road, Wicked Weed and more, seemed to have retained their positions.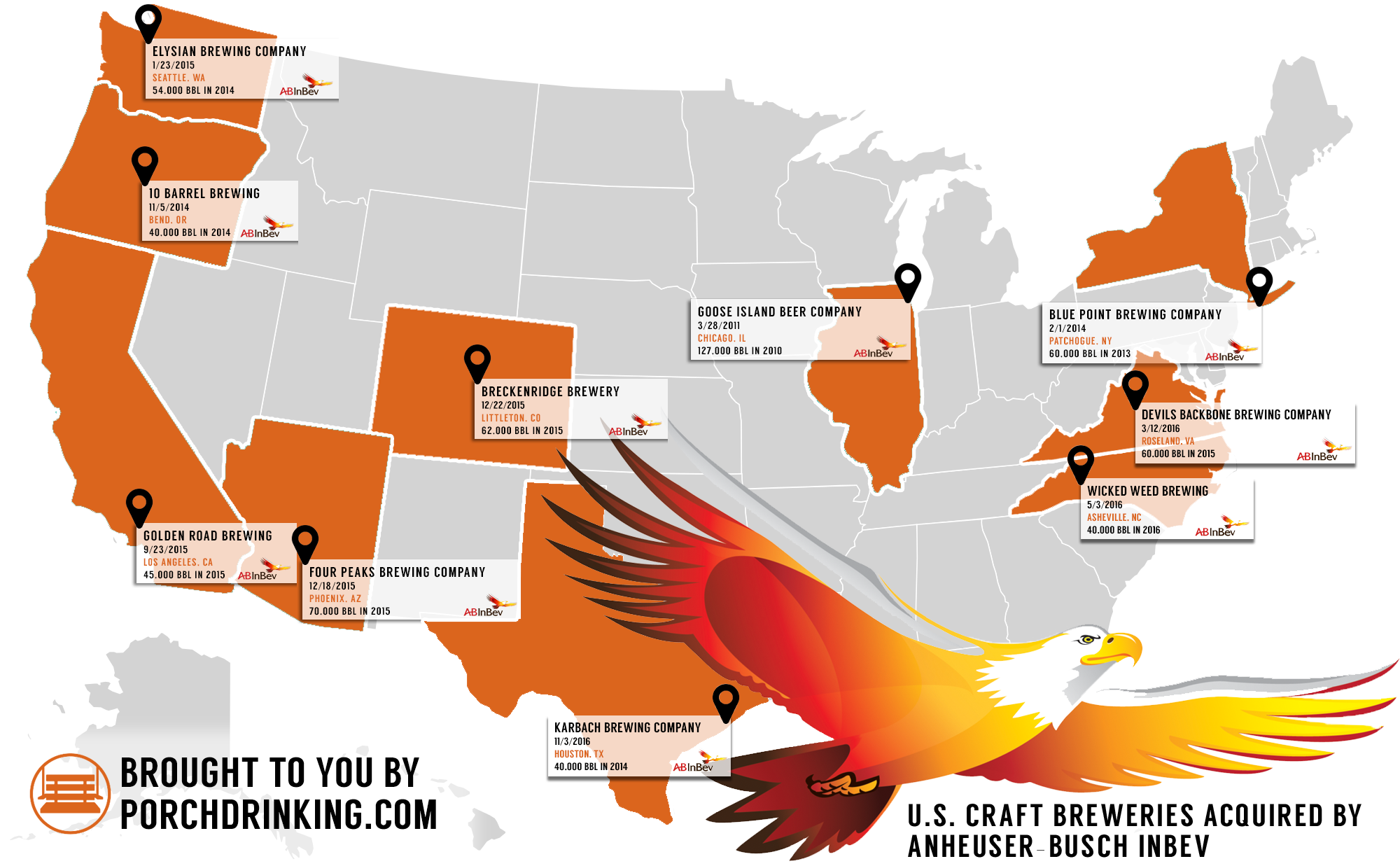 Per Mike Seabaugh, High End Sales Rep,  AB's explanation centered around brewery acquisitions. "Basically, they've bought quite a few breweries and with those purchases came a bunch of employees. They don't have room for us anymore", he said. – reports BeerStreetJournal.com
We have attained a copy of the letter sent from Alex Medicis, the VP of Sales for Anheuser-Busch to the company's wholesaler partners below.
Dear Wholesaler Partners,

Over the last few years, we have entered into a series of new partnerships, and as our business has grown, we have added more than 2,000 new employees, particularly sales team members in the field, bringing our total number of employees to over 18,000.

As we move through our annual planning process, we examined our organizational structure and identified a few key areas in our sales organization where we can simplify our business.  We have also been listening to feedback from you.

Today, we are announcing some structural and team changes that are designed to simplify our sales organization and help us work with you in a more efficient and effective way.

There are five elements to the organizational changes:

There is currently significant overlap at the District Manager (DM) level, with many of you working with one DM for our Core brands and one for The High End (THE).  We want to simplify this structure to provide you with one point-of-contact for our full portfolio of brands.  As a result, we have made the decision to go back to a single DM.  Moving forward, each DM will handle the full Core and THE portfolio for you, which we expect will help streamline decisions and communication.

We are also removing the role of THE Sales Representatives to further simplify your points-of-contact. This change follows a comprehensive review of roles and responsibilities, and we have identified support roles as part of this process.

To that point, we will be adding Inventory Managers in each region to support inventory and forecasting in your market. We began utilizing Inventory Managers in a successful pilot phase in Region 1 and believe they will play an important role nationwide moving forward. Inventory Managers will work in coordination with DMs and regional craft brewery managers, and THE Directors in each region will remain in place and oversee this activity.

Additionally, we have evaluated all of our sales initiatives and decided to phase out the BAM and TAM programs. While BAM and TAM programs initially provided incremental value, in the recent Voice of the Wholesaler survey, many of you expressed concern regarding the effectiveness of these programs and whether they were an efficient use of resources. Our A-B field teams will work with you on a wholesaler-by-wholesaler basis to determine the phase-out plan in your market, which will depend on current commitments to market programs and activations in 2017. This will free up our combined resources to invest in other initiatives with better returns.

We are also streamlining our category management structure and trade marketing reporting structure to better support each customer channel. Our regional category management team members will continue to be based in the regions and near the customers they support. However, they will now report into their channel teams rather than their RVP.

And, finally, we have decided to move our Region 1 office from Boston to New Jersey, effective early 2018 in order to centralize this team geographically within the region.

We have made considerable efforts to find new roles within our business for people affected by this restructuring. These are difficult decisions to make and ones we take very seriously. However, they are vital to ensure we are structured in the best way possible to better connect within an evolving industry.

Over the next few days, a member of our field leadership team will be in touch with you to schedule a follow-up meeting and answer any questions you may have.

Thank you for your continued partnership as we work through this organizational change.

Sincerely,

Alex
---