No Comments
Crow Hop Brewing | Knee Knocker Porter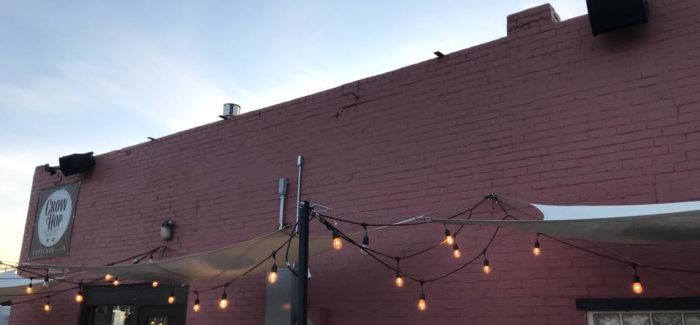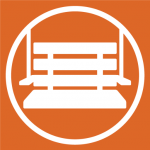 When you think of a porter, the first thing to come to mind is often the dark color and rich texture it has while sitting in its glass. You may wonder what exactly the difference is between a porter and a stout and why the heck they have to look so similar. Maybe the sheer excitement of a beer in front of you means you don't think about any of these things, and that is probably the most reasonable reaction. If you're looking for a traditional porter, turn back now. If you're looking for one that will surprise your taste buds, Crow Hop Brewing's Knee Knocker is where you should turn.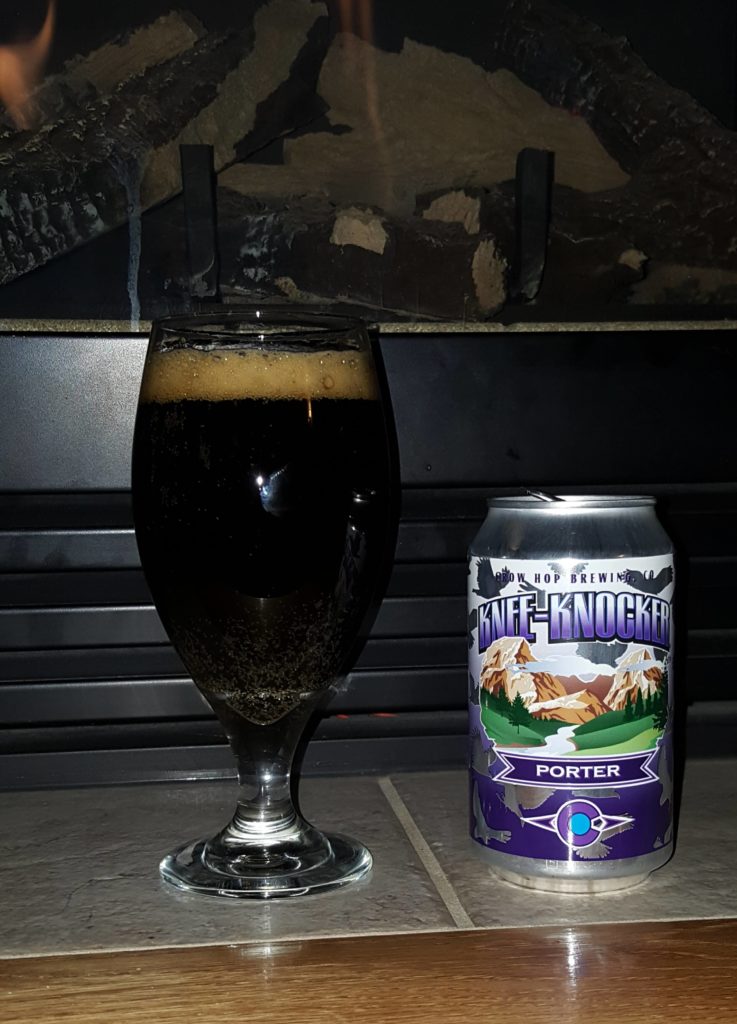 Crow Hop Brewing celebrated its fourth anniversary in October, and they have come a long way since 2013. With six flagship beers and a consistent rotation of newcomers, there's something for everyone. An exciting option on the menu is the Knee Knocker Porter. When poured, the Knee Knocker is dark like midnight and has a caramel colored head to it. The aroma is powerful and rich, not unlike an oatmeal stout. If you've ever smelled Crow Hop's Night Owl Stout, you'd be hard-pressed to discern these brews by smell alone.
Knee Knocker Porter is not your traditional porter. Blending the tastes of a British ale and a porter, you'll be surprised by the first sip. The English mild flavor is the first thing to hit your tongue. Reminiscent of a cask ale, the round, robust flavor coats your tongue and leaves a slight sour taste. At the end of the sip, though, the porter barrels through with the roasted flavor and a little bit of sweetness from caramel. You can't go wrong choosing this beer as the weather begins to turn chilly, as it has something for nearly every beer fan wrapped into a nice package. You can find Knee Knocker in Northern Colorado liquor stores and Crow Hop's taproom in downtown Loveland.
---