No Comments
Ultimate 6er | Beers for Super Bowl LII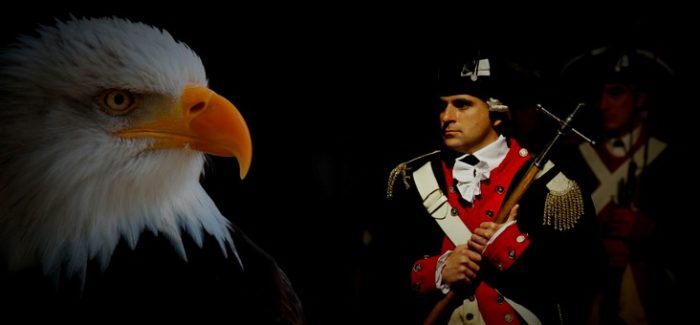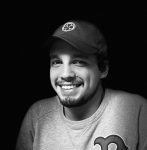 It has been decided. The two top football teams in the country will face off in Super Bowl LII in less than two weeks. I for one am ecstatic. Born and raised in Massachusetts, Boston sports were etched into my being, and part of that grouping is the most hated team in the nation, the New England Patriots. They will face off against the Philadelphia Eagles in a rematch of Super Bowl XXXIX 13 years ago.
But we're not here to discuss odds; we're here to discuss beer. Leave those domestic macro beers on the shelf this year and use this guide to point you in the direction of some beers that are perfectly suited for an evening of championship football.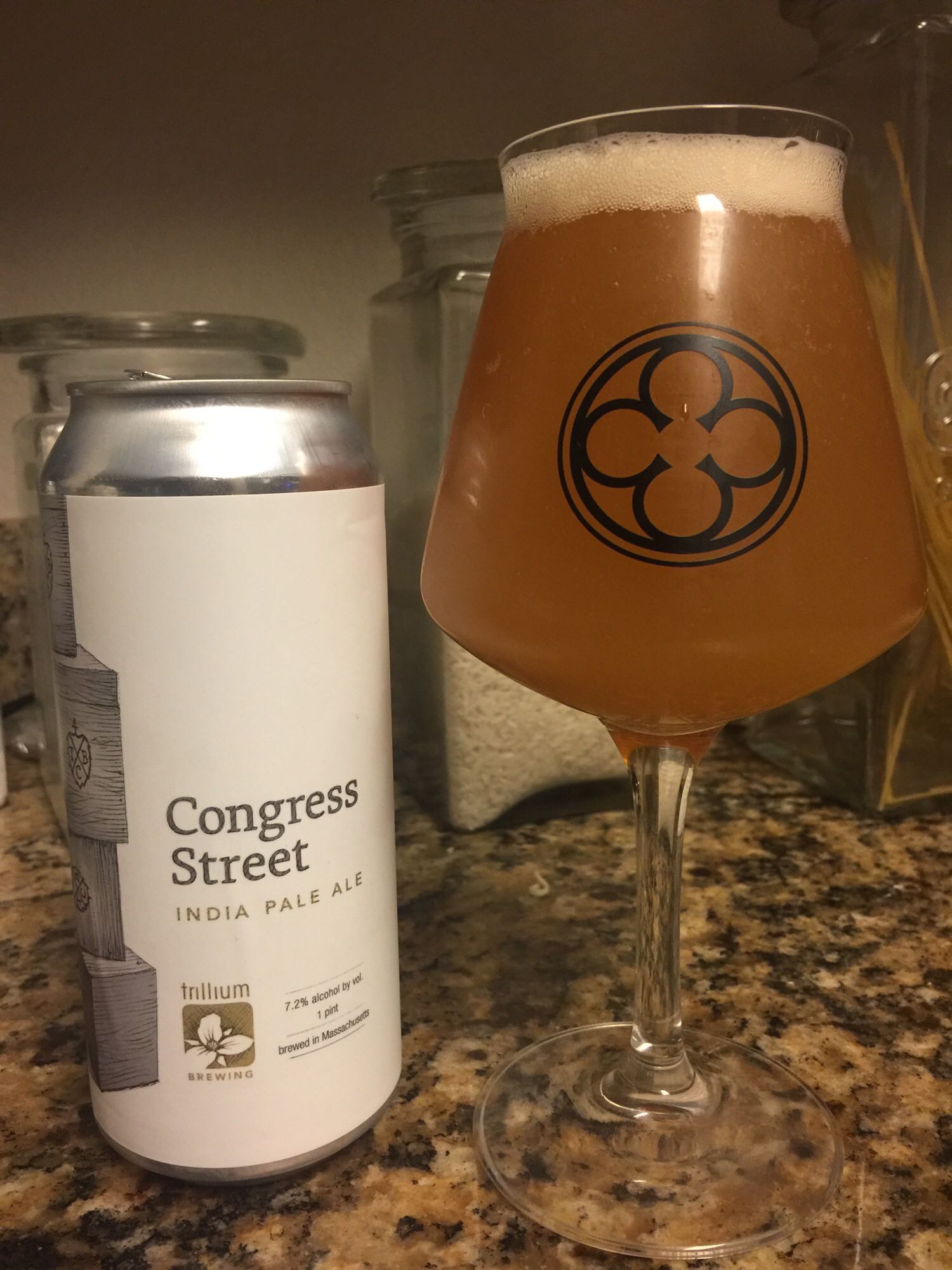 I feel it is only appropriate that the first two beers on this list are symbols of respect to both sides. Undoubtedly the most popular brewery within 30 minutes of Foxborough, Trillium Brewing is a very well known brewery in the craft beer community. While their beer list over the years is extensive, I felt that Congress Street was appropriate as a classic and simply because that's the street they're located on. With a respectable 7.2% ABV and a tropical, crisp profile, it's the perfect beer to toast the home team, keeping positive vibes and a buzzed brain.
---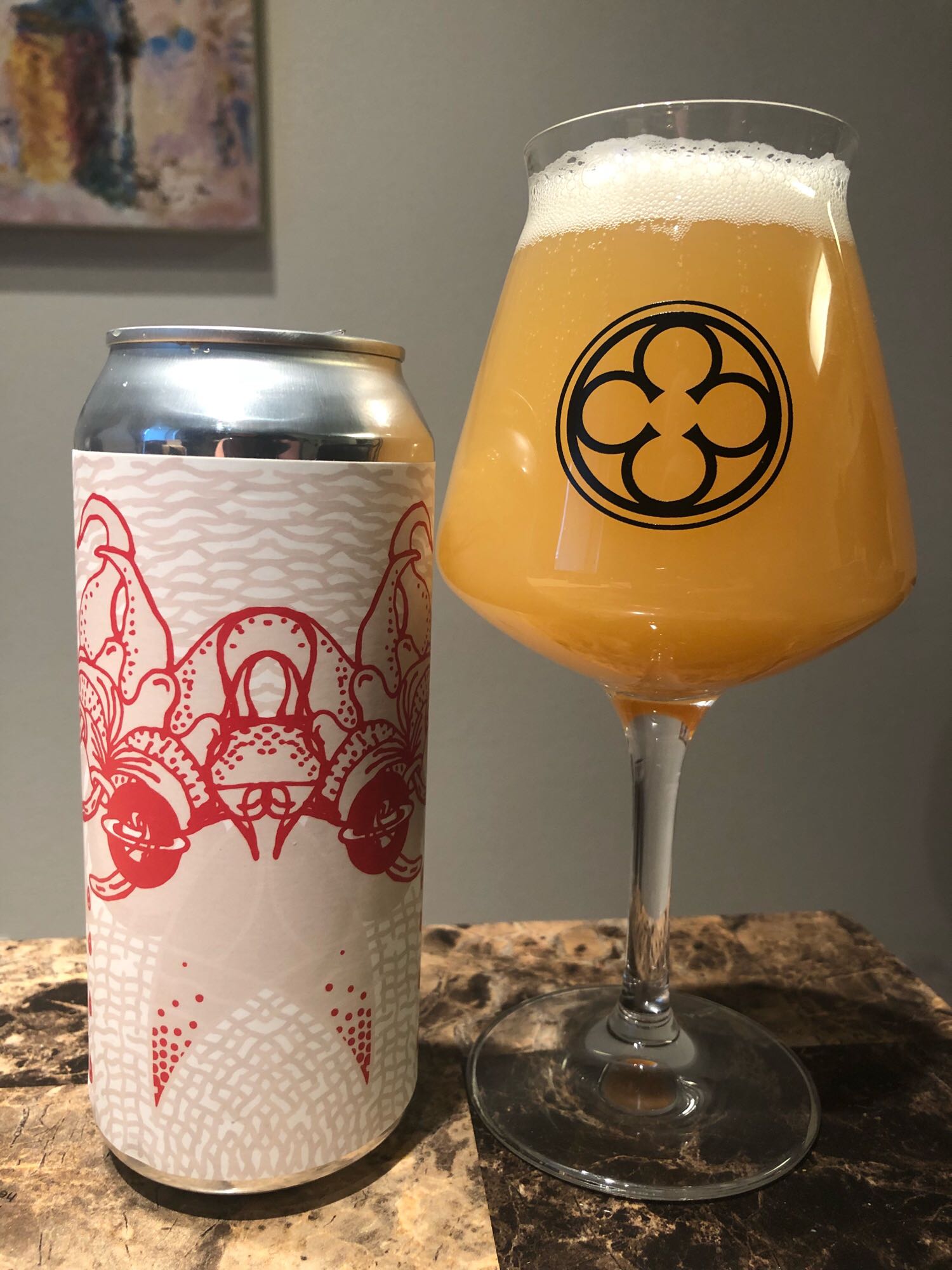 Another city with lots of great surrounding craft breweries is Philadelphia. Only about 20 minutes from Philly, Tired Hands has really made a name for themselves in the world of independent craft. For many Eagles fans, this Super Bowl appearance is obviously very exciting, but many would have liked to see Carson Wentz behind center, the incredible young talent who was a huge reason for them making the Playoffs as a #1 seed. While Nick Foles has done fantastic in his place, many fans see it as bittersweet to see their season-long leader on the sideline. For this reason, why not toast a Milkshake IPA for the Eagles of Philly?
Definitely a trending style, this creamy style really shows the diversity of the IPA. Full of flavors, both bitter and sweet, this particular Milkshake IPA is one of the highest rated in the world. In addition to an ABV over 9%, this beer will get the blood pumping and prepare for the tough game ahead.
---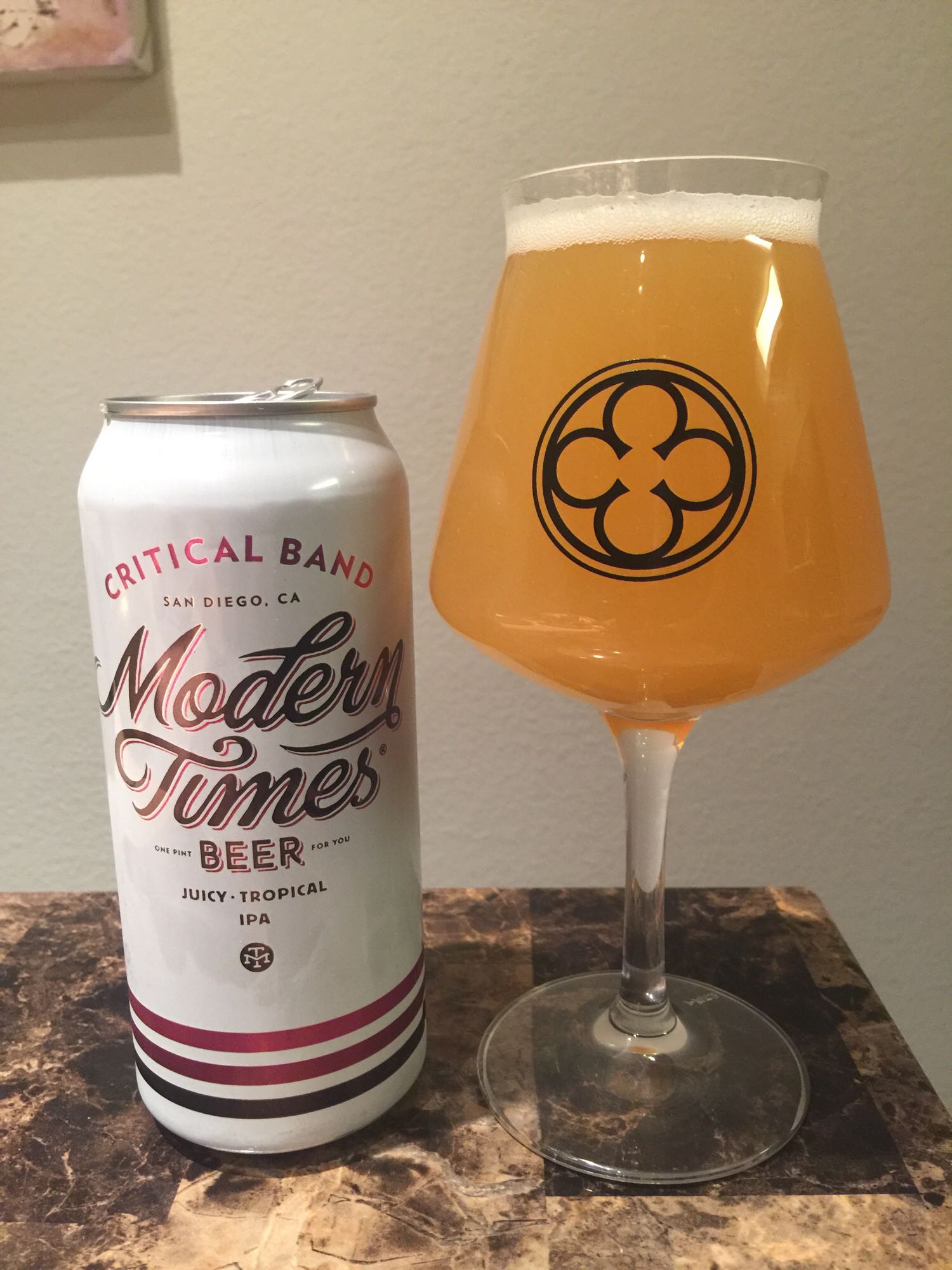 A band for the band? Halftime doesn't mean you need to stop drinking. Critical band is an awesome rotating Hazy IPA from Modern Times, full of tropical fruits and balanced flavors. A very smooth and refreshing beer, this one will definitely be a smooth ride through halftime.
---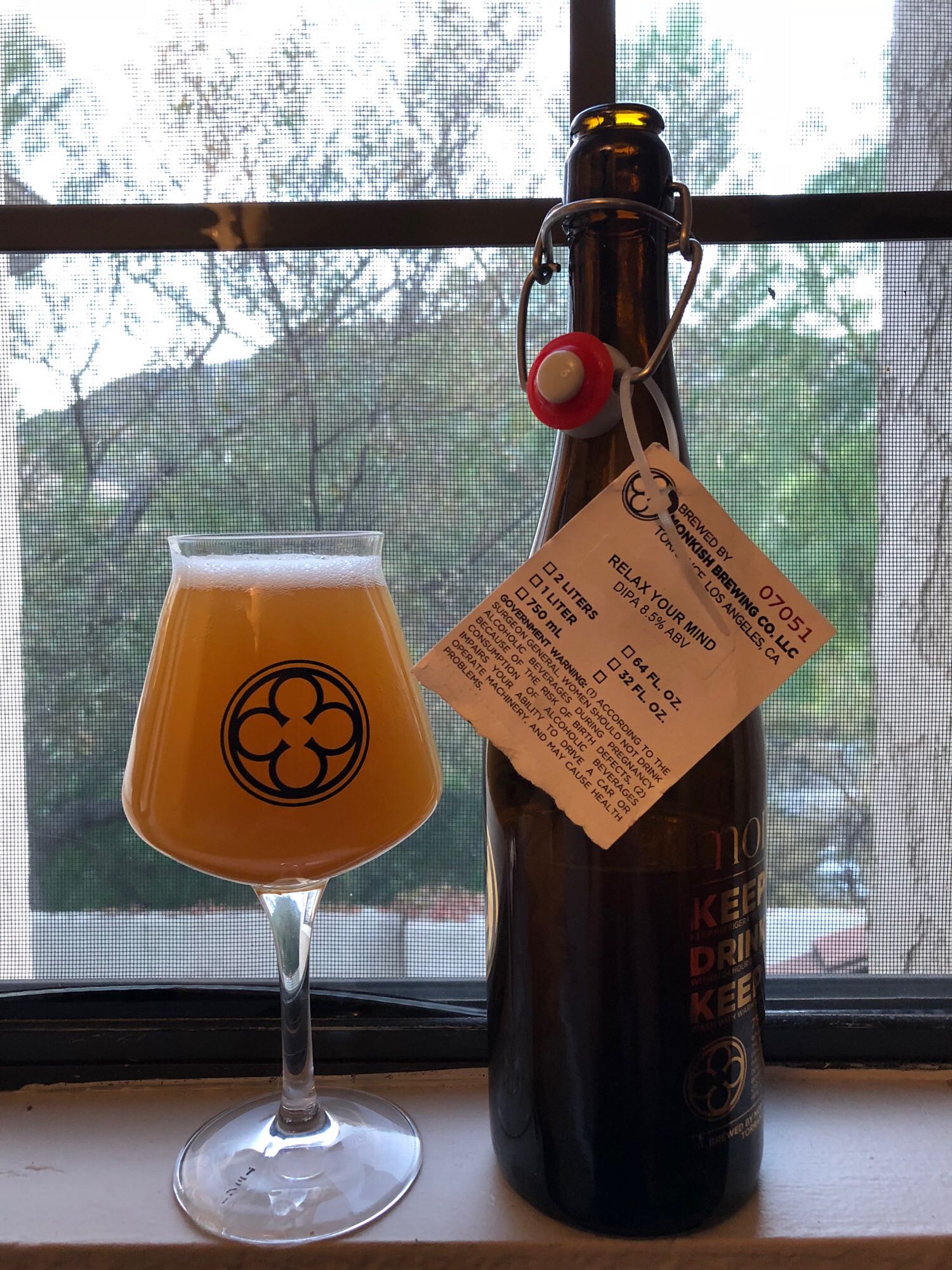 It's getting down to the wire, no one can predict where these two teams will be at this point? Is it a blowout? A nail biter? Don't fret; the last few years have seen the largest comebacks in NFL History, and others that have come down to the final seconds. Crack open a Monkish… it's time to relax. An incredibly smooth beer, the juiciness will find no distractions from overwhelming hops or unpleasant booziness. A nice light carb and great overall balance will have you ready to take on the 4th quarter with your boys.
---
It's getting crazy at this point… dare I say wild? Time for a Wild Ale then. This aptly named Room For More is perfect for that last push, creating a perfect pairing. The game is played differently this late, so why not change up your palette and prepare for some sour? This blended sour is full of tart peaches, nectarines and citrus qualities. It may make you smack your lips, but it will keep you focus for these final minutes.
---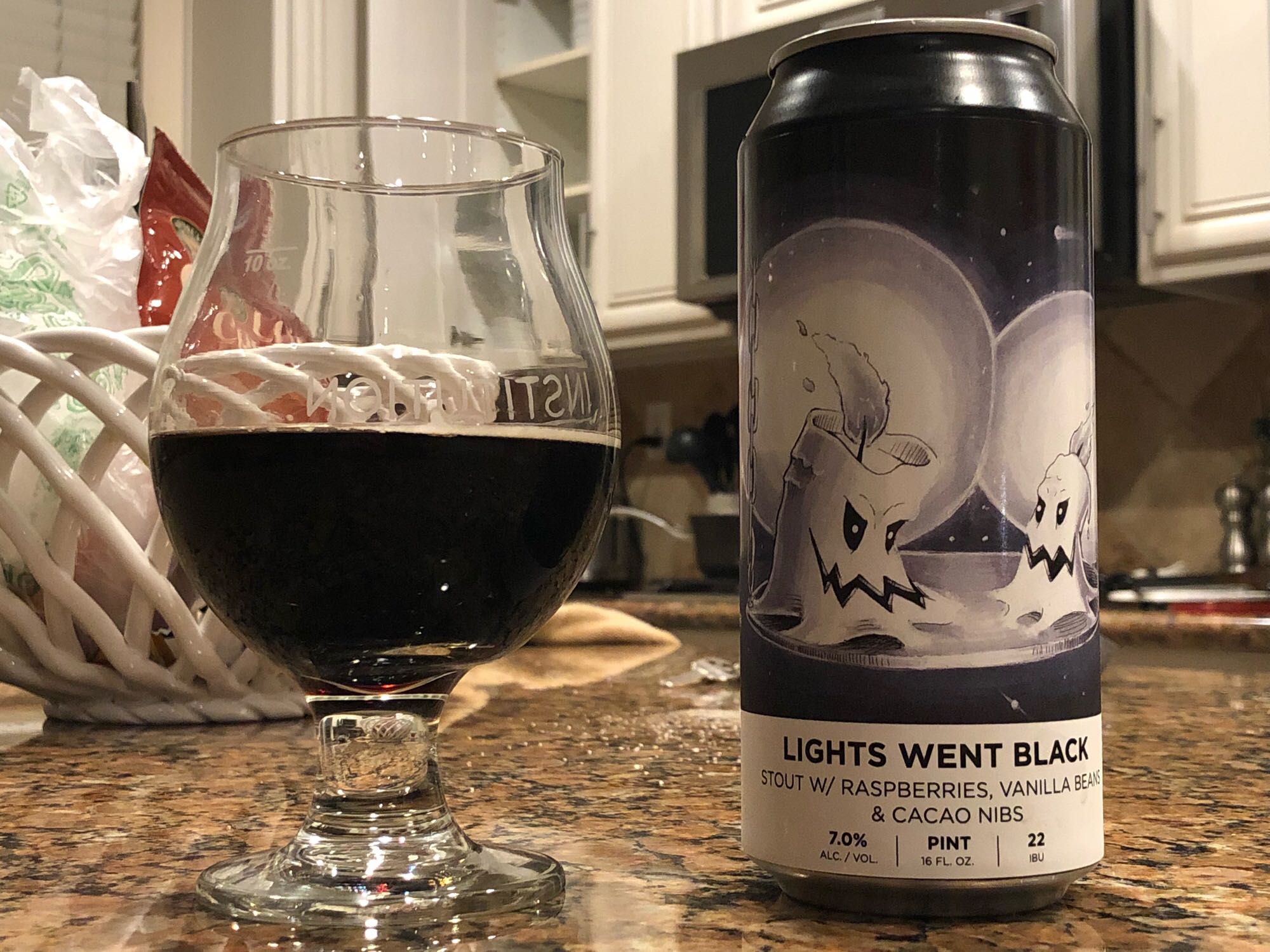 That's it. Maybe your team won, maybe they lost. Either way, the stadium lights have gone out and you're left now with your final beer. A stout brewed with raspberries, vanilla and cacao nibs. If your team won, you'll love being greeted by a ton of tart raspberry notes that come from seemingly nowhere. If you were on the losing side, the roasty, chocolate notes found in the deep, dark abyss of your beer will keep you sedated as you lament the tough loss. There's always next year.
And there you have it! Just a fun way to incorporate great names and trending beers and breweries into a way to try some amazing beer while enjoying the biggest stage of the NFL season. Make your own, have some fun with it, or feel free to try and get a hold of as many of the ones I've suggested as possible! Cheers!
---